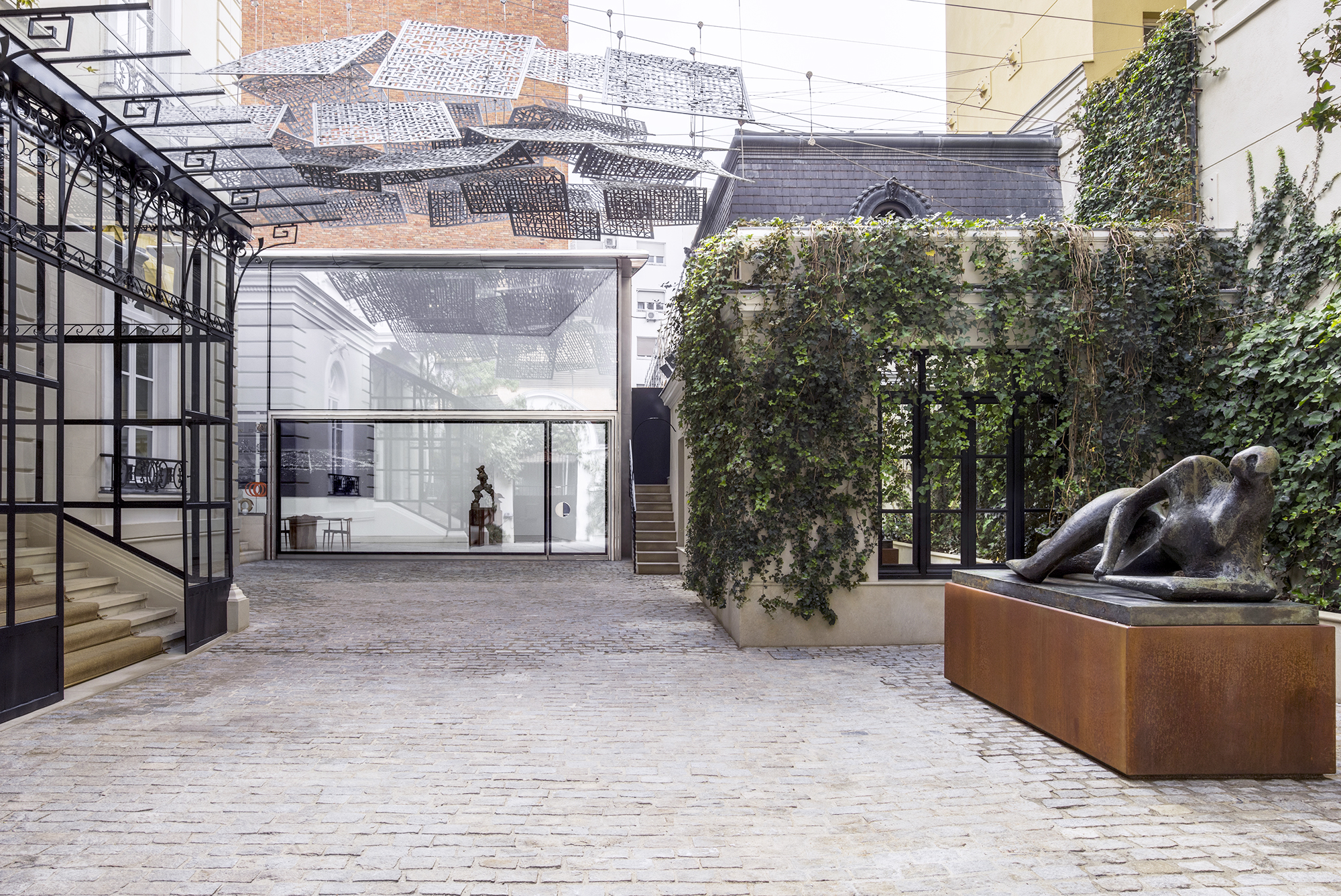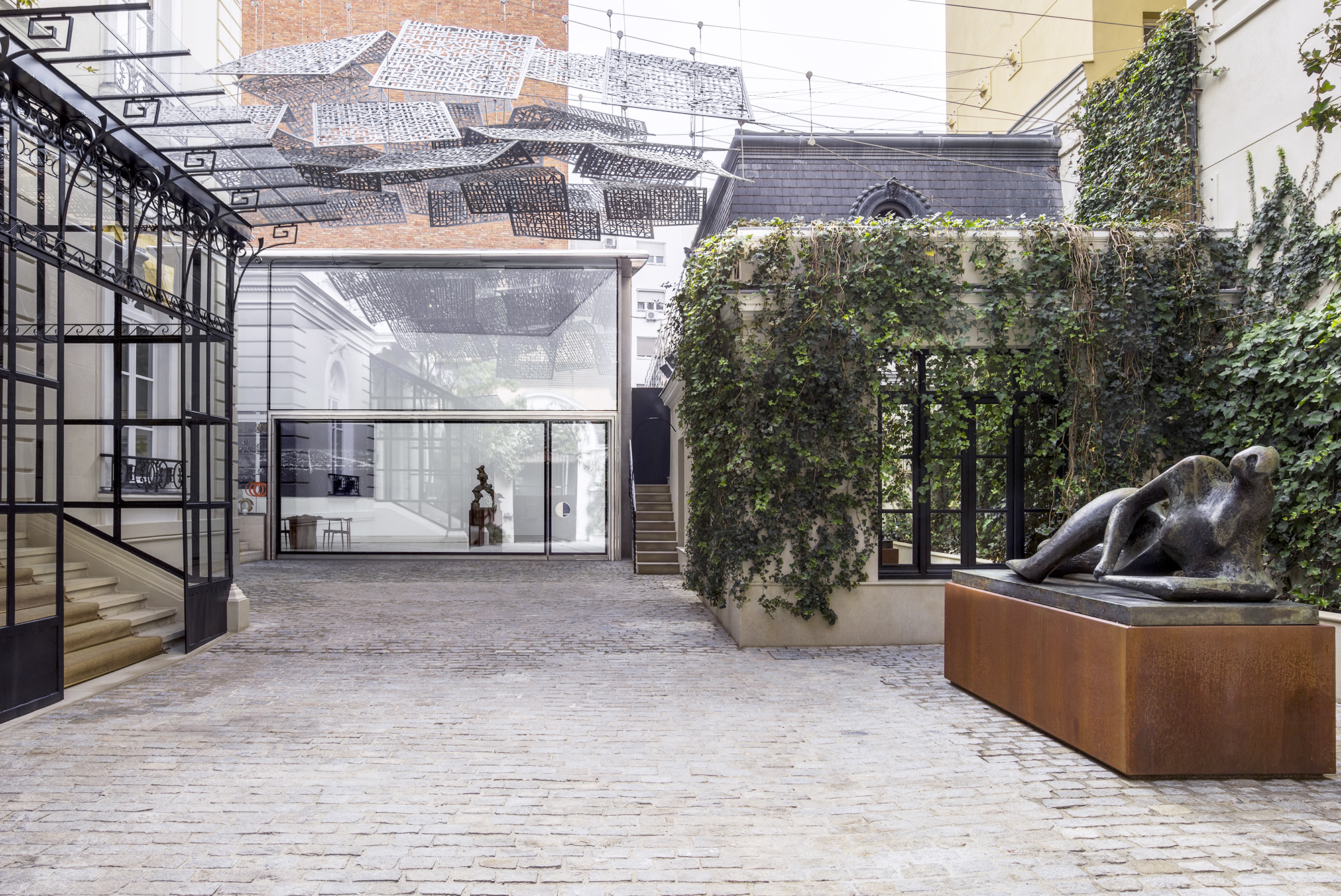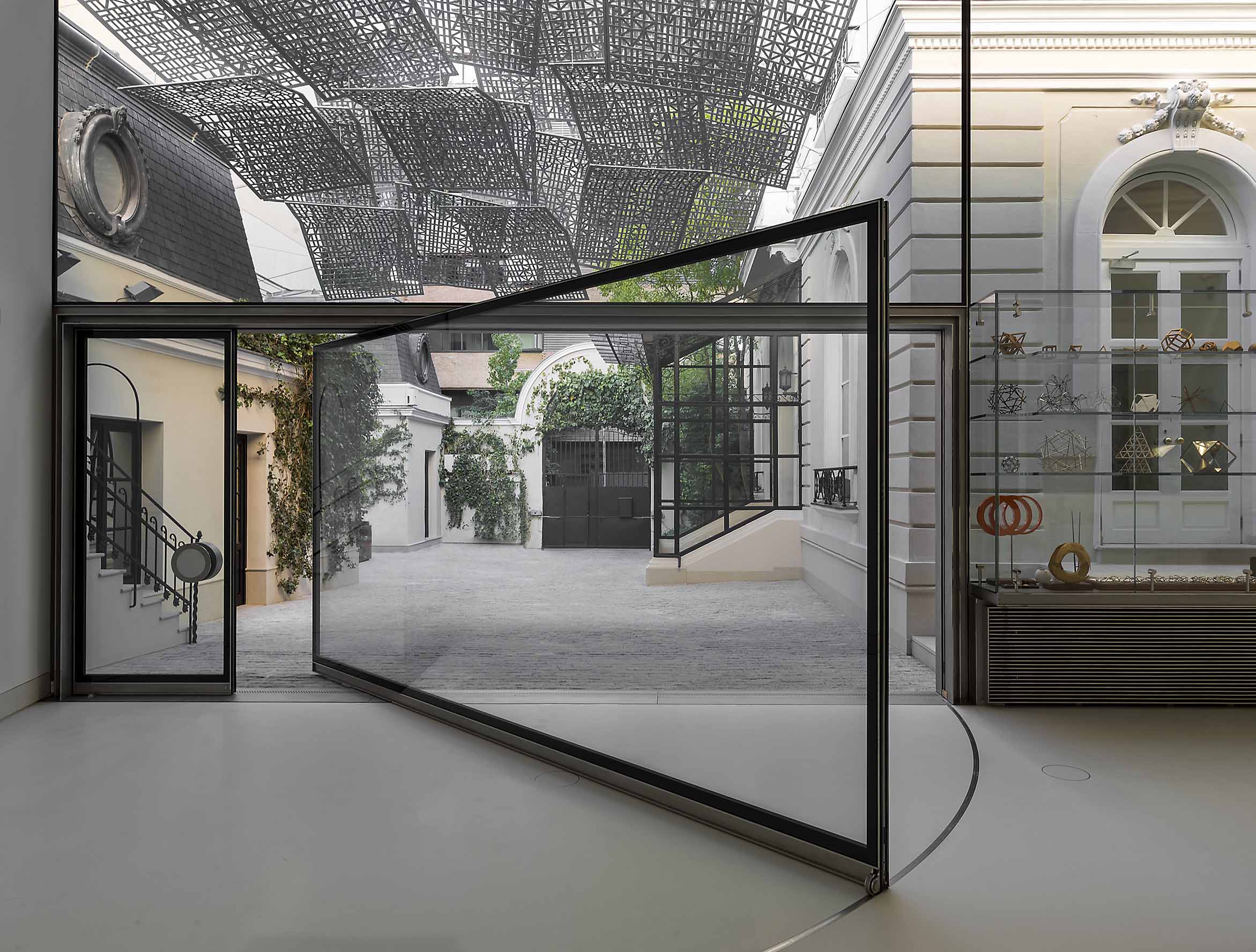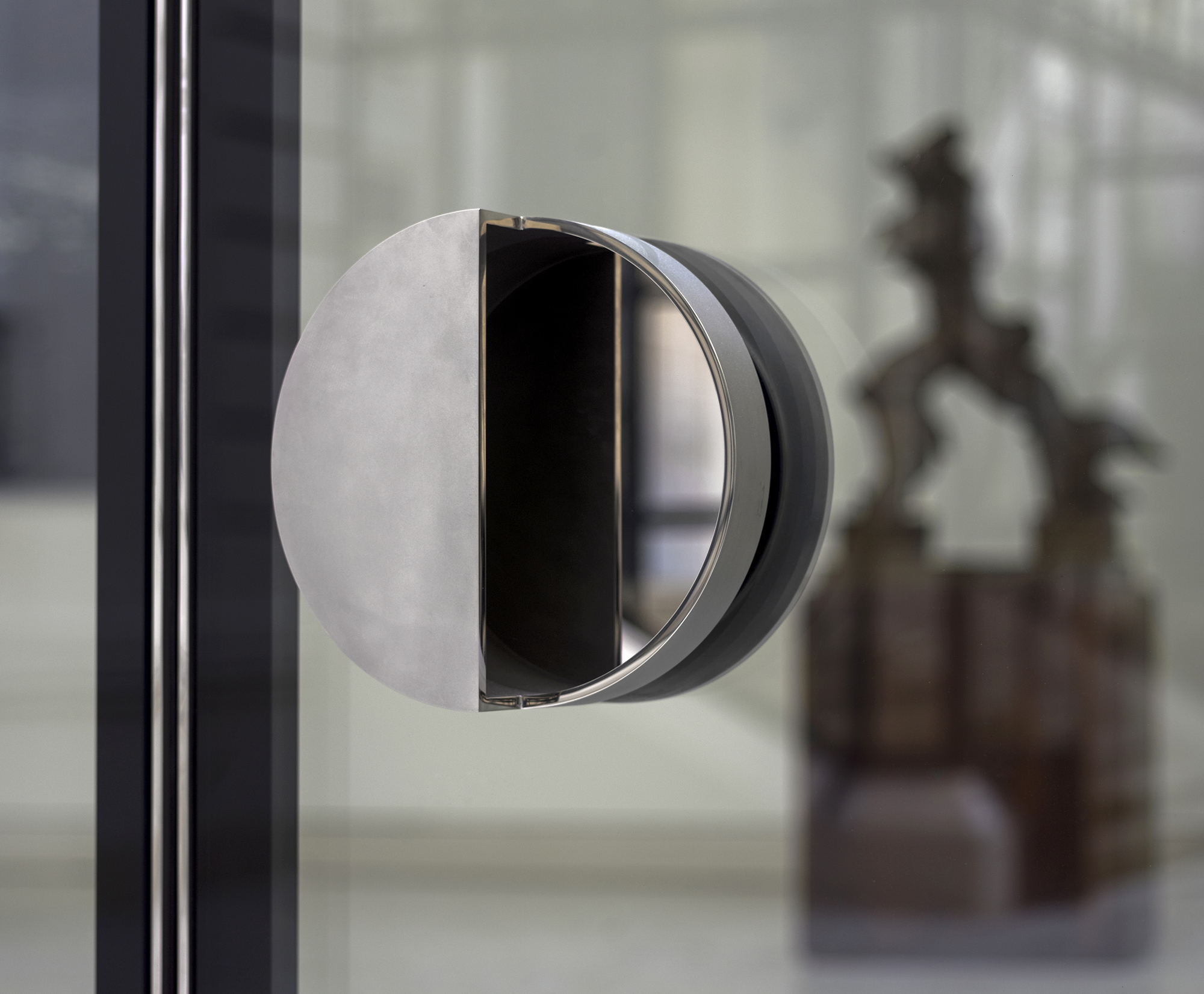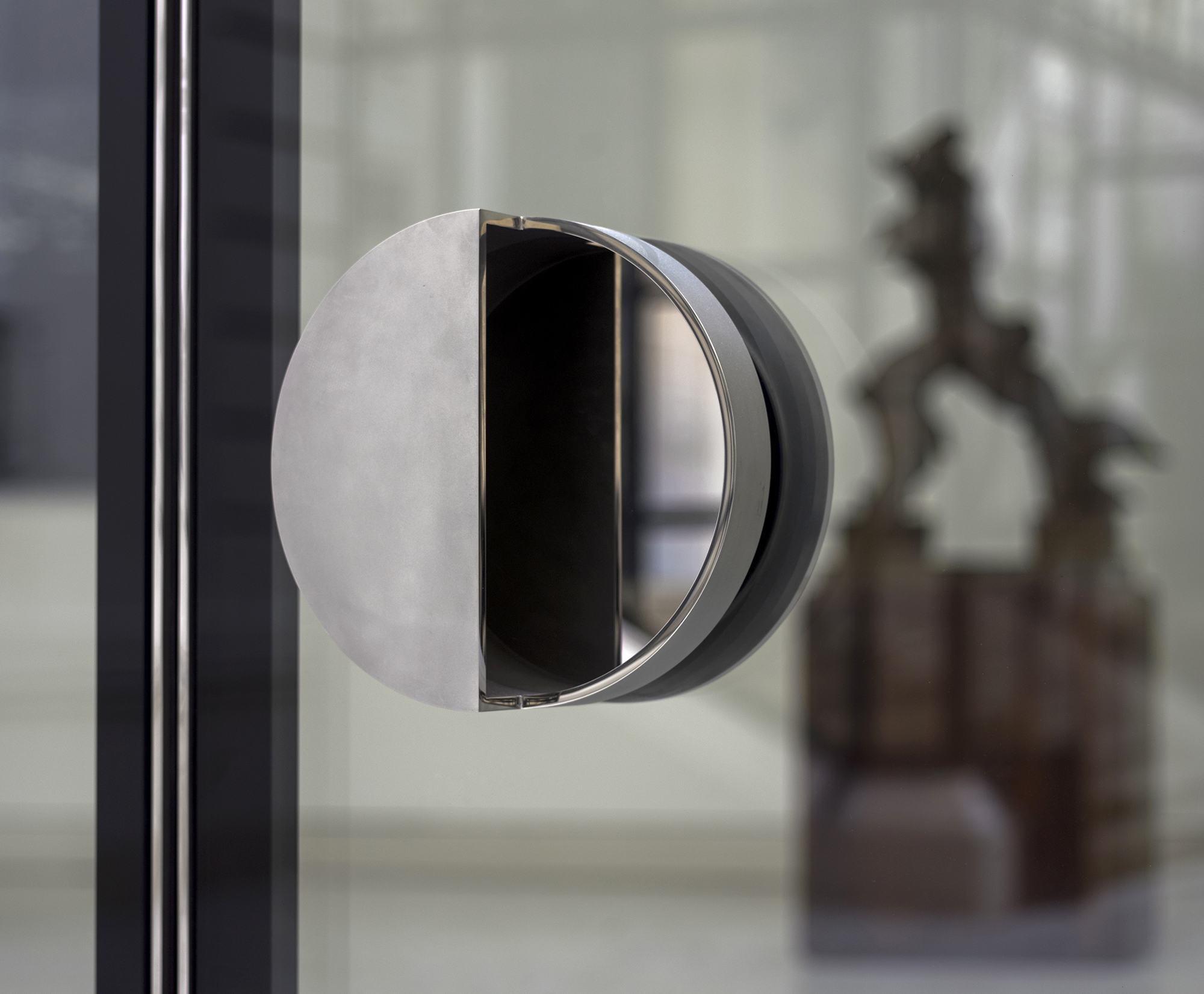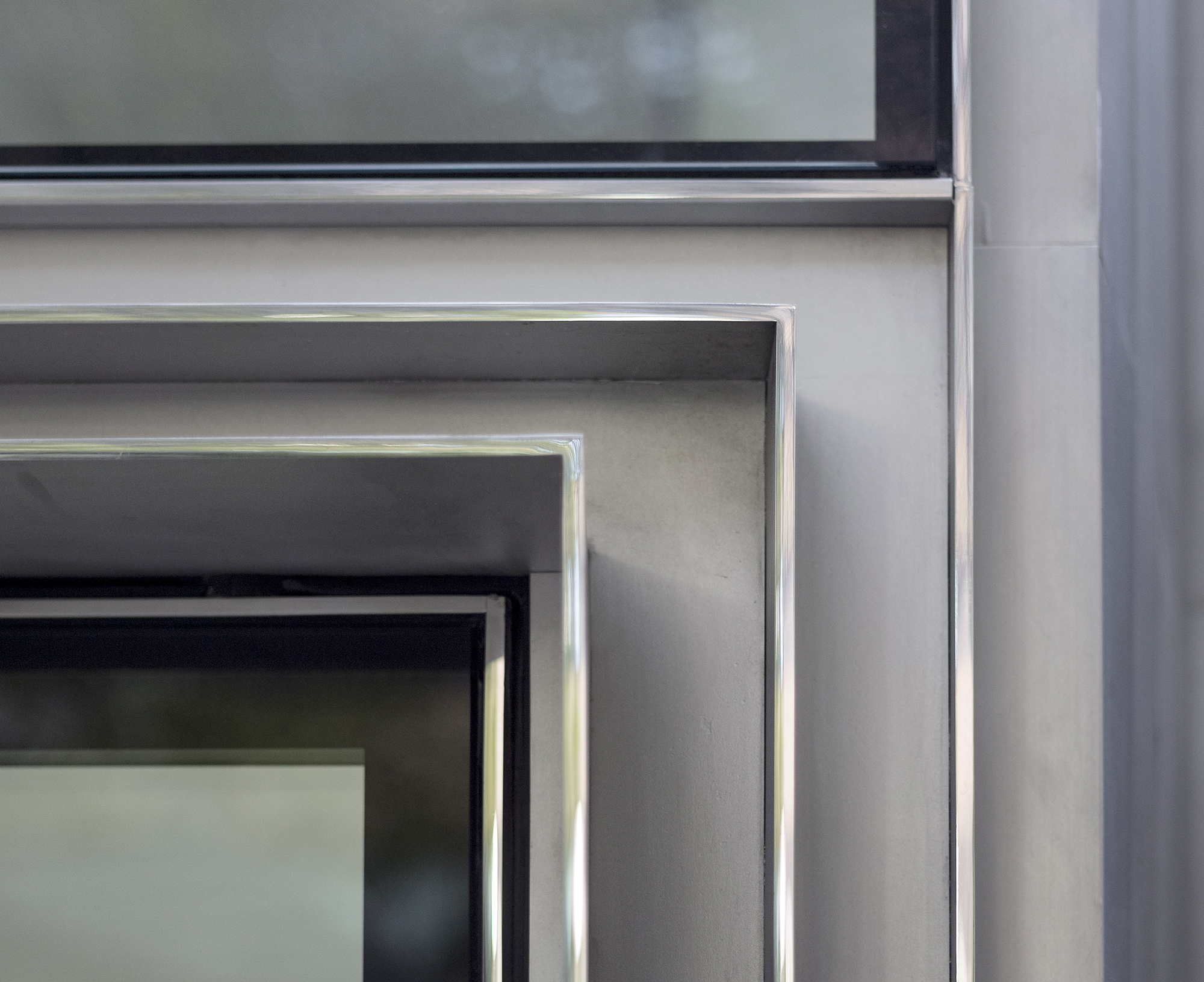 The Norman Foster Foundation receives the 2017 ACI award IV edition
November 23, 2017
The Association of Real Estate Consultants (ACI) awarded the Norman Foster Foundation in the fourth edition of its awards for innovation in the real estate sector.
The ACI awards recognize those companies, institutions and professionals that have stood out for enhancing the spirit of transparency and professionalism in real estate practices in Spain, also rewarding the capacity of initiative aimed at promoting the excellence and promote interdisciplinary in the sector.
The Norman Foster Foundation was recognized with this award thanks to the convergence of research and education to promote practical projects around the world in a privileged environment, such as the headquarters of the Foundation, where architects converge, urbanists, engineers, designers, technology and the arts. The results are activities and projects aimed at serving society and encouraging positive changes for the collective good.
Among those awarded in previous years are: Google Campus, awarded in the social contribution category in 2016; the architecture Studio Campo Baeza, awarded in the category of innovation with its project of  ' Casa del Infinito ' in 2015; the Giner de los Ríos Foundation, in sustainable projects and social contribution, for the rehabilitation and expansion of its headquarters project; journalists Alba Brualla and Rocío Ruiz, editors of El Economista and Expansión, respectively, in the category of professionalism and transparency 2015 and 2016; or the urban project of Valdebebas, in the category of innovation in 2014.