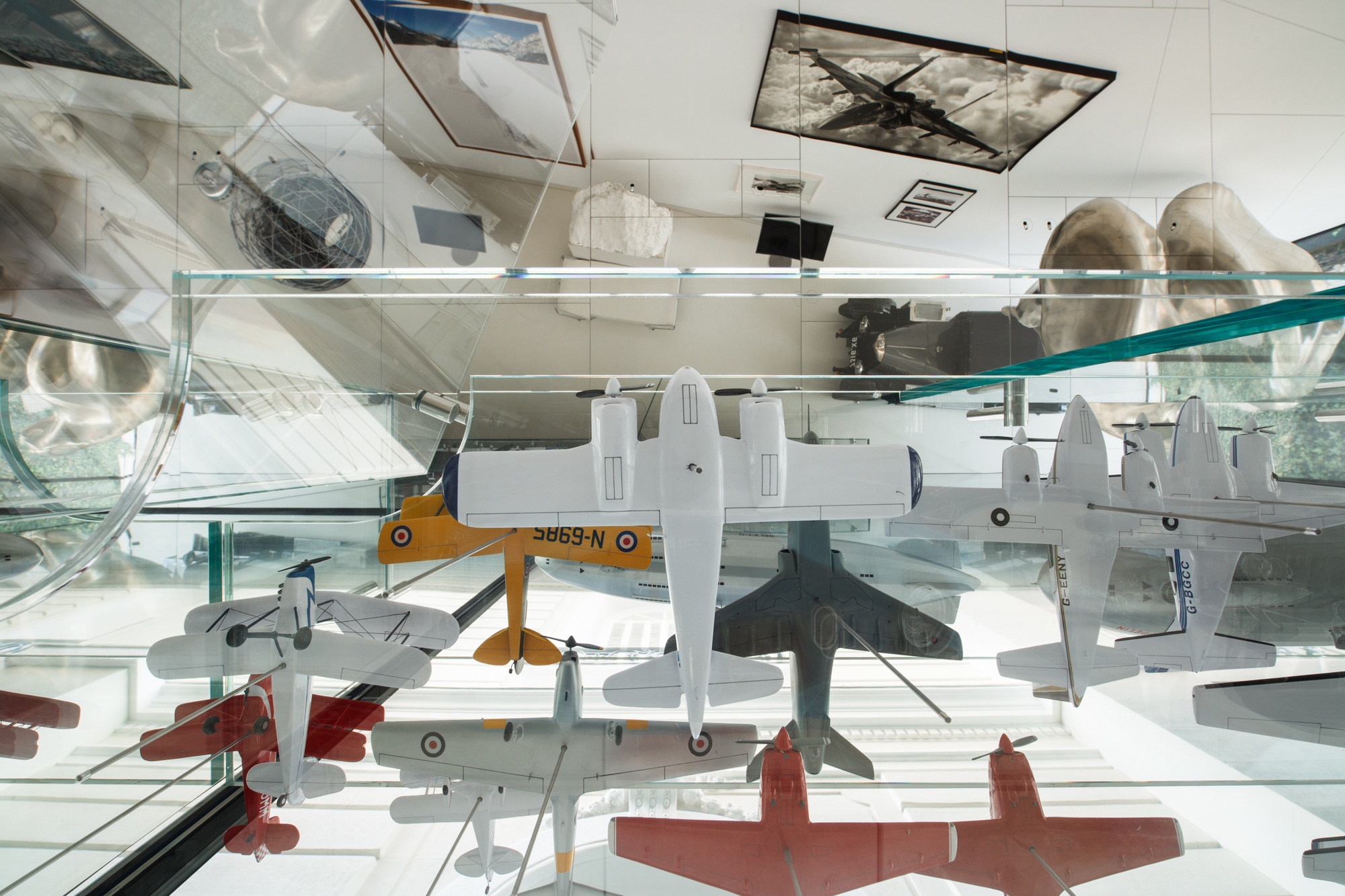 Leonardo Da Vinci, Imagining Futures
May 16, 2019
To mark the 500th anniversary of Leonardo Da Vinci's death, the Norman Foster Foundation, the Politecnico di Milano University, and the University of Cambridge present the joint initiative 'Leonardo da Vinci, Imagining Futures.' This academic project between some of the most prestigious European institutions will facilitate an interdisciplinary research network on a topic of great interest.
This project will have three phases; a Conceptual Workshop developed in Milan by Politecnico di Milano University in  Italy; a Manufacturing Workshop developed by the Norman Foster Foundation at the ETSA in Madrid, Spain; and an Itinerant Exhibition at the University of Cambridge in the United Kingdom.
The 2019 Leonardo da Vinci workshop will focus on new opportunities that integrate emerging technologies with local information and processes of architecture. These concepts will be developed alongside the  actual manufacture of an itinerant proposal in the workshop. Throughout the conceptualization step at the Norman Foster Foundation, a group of researchers and students from the field of arts, architecture, engineering and craftsmanship, selected by the organizing structure, will manufacture the prototype.