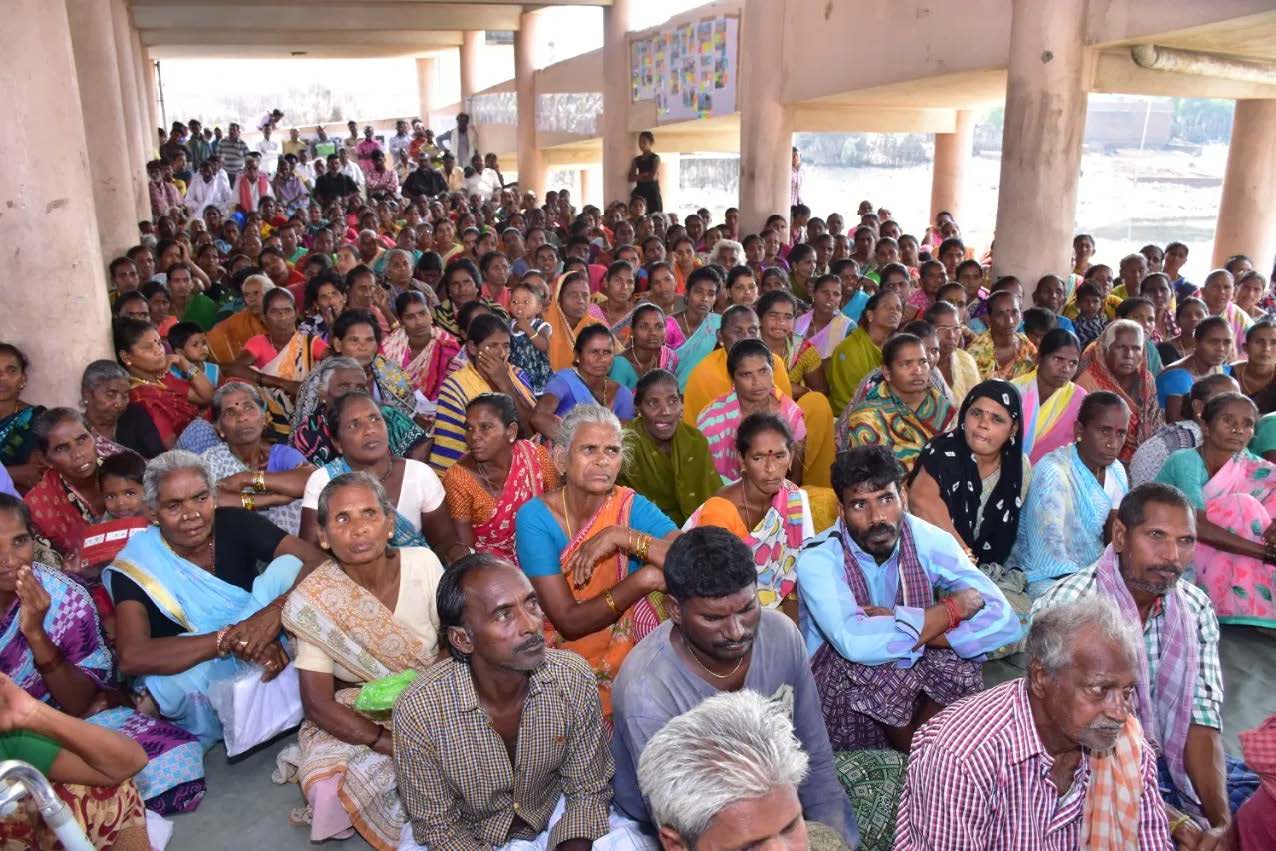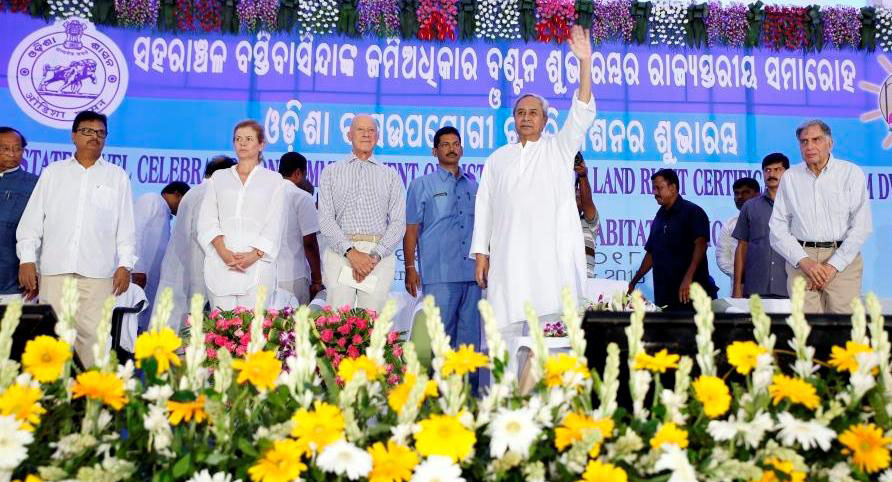 Odisha Liveable Habitat Mission won bronze at World Habitat Awards
December 10, 2019
This Monday 9th of December 2019, the Odisha Liveable Habitat Mission (OLHM) won bronze at this year's World Habitat Awards. The award, given by World Habitat, a UK-based organization, in partnership with UN-Habitat, recognize innovative, outstanding and revolutionary housing ideas, projects, and programmes from across the world.
Launched in May 2018, the project is being pursued in collaboration with Tata Trusts and the Norman Foster Foundation and aims to transform all slums in the state to liveable habitats. The Odisha Liveable Habitat Mission maps and surveys slums, bringing together the use of pioneering technology and community participation. It then uses this information to assign land rights to eligible residents – and upgrades the physical infrastructure with roads, drains, streetlights, sanitation and clean water supply. Without land rights, residents have no security of tenure and are excluded from basic services, unable to enroll children in school, open a bank account or access government benefits.
With an expected completion in 2021-2023, the project is being implemented across all 114 urban areas in 30 districts of Odisha, making it the world's largest slum titling and upgrading programme. In the 18 months since implementation, the project has already made a huge impact with as many as 52,682 families have been granted land rights certificates while 1,725 slums were surveyed using drones and GIS technology.
The Norman Foster Foundation wishes to congratulate the chief minister of Odisha, Naveen Patnaik, his team as well as partners Tata Trusts for the World Habitat Award and reaching this recognition of the vision and commitment of the government of Odisha to improve the lives of the urban poor.