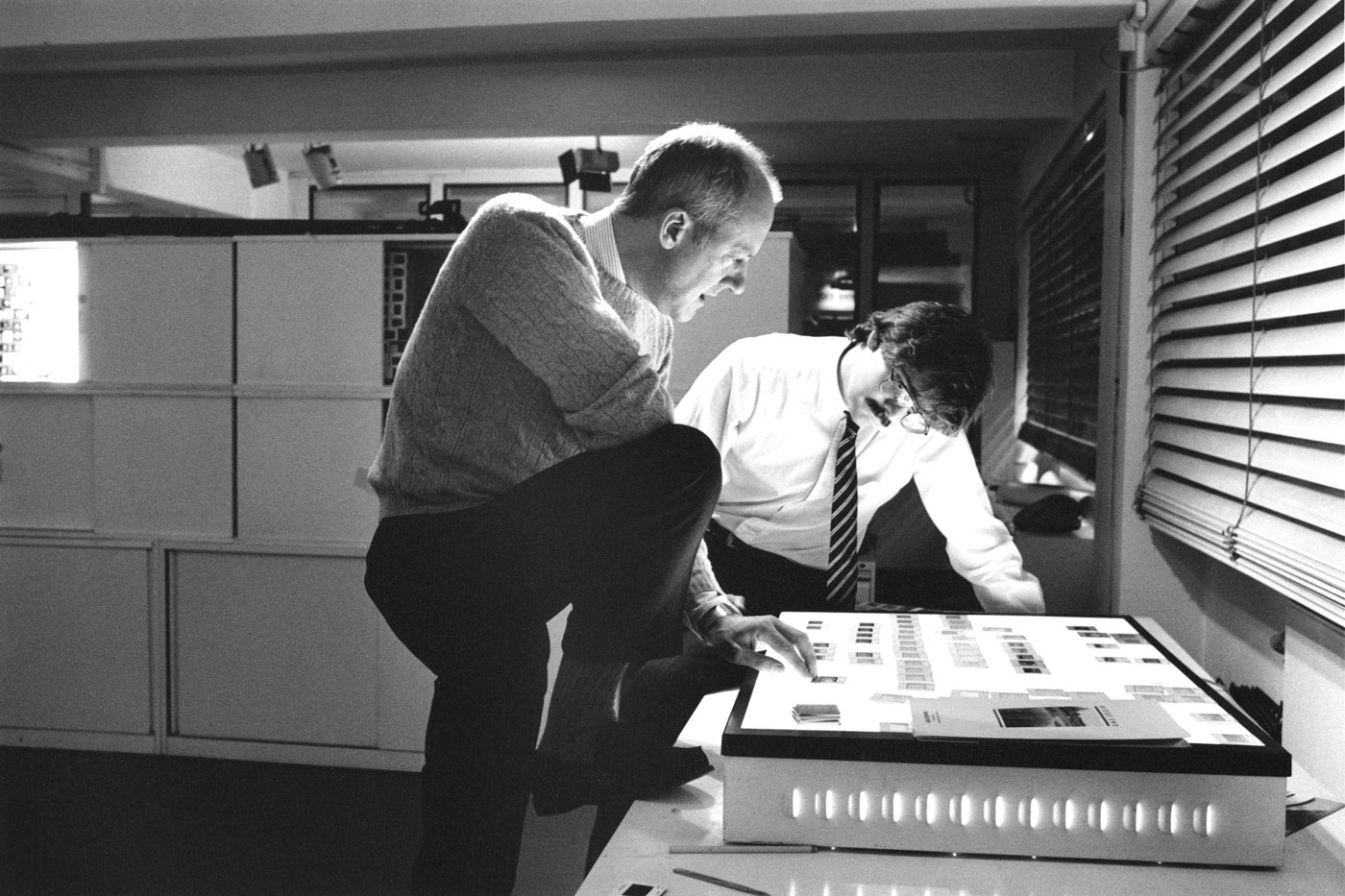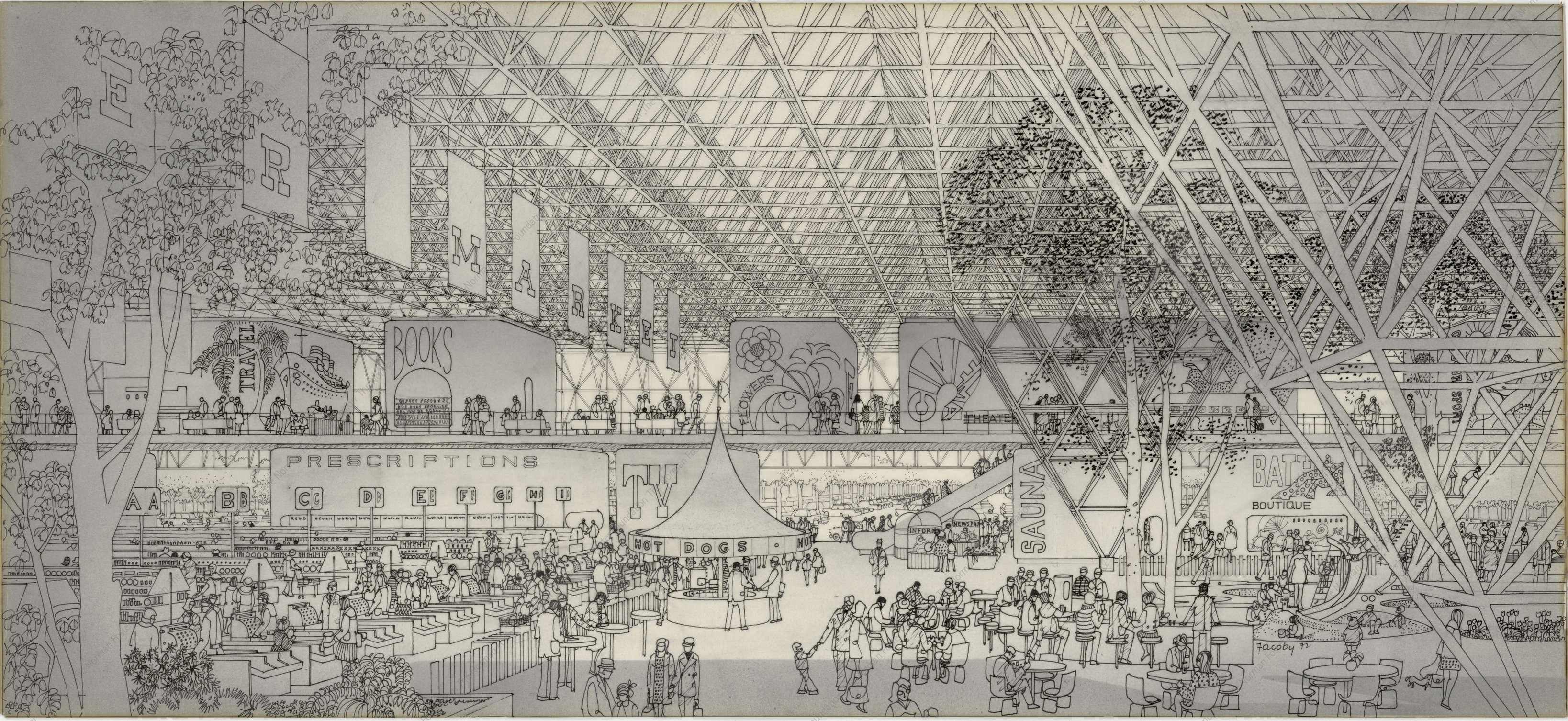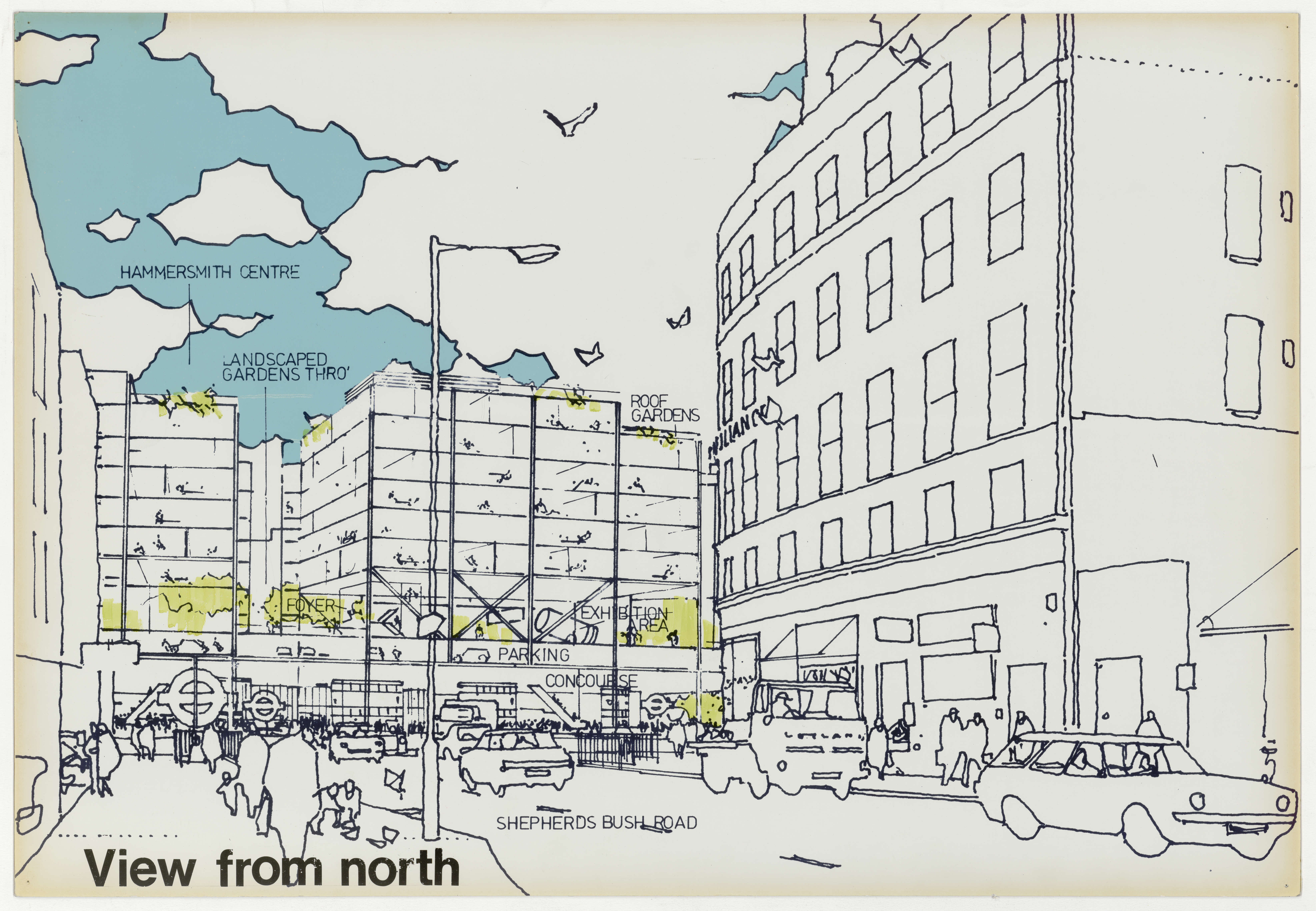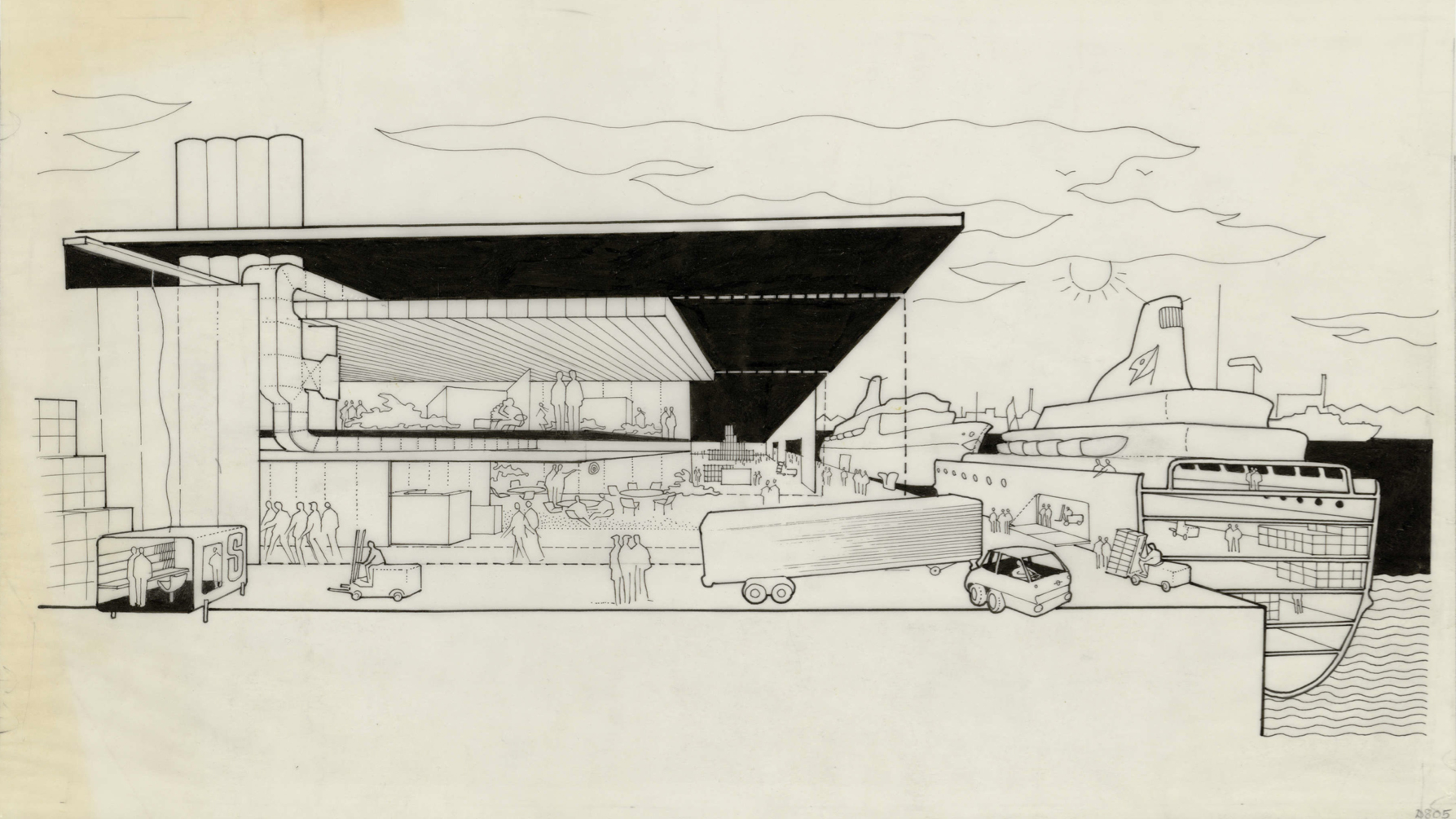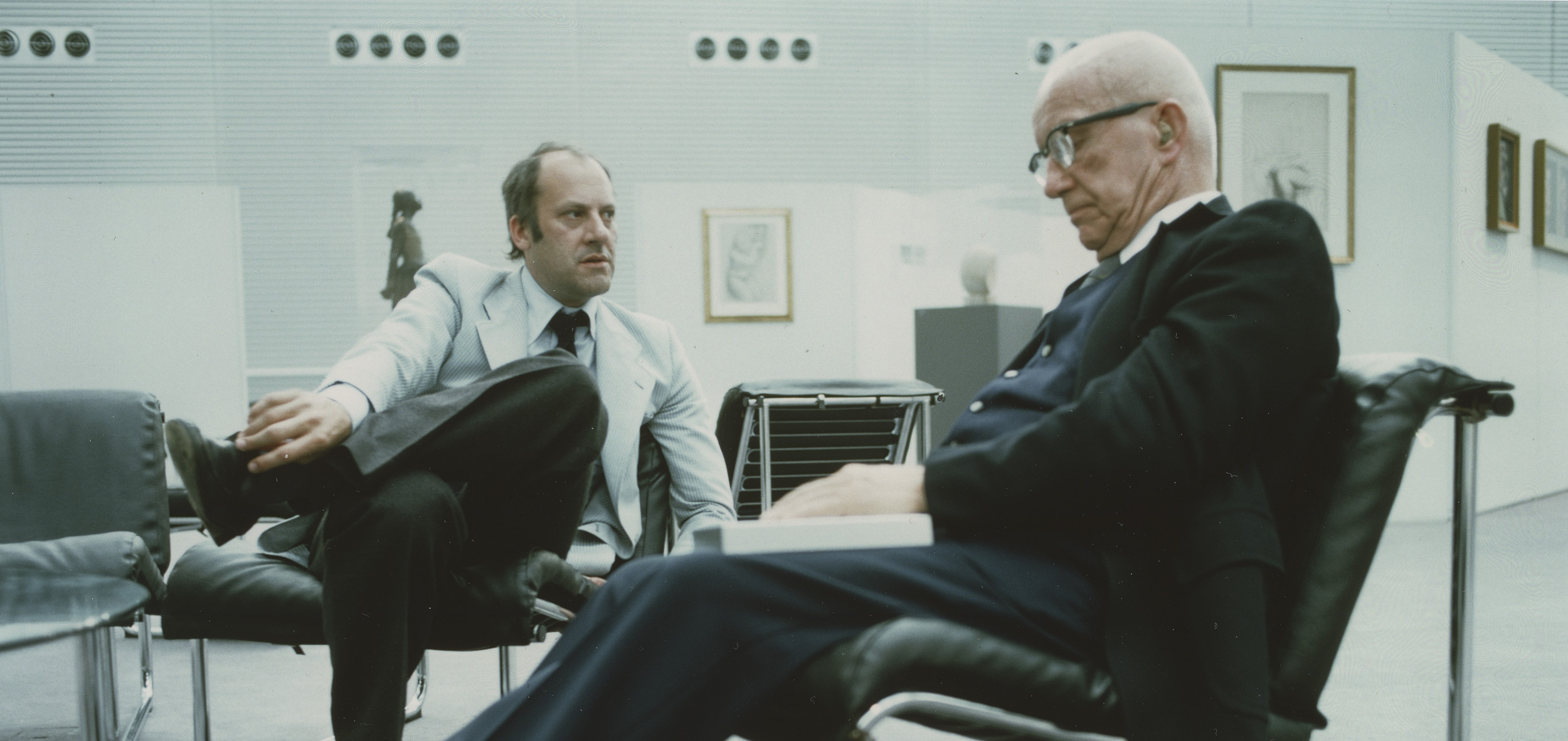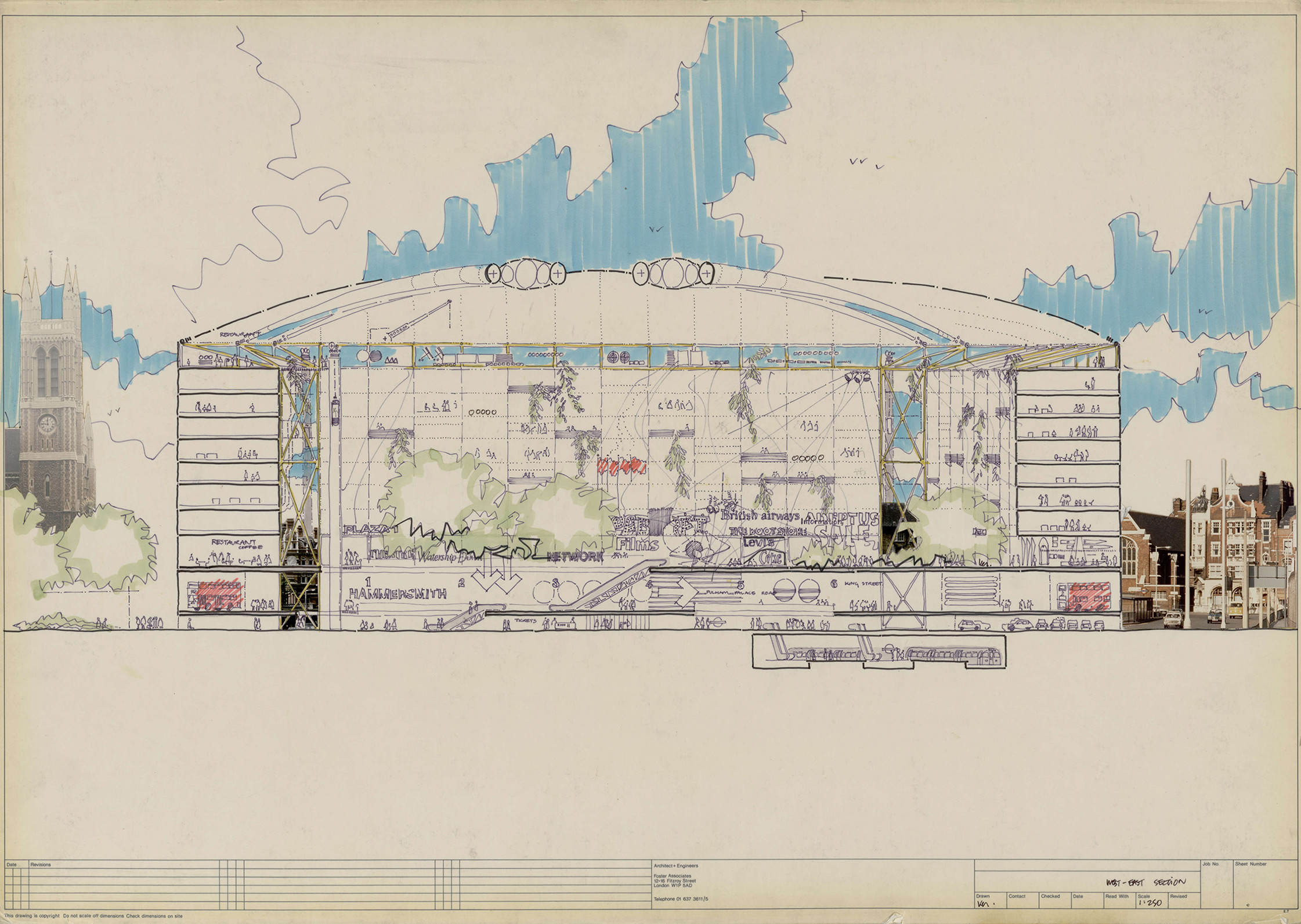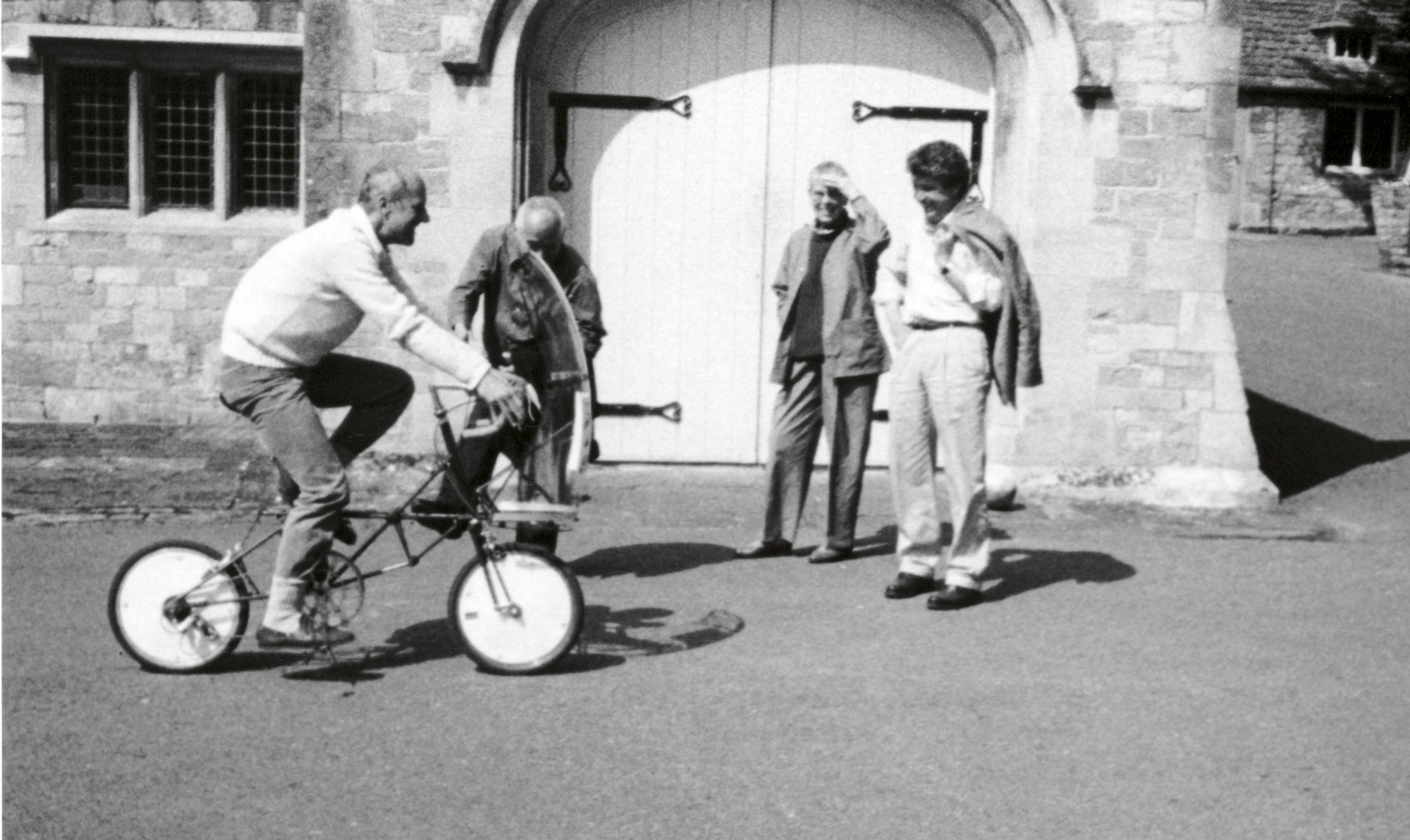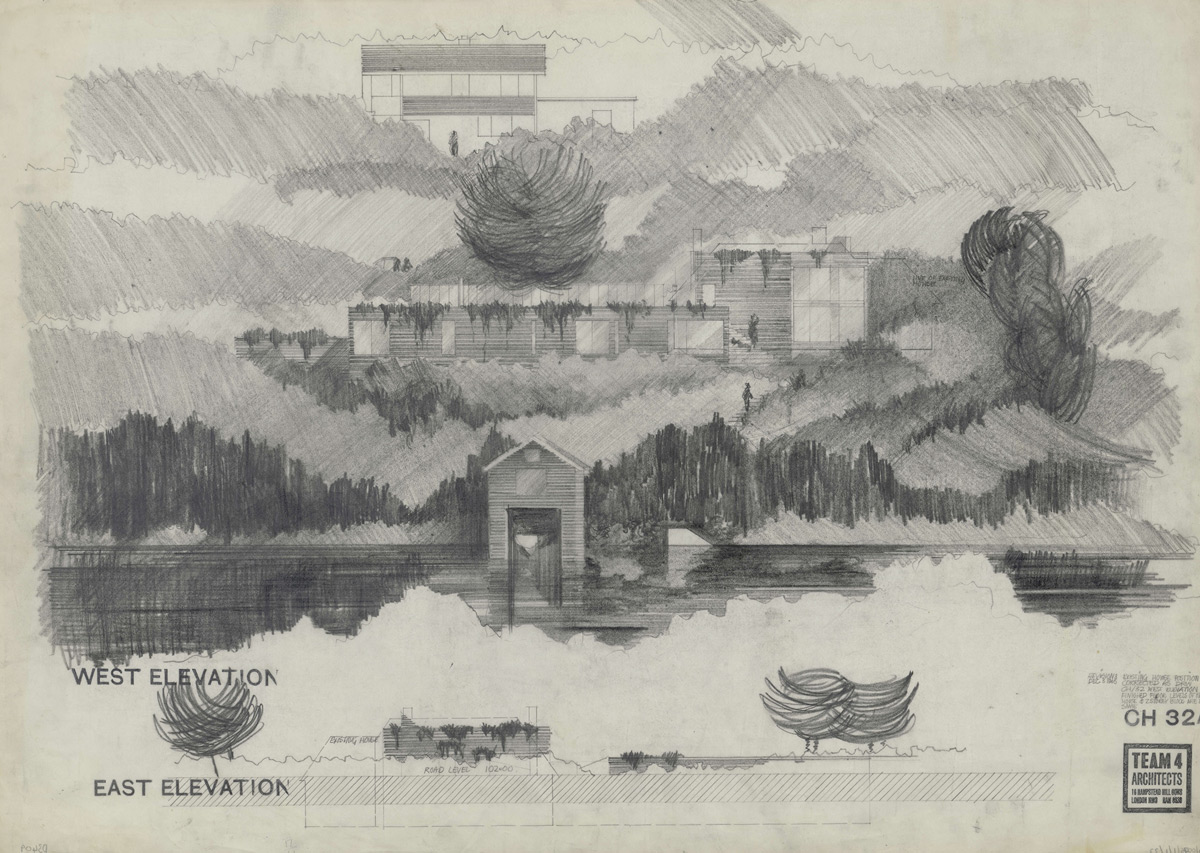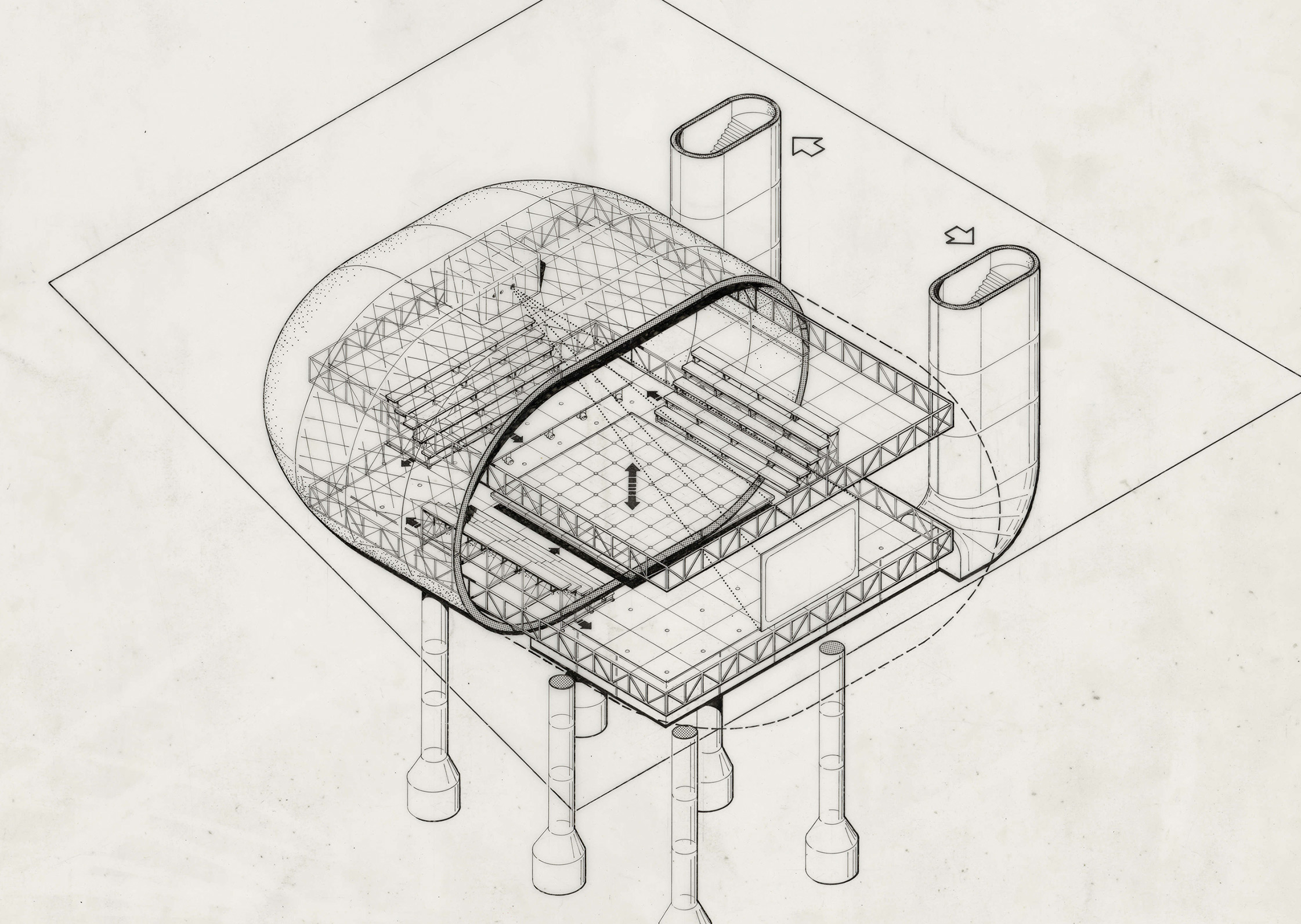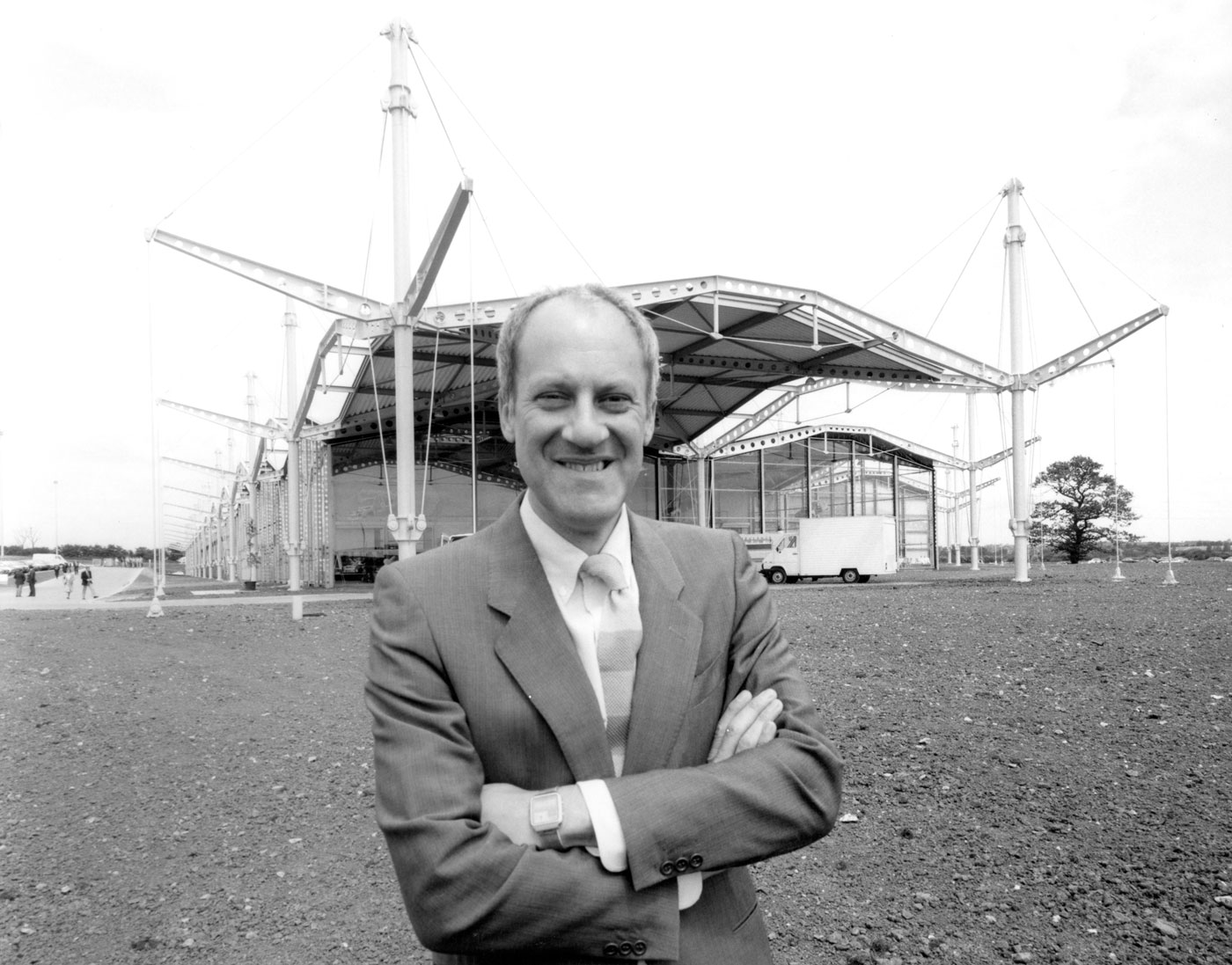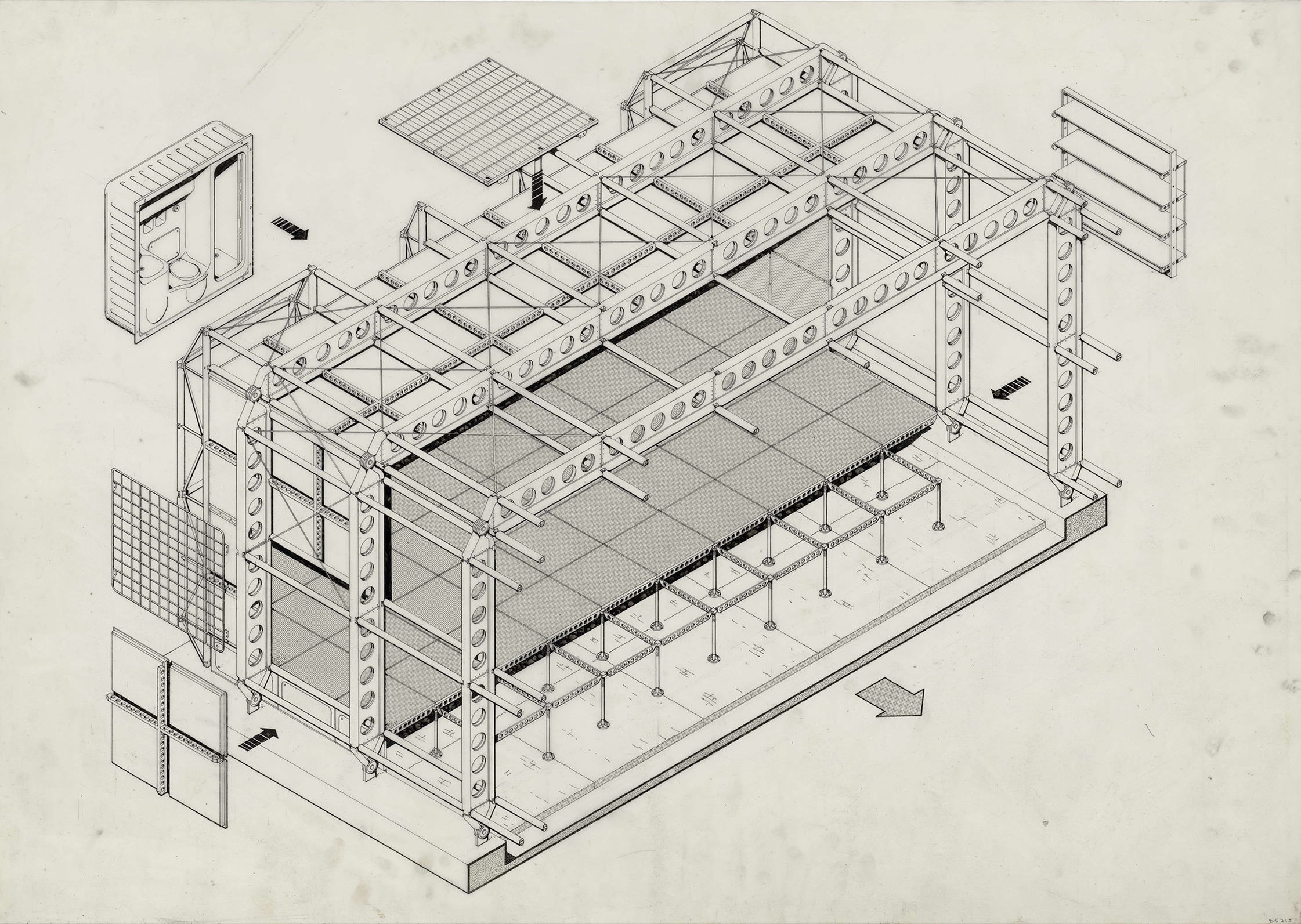 The Archive located in the Foundation's Madrid headquarters was established in 2015, and its work is ongoing. The NFF Archive is responsible for the cataloguing, conservation, and dissemination of the architectural records which forms the institutional heart of the foundation.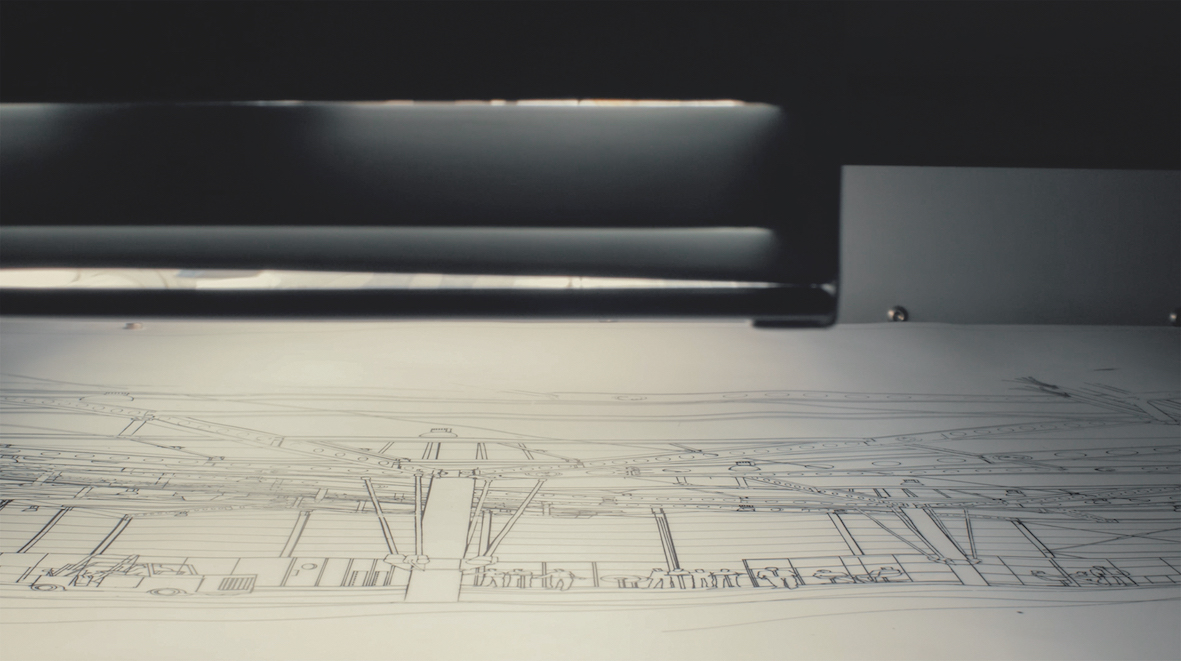 Engaging the interrelated aspects of architecture, art, design, engineering, landscape, and urban planning the documentation included in the Archive provides an unparalleled primary resource for the scientific study of these disciplines and an important part of their collective heritage. It also establishes an important legacy by providing a memory of the city, a testimony of the professionals whose work with its documents, and a compelling source of education and inspiration for students, researchers and scholars from an array of fields and disciplines.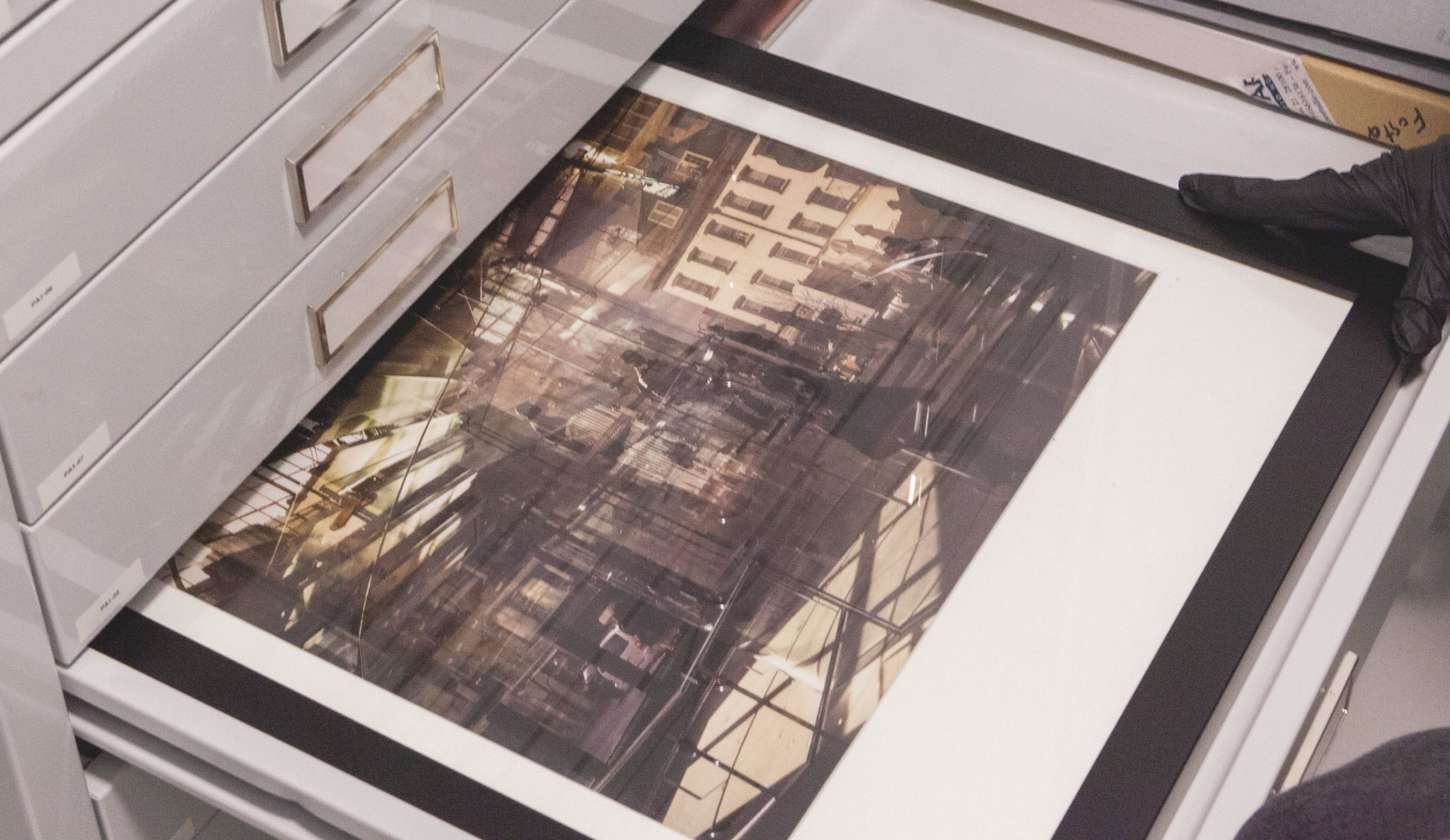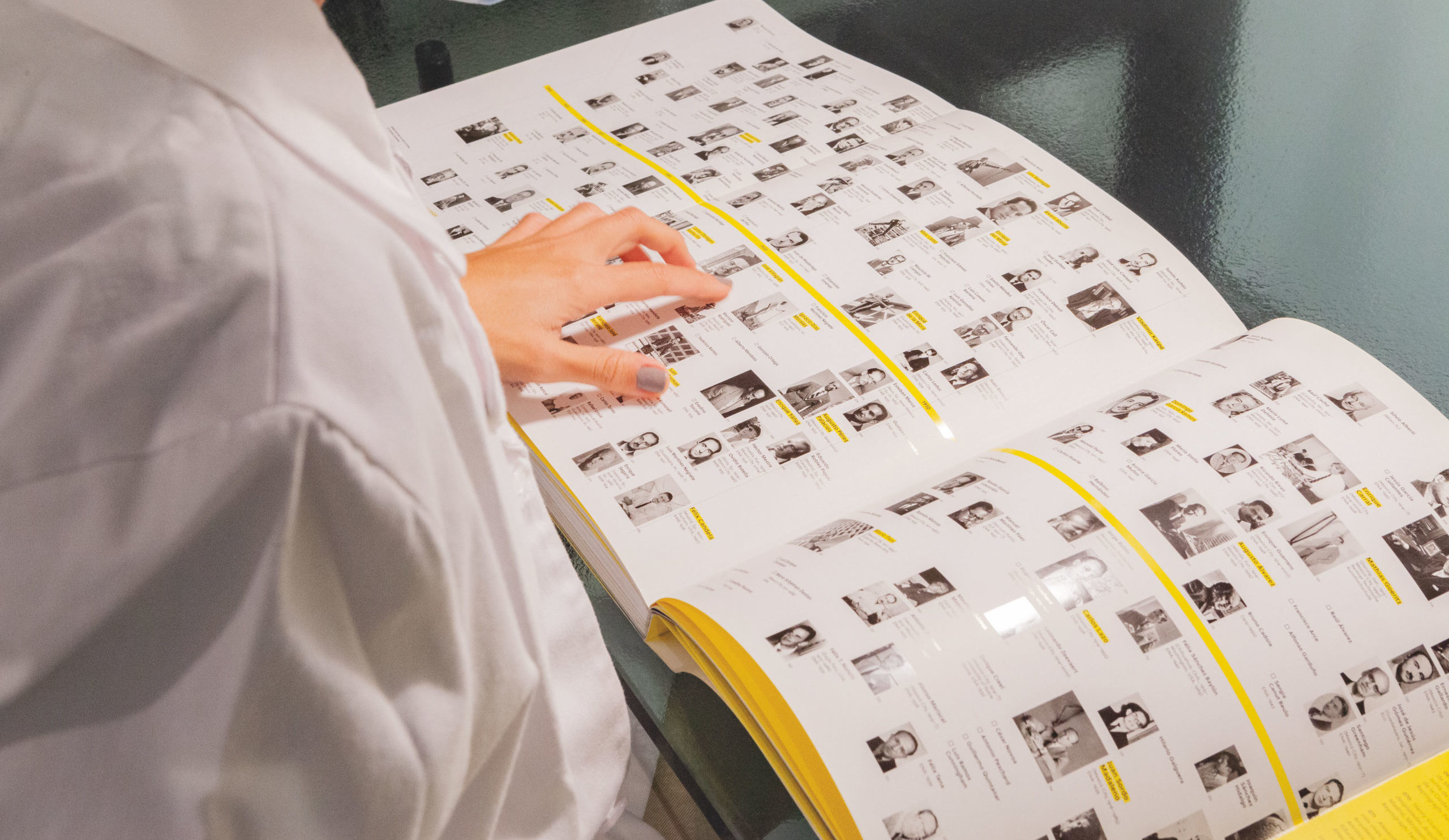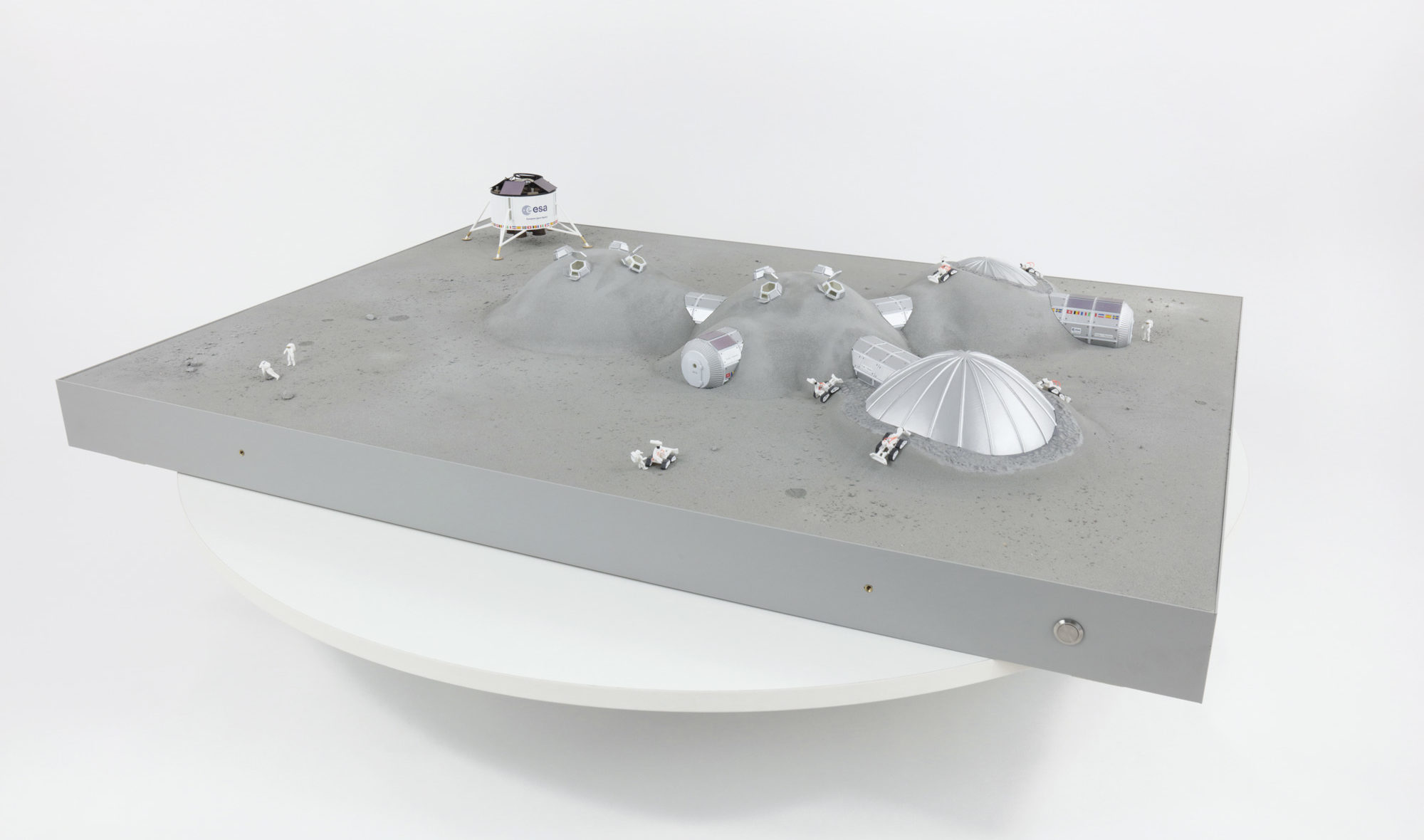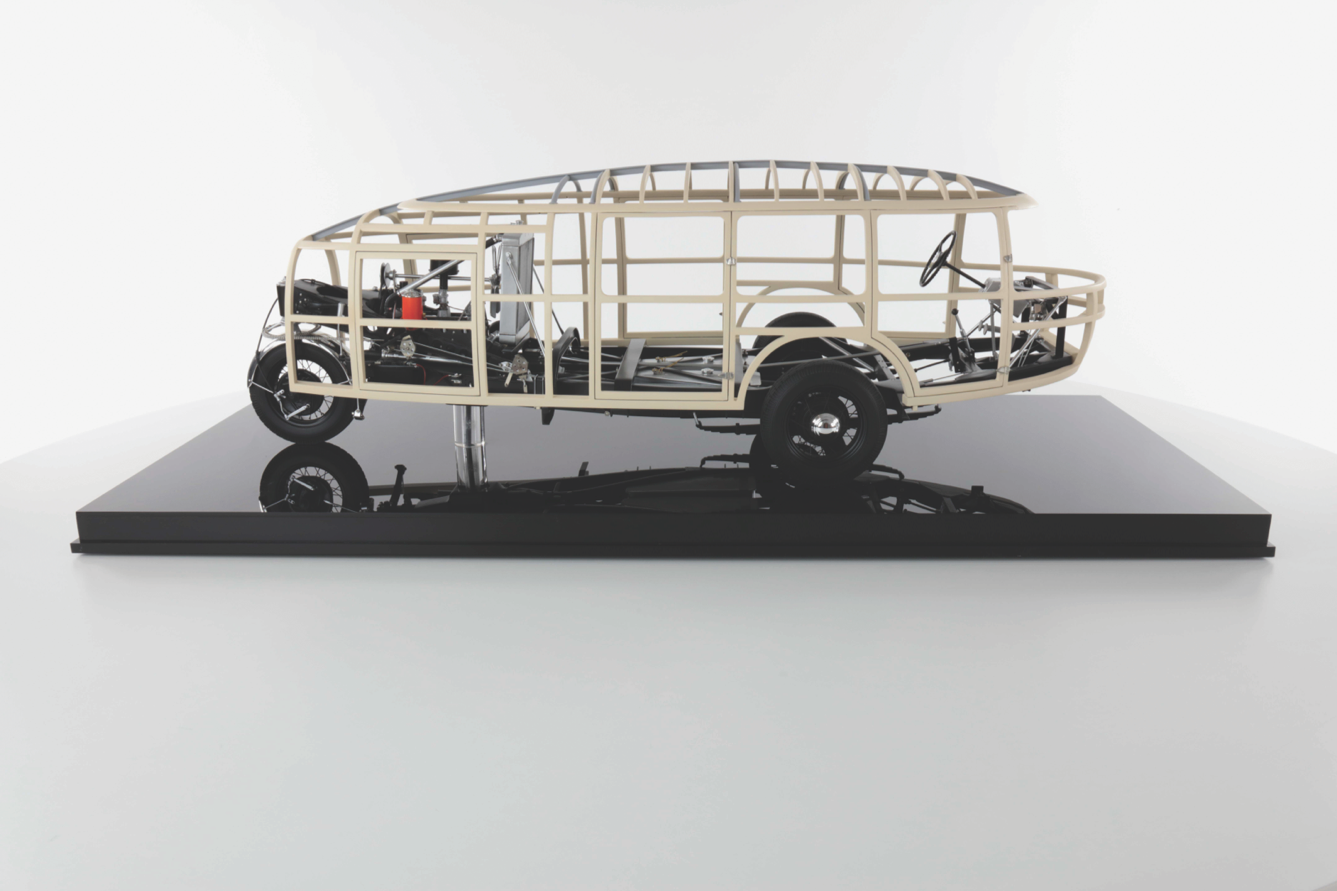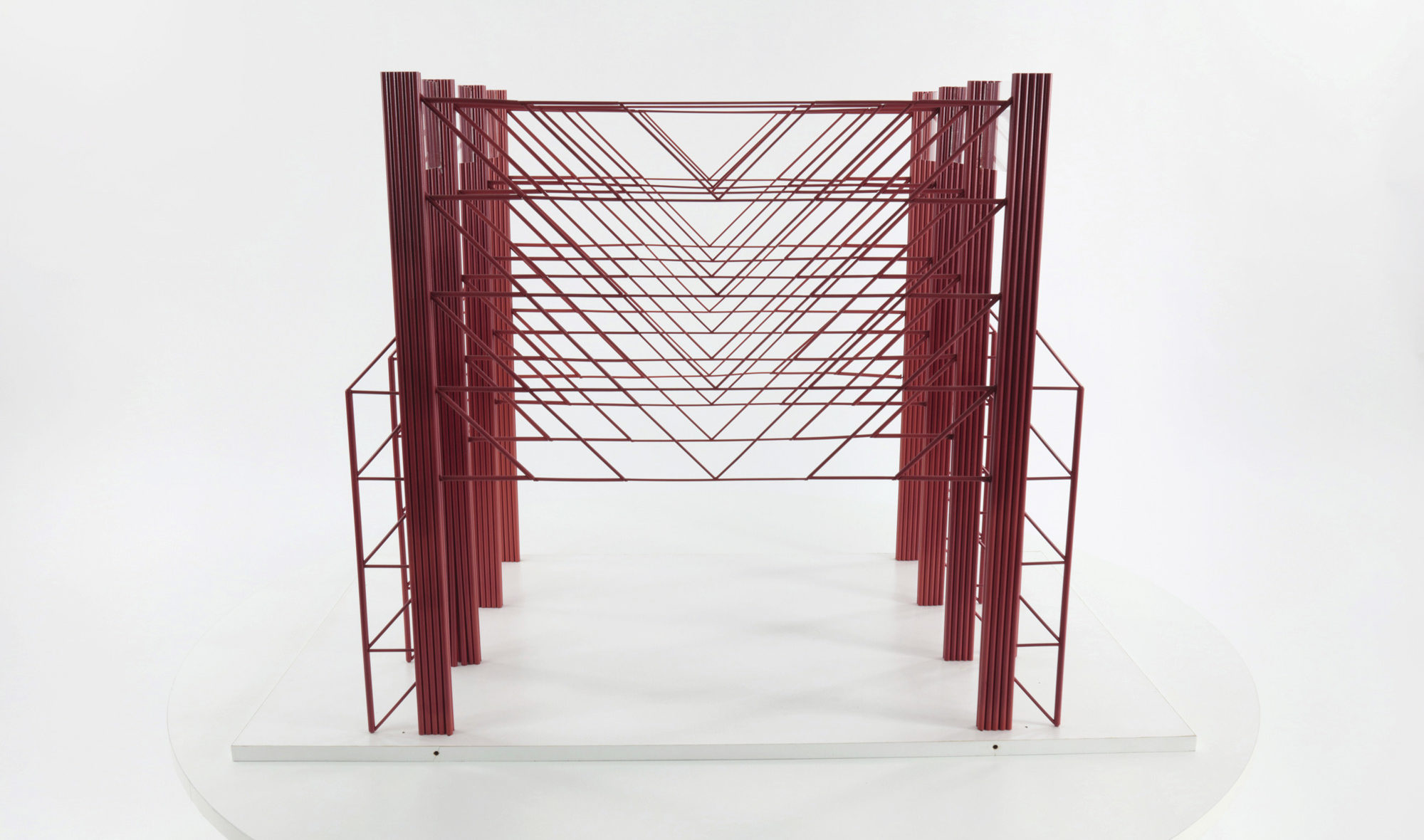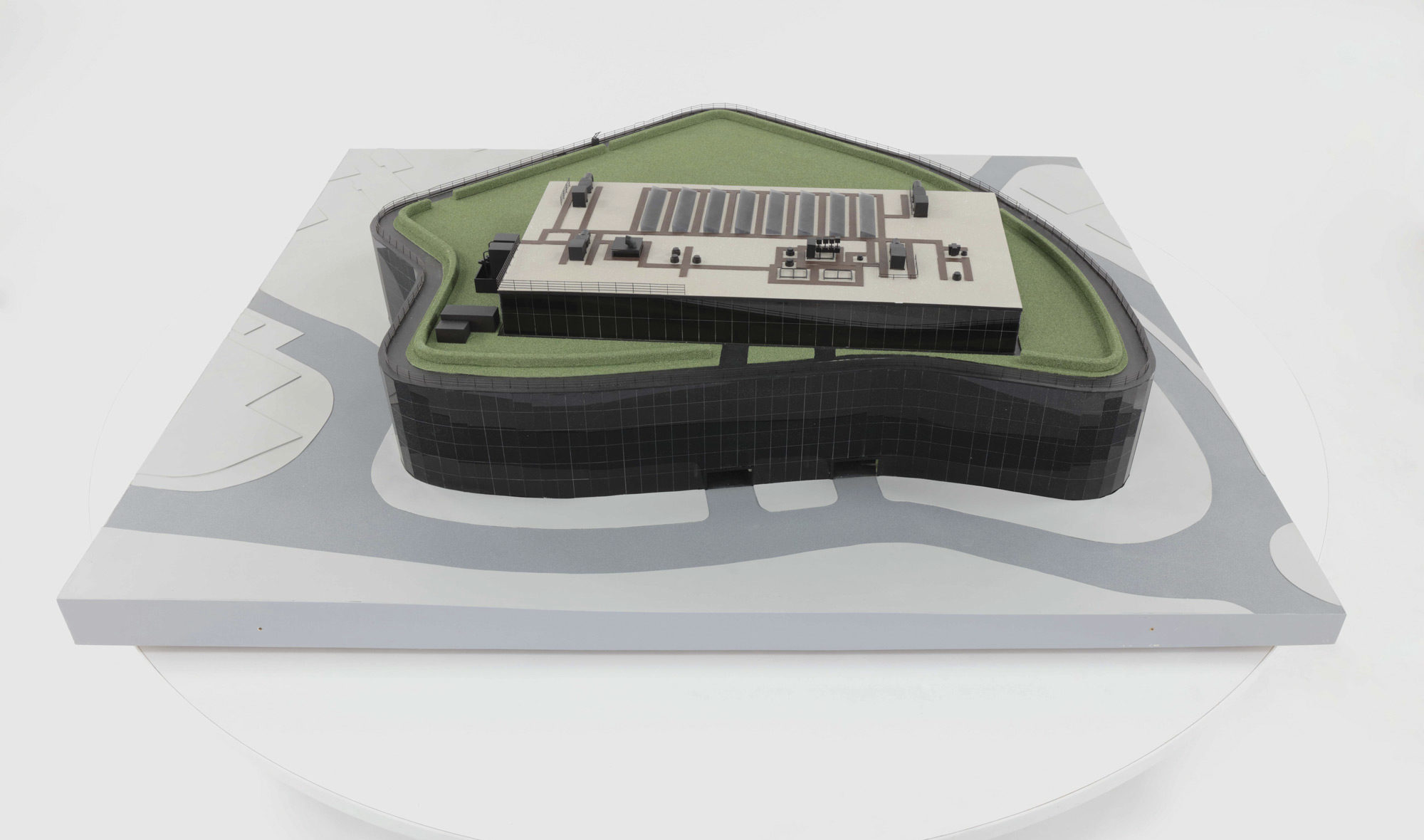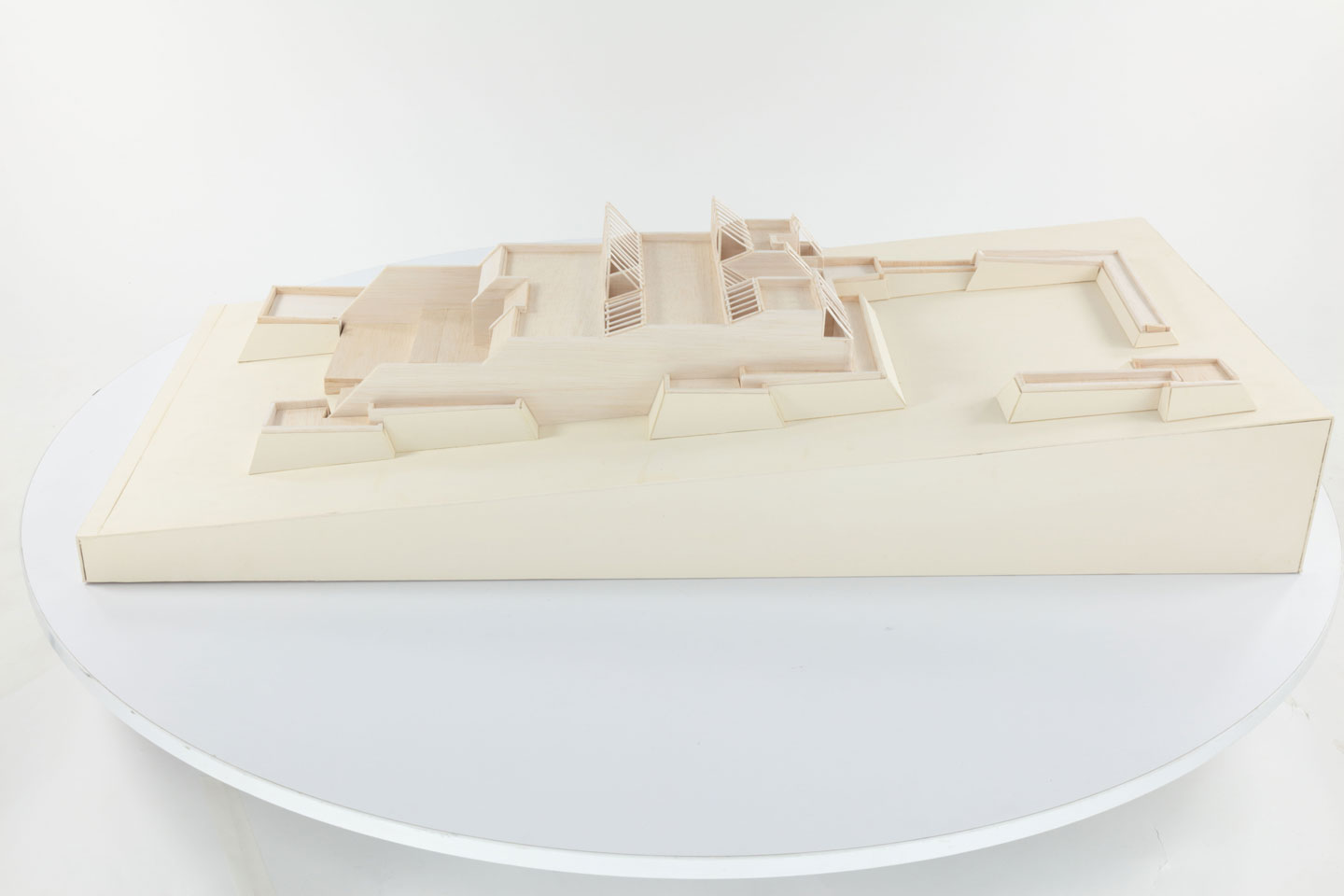 Chronologically, the archive's holdings span over seven decades, from 1948 to the present. Collection's central materials relate to work from Norman Foster's, advancing from his student years at the universities of Manchester and Yale; to the realised and unbuilt projects of the practices he established (Team 4, Foster Associates, Sir Norman Foster and Partners and Foster + Partners); work from the Norman Foster Foundation; and utopian proposals created over many years with prominent collaborators such as Buckminster Fuller and Otl Aicher and leading artists such as Richard Long and Christo and Jeanne-Claude.
Complementing and supporting the works of Norman Foster's designs and the practices he has founded, the archive also holds significant two- and three-dimensional works as well as important drawings and models from other significant celebrated architects and designers such as Claude-Nicolas Ledoux, Le Corbusier, Mies van der Rohe, Charles and Ray Eames, Buckminster Fuller, Richard Rogers, Zaha Hadid, and Tadao Ando.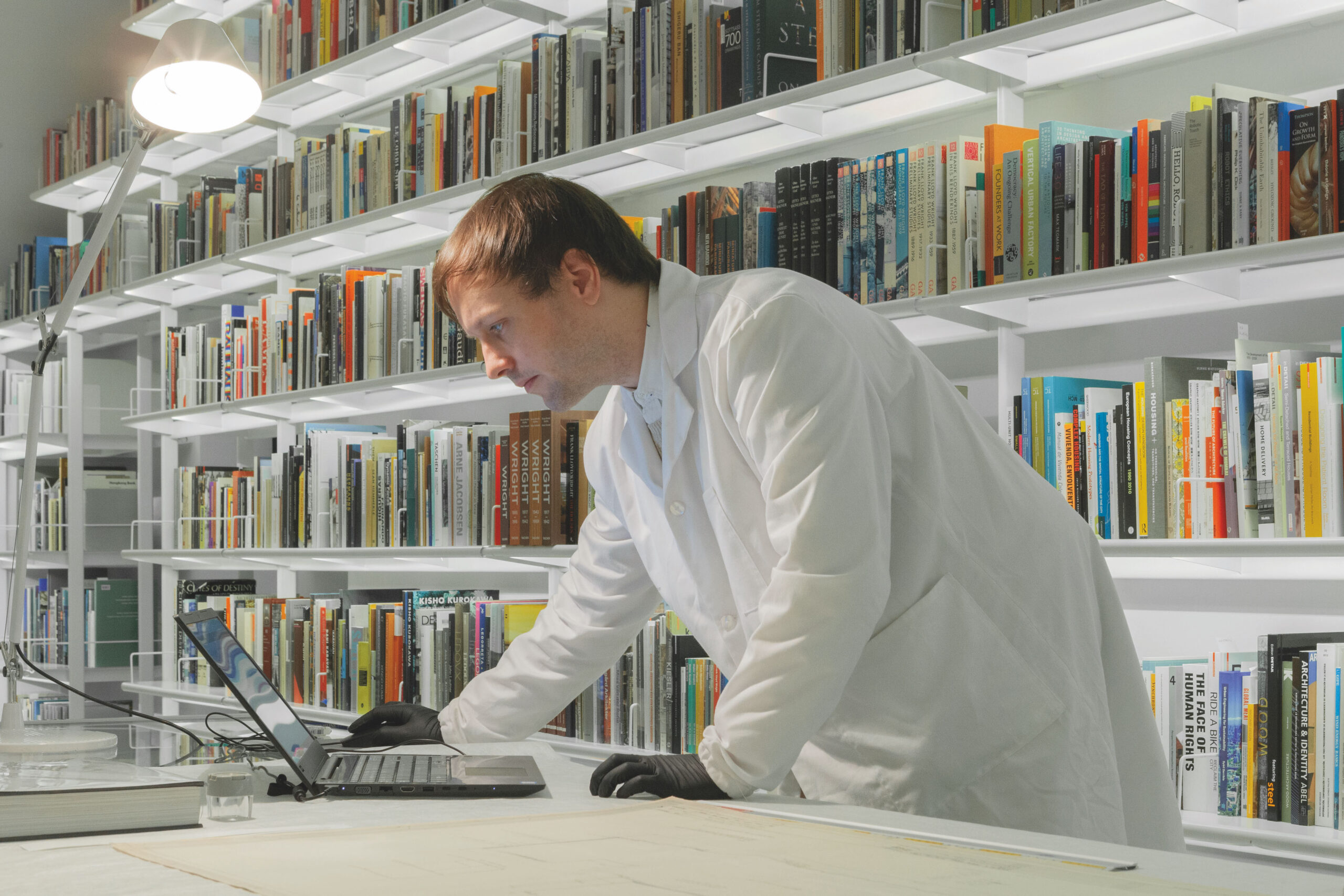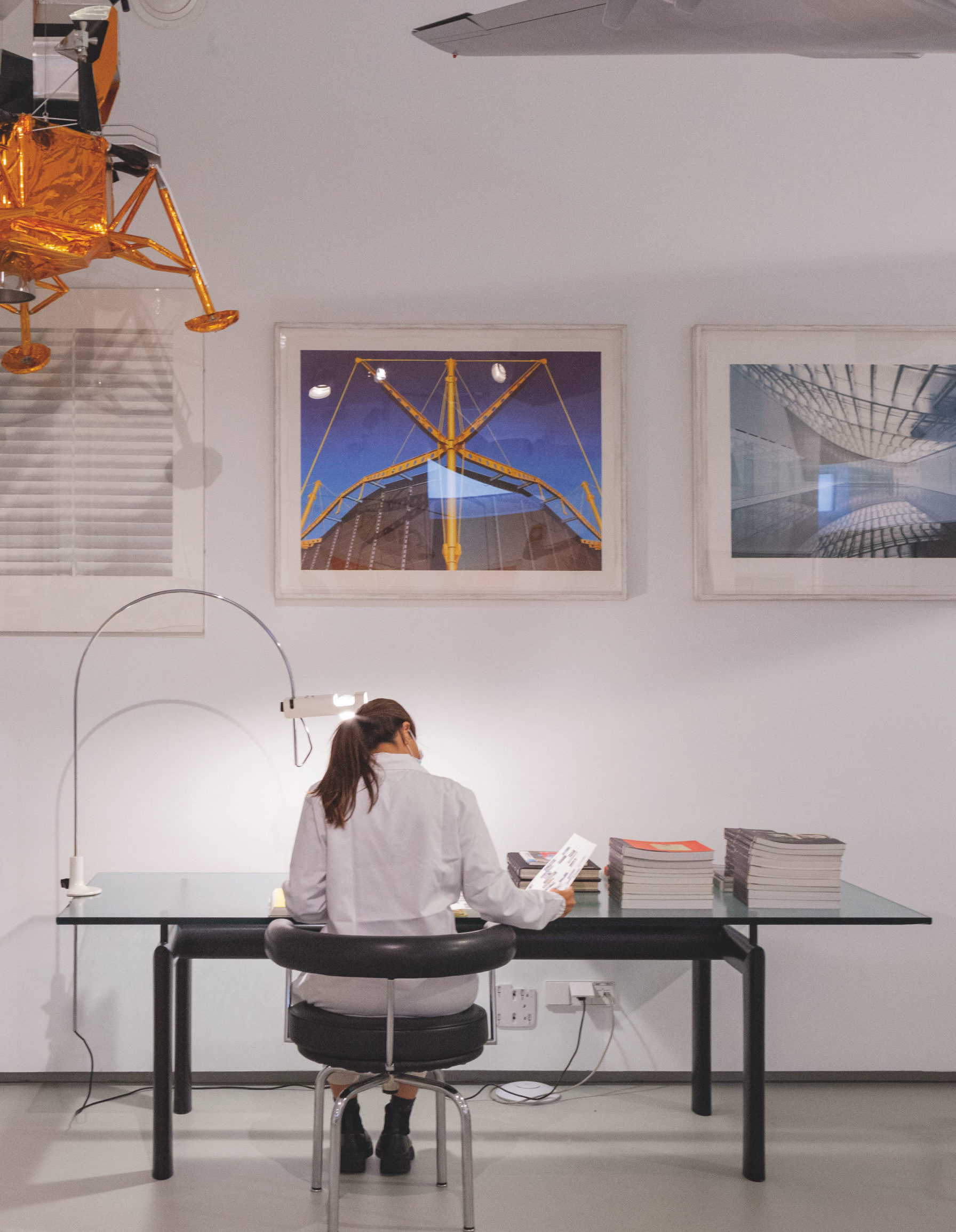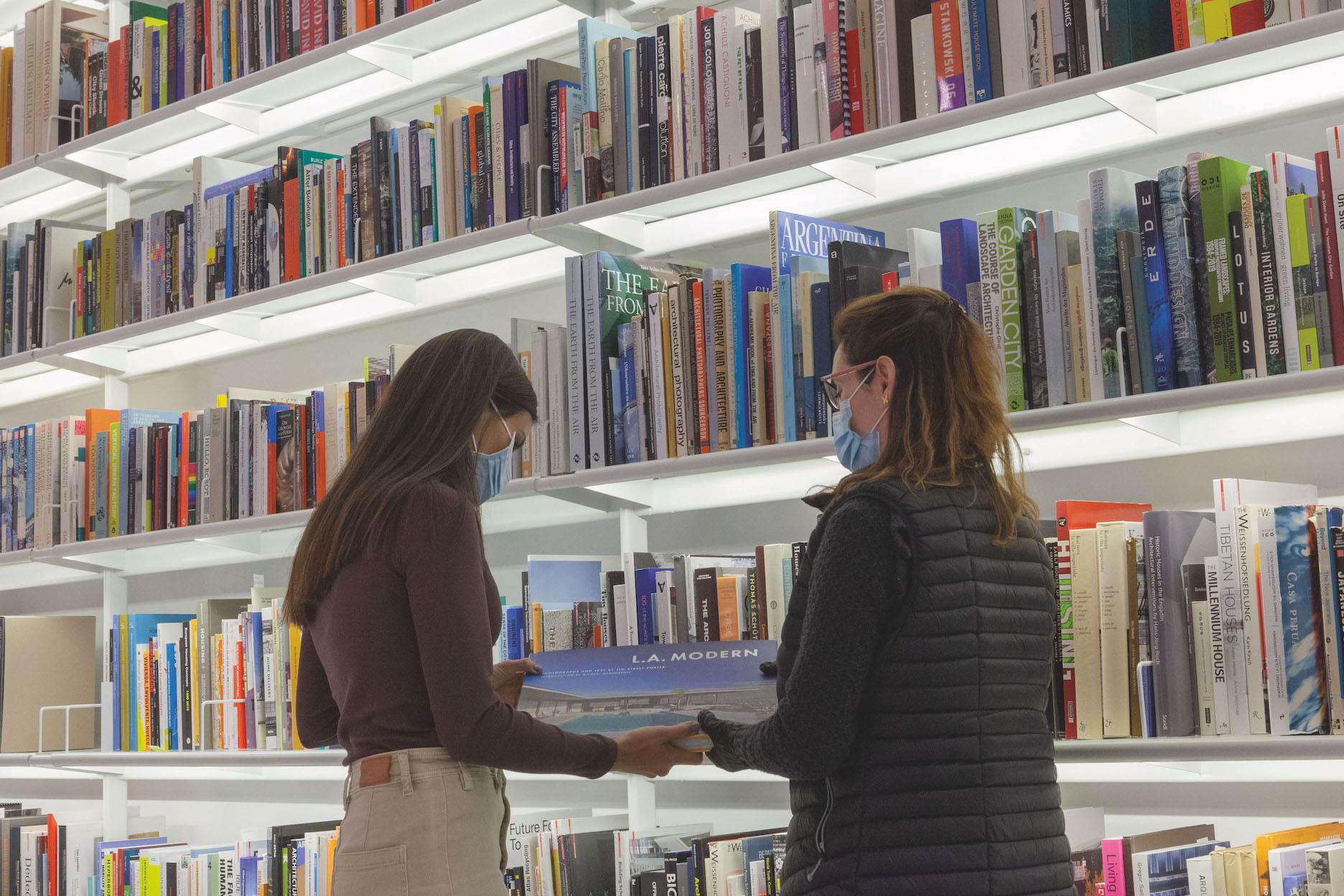 Having initiated the archival processing of its collection in 2015, the NFF database hosts 226 projects that contain more than 115,000 records included within the archival management system. The open database is accessible via the NFF website, where all documentation (plans, boards, sketchbooks, models, photographs, etc.) whose archival processing is complete can be consulted, downloaded and printed. In order to respond to the demand for online enquiry—in light of the opportunities for dissemination, exchange and universal access that new technologies allow—the digitisation work and constant updating of information hosted on its database constitutes one of the foremost priorities of the NFF Archive.