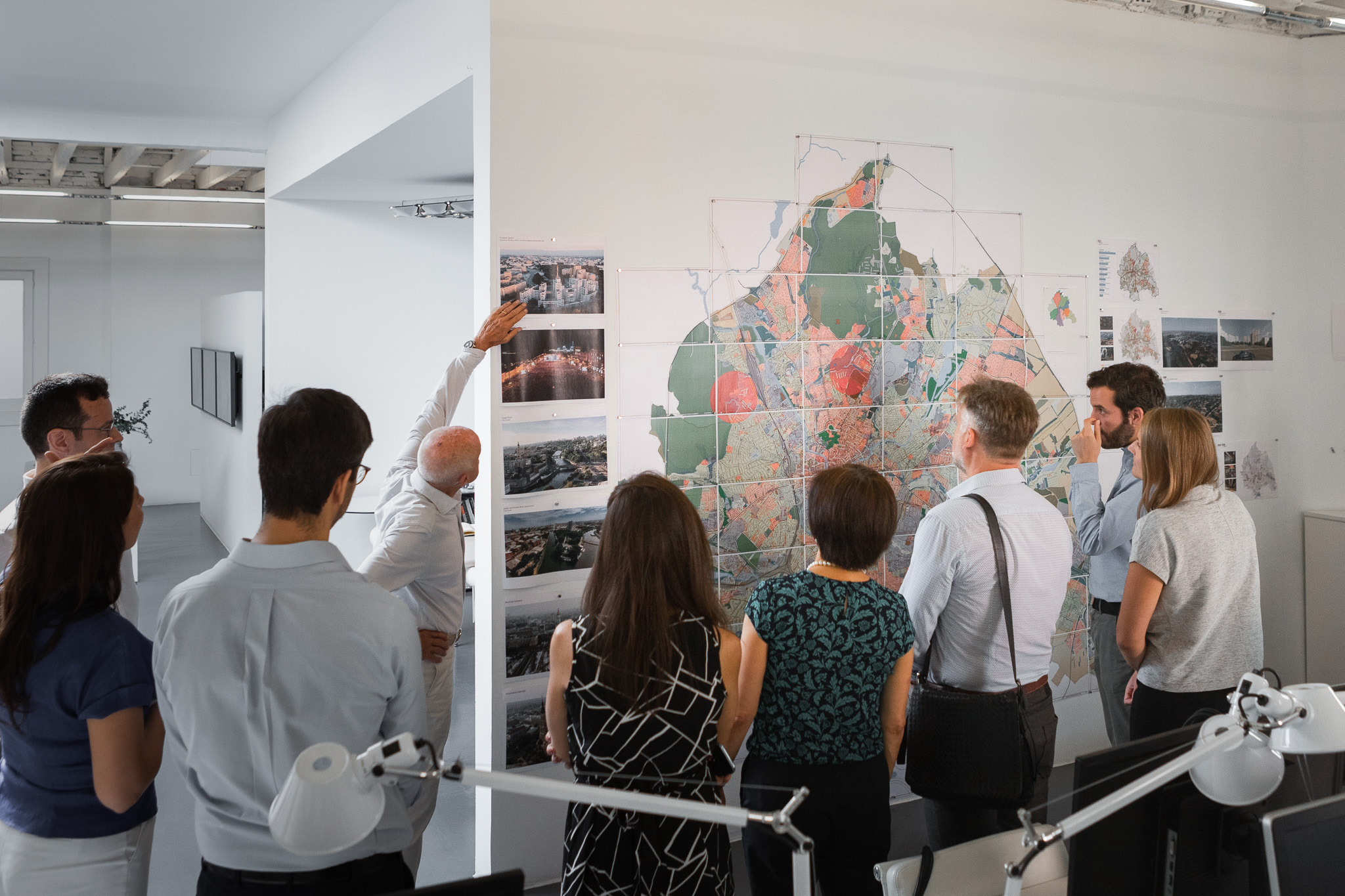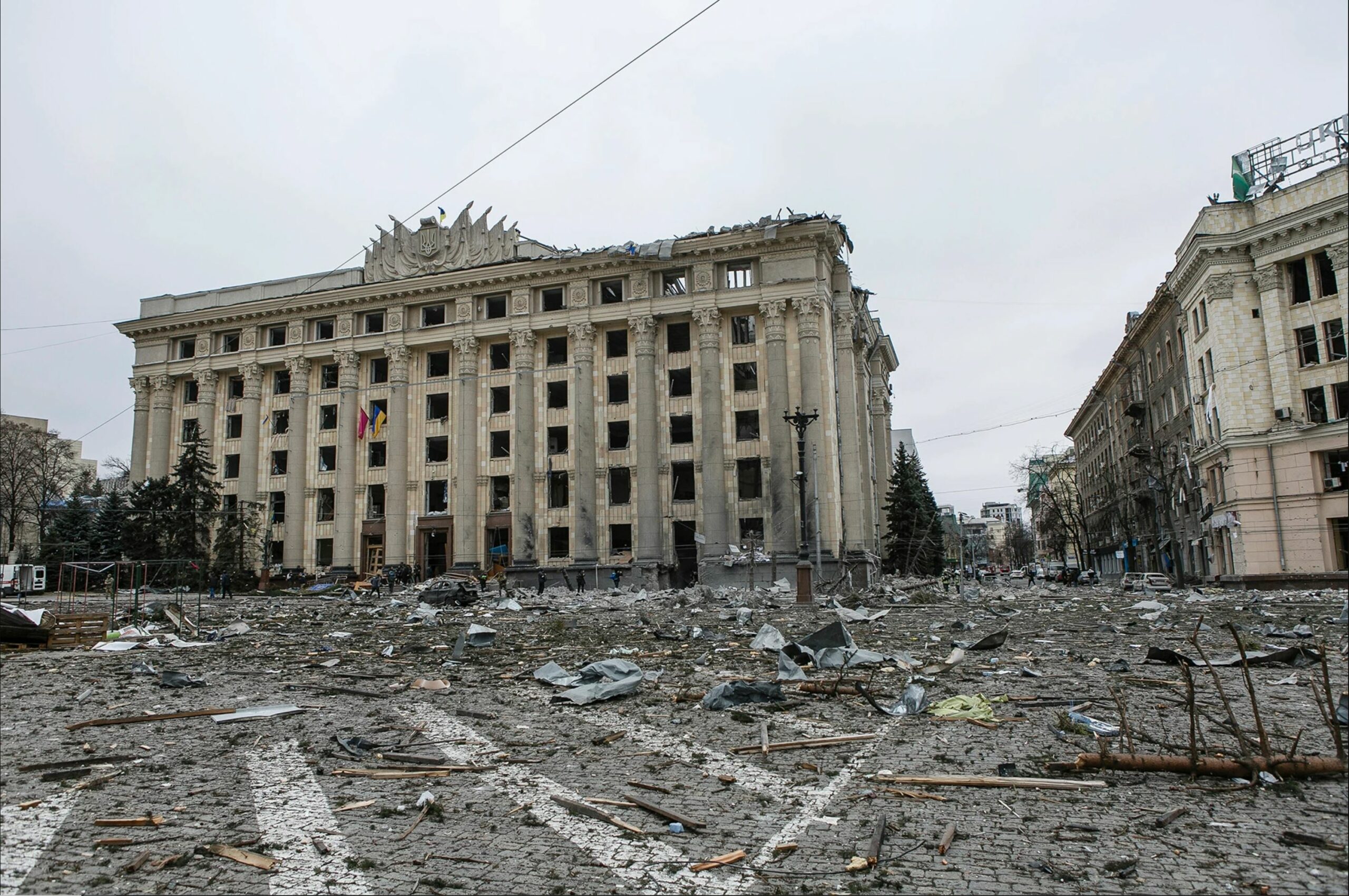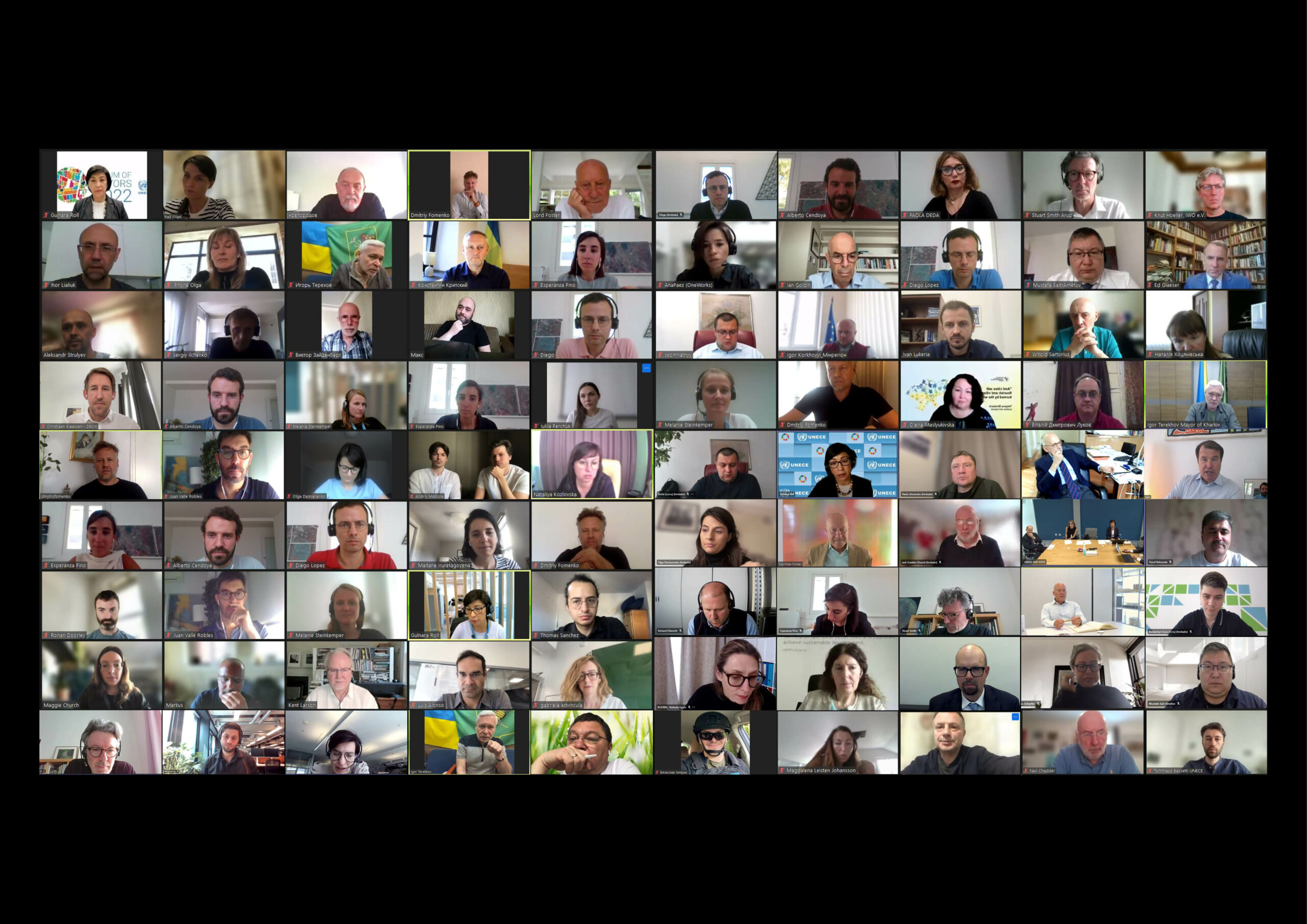 Kharkiv Masterplan
Kharkiv, Ukraine. 2022 – ongoing
In April 2022, as a consequence of the war in Ukraine and in the context of the United Nations Forum of Mayors, the Mayor of Kharkiv, Ihor Terekhov, asked architect Norman Foster to lead the masterplan for the reconstruction of the city.
Since that moment, the Norman Foster Foundation, the United Nations Economic Commission for Europe and Arup, have been working closely with the Kharkiv City Council and a team of local and international experts on the development of the masterplan.
Kharkiv has been the first Ukrainian city to start planning its reconstruction, therefore the purpose of this masterplan is to become a pilot project for the reconstruction of other cities in Ukraine. In that spirit, the conceptualisation of the masterplan has followed a bottomup approach, building upon the requests of the citizens; the strategic outlines of the local architects, urban planners, and transport engineers; and the vision of the wider Kharkiv City Council. The combination of this local guidance with the experience of some of the best international experts involved in the process has informed a pilot project approach composed of five specific topics: heritage, rivers, industry, housing, and a new science neighbourhood.