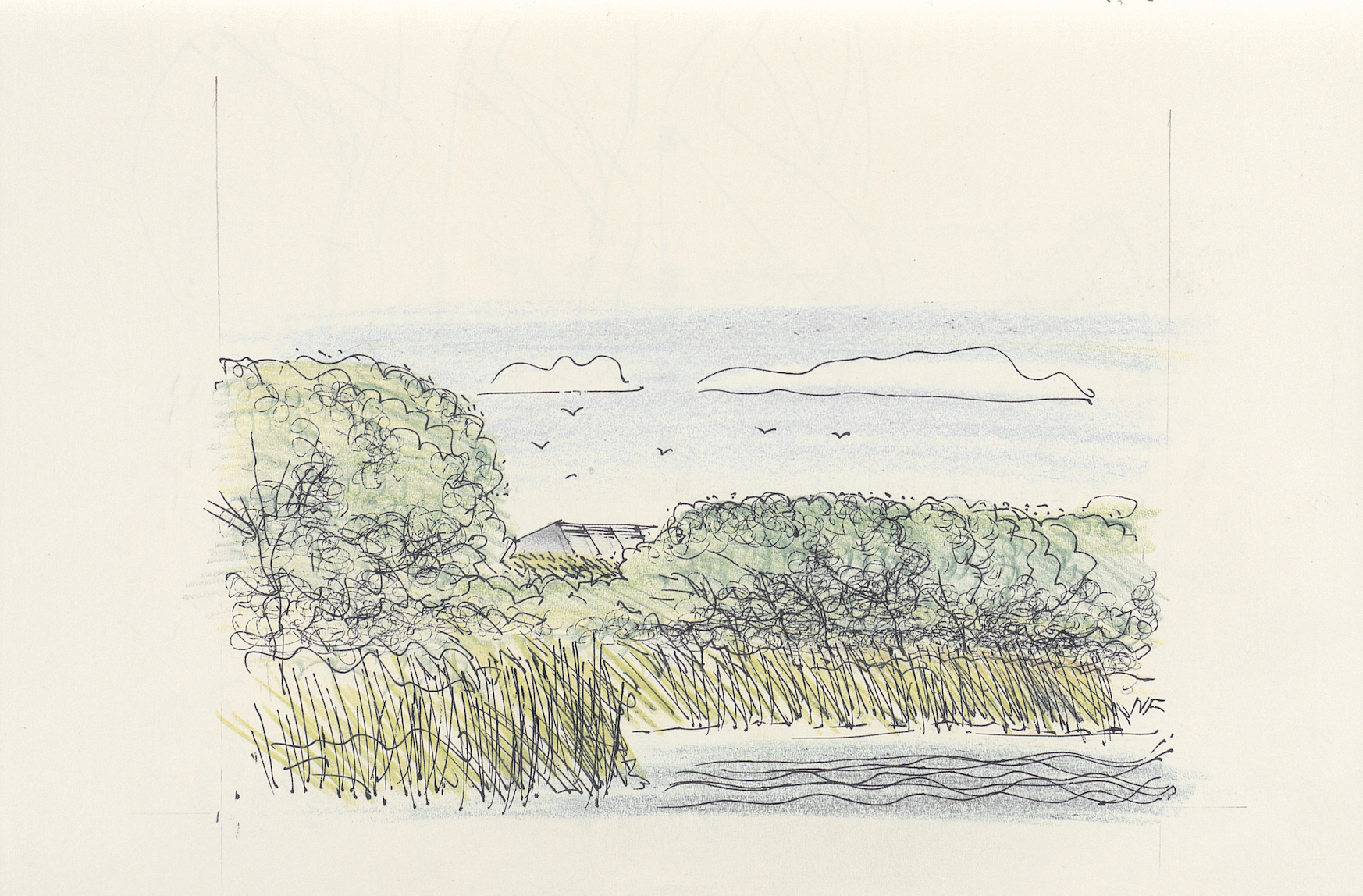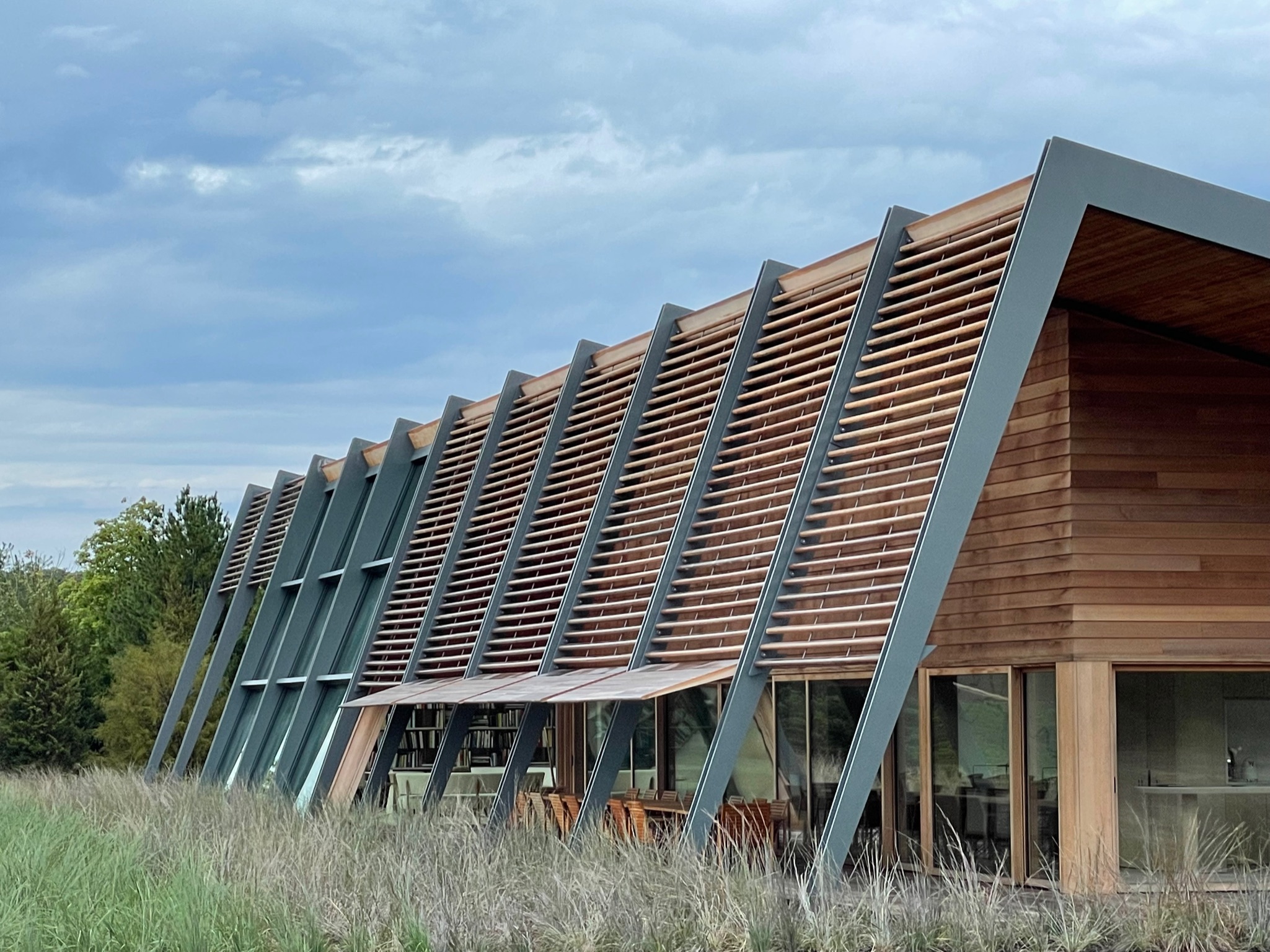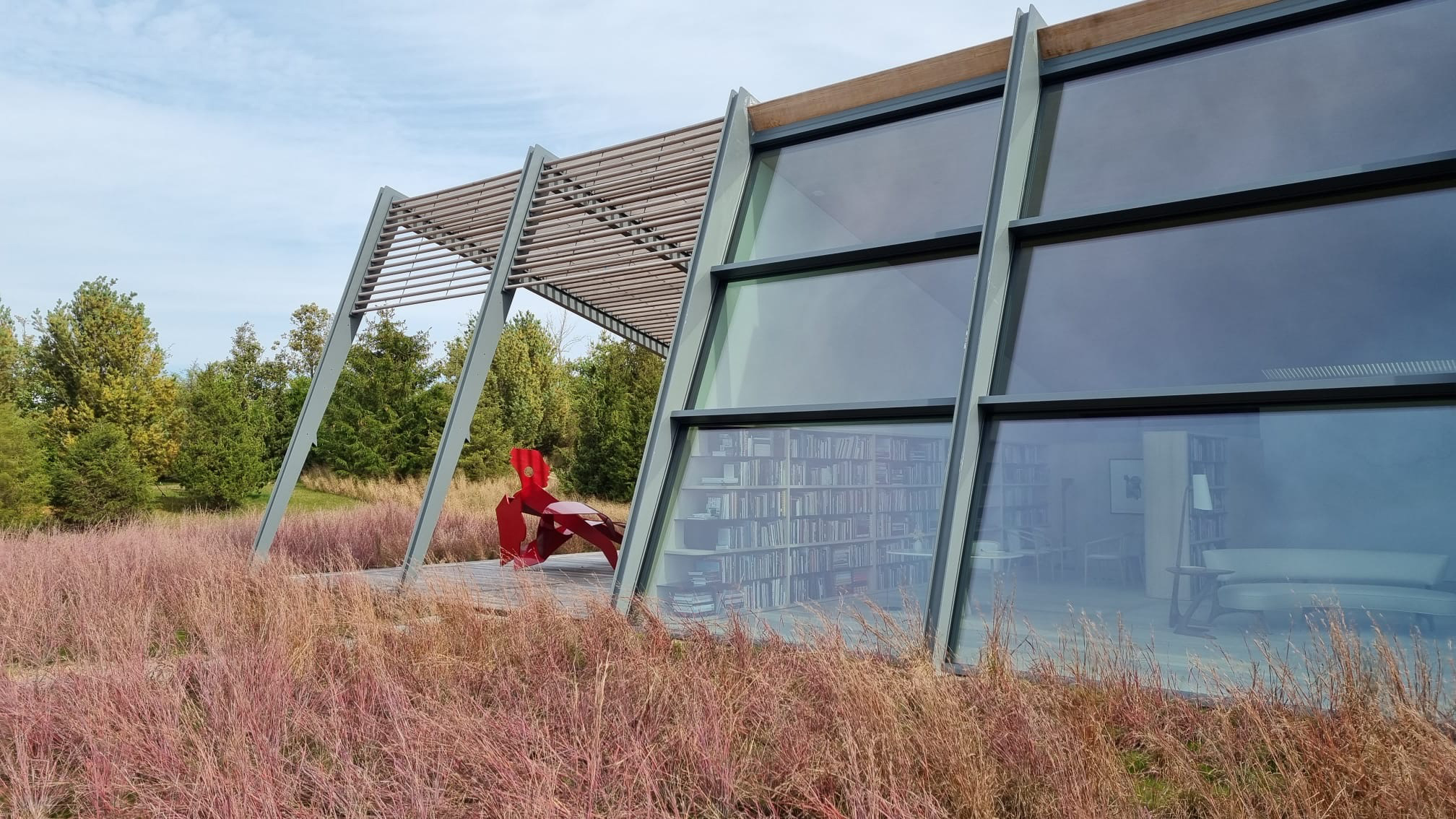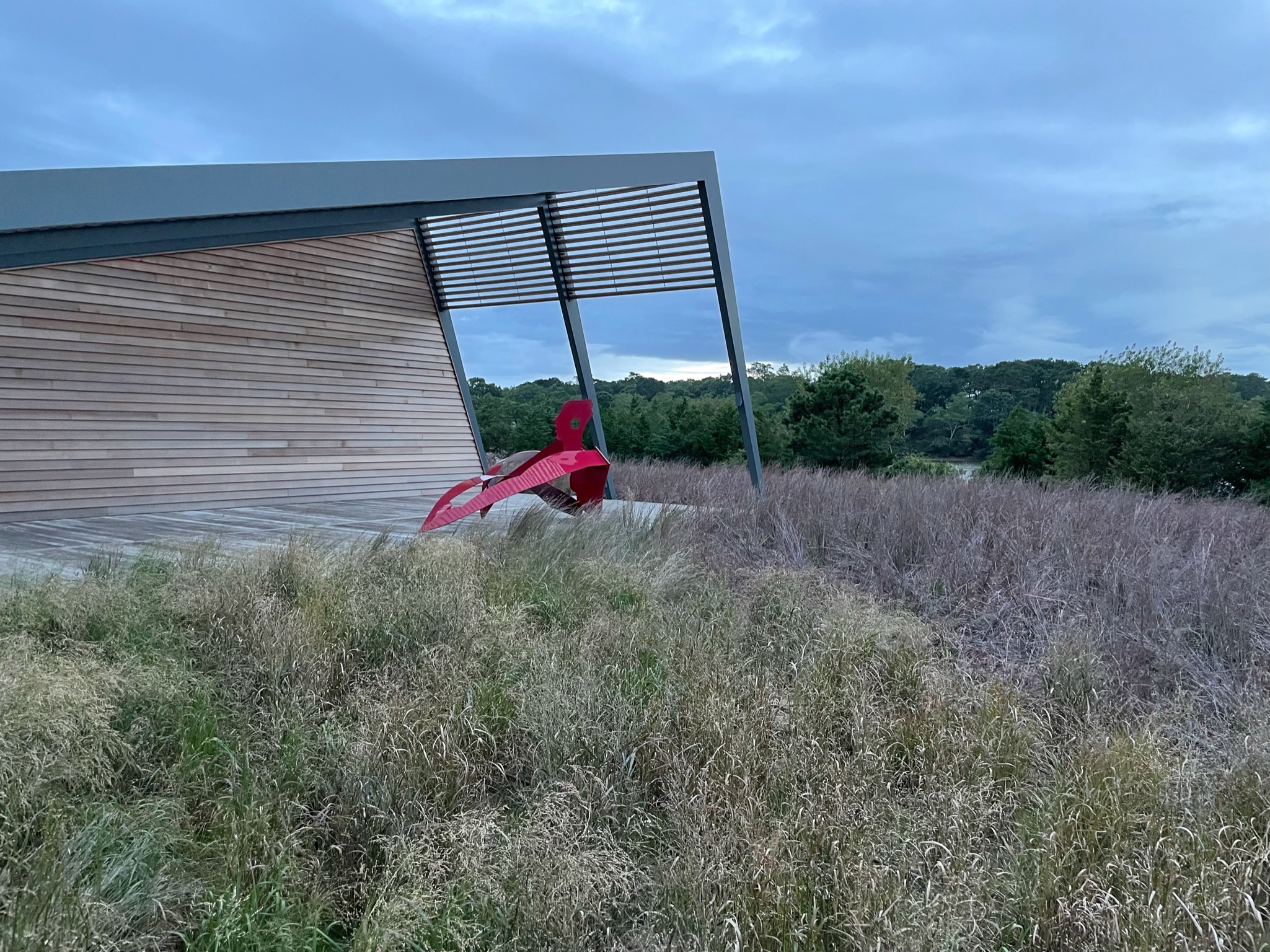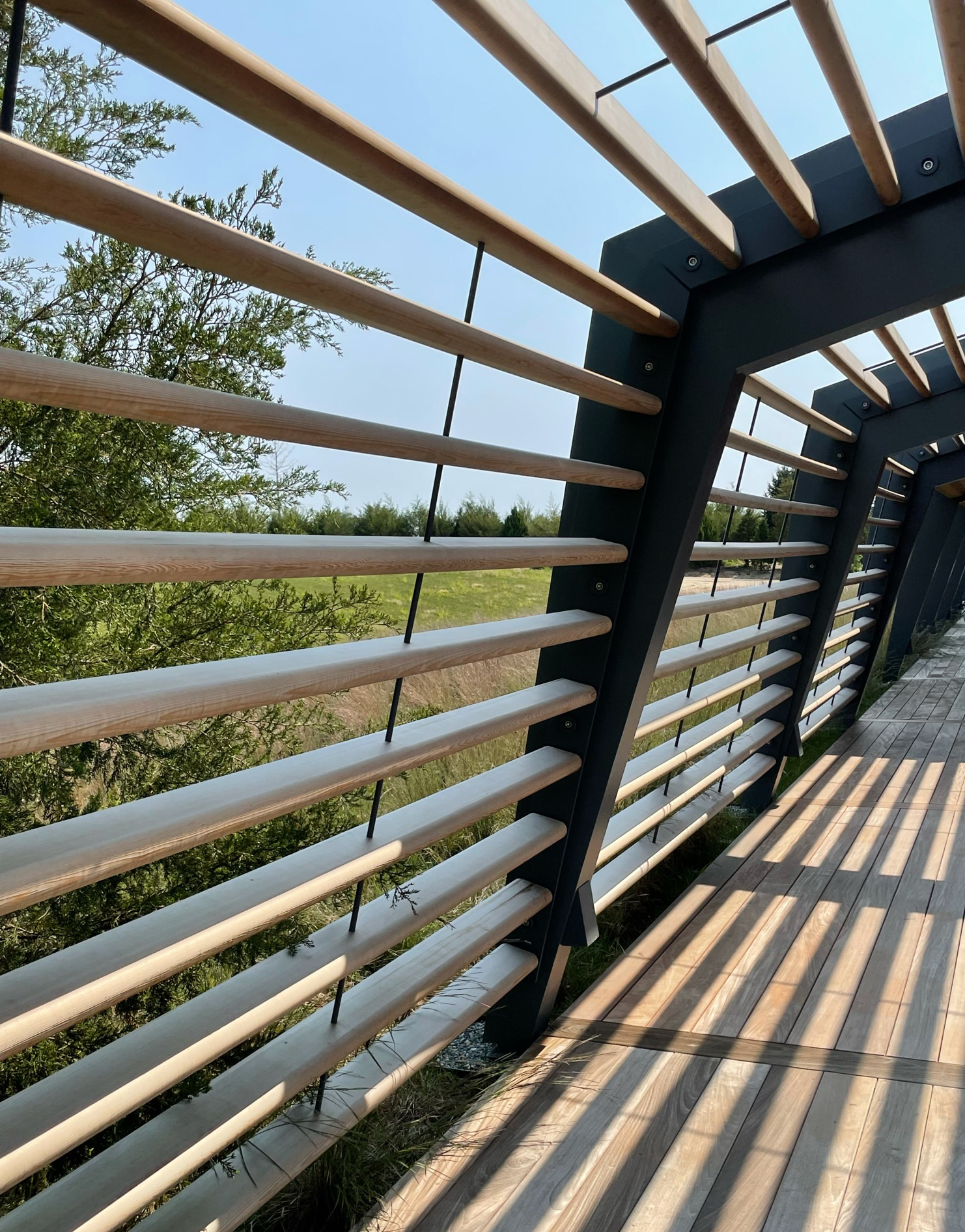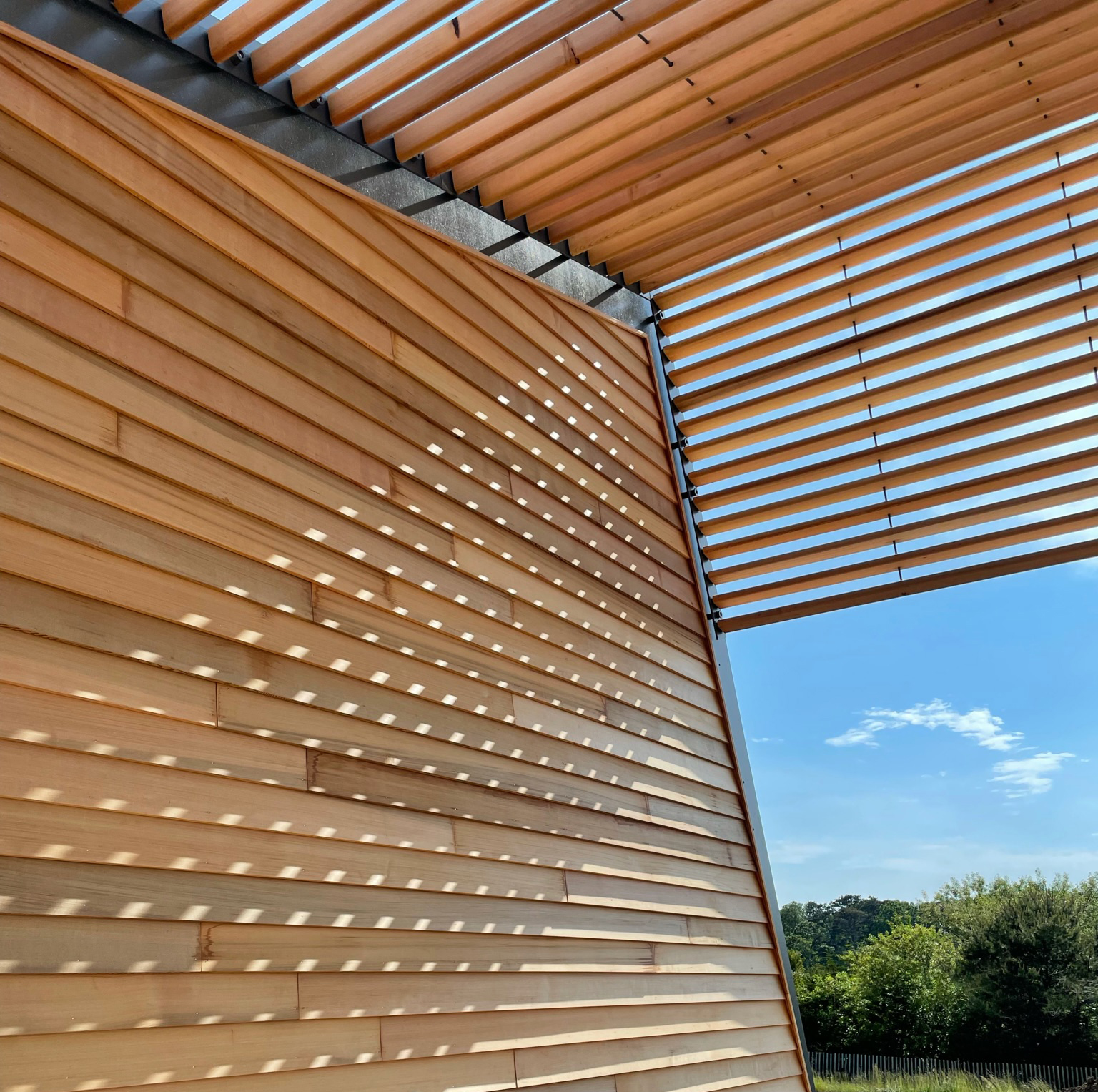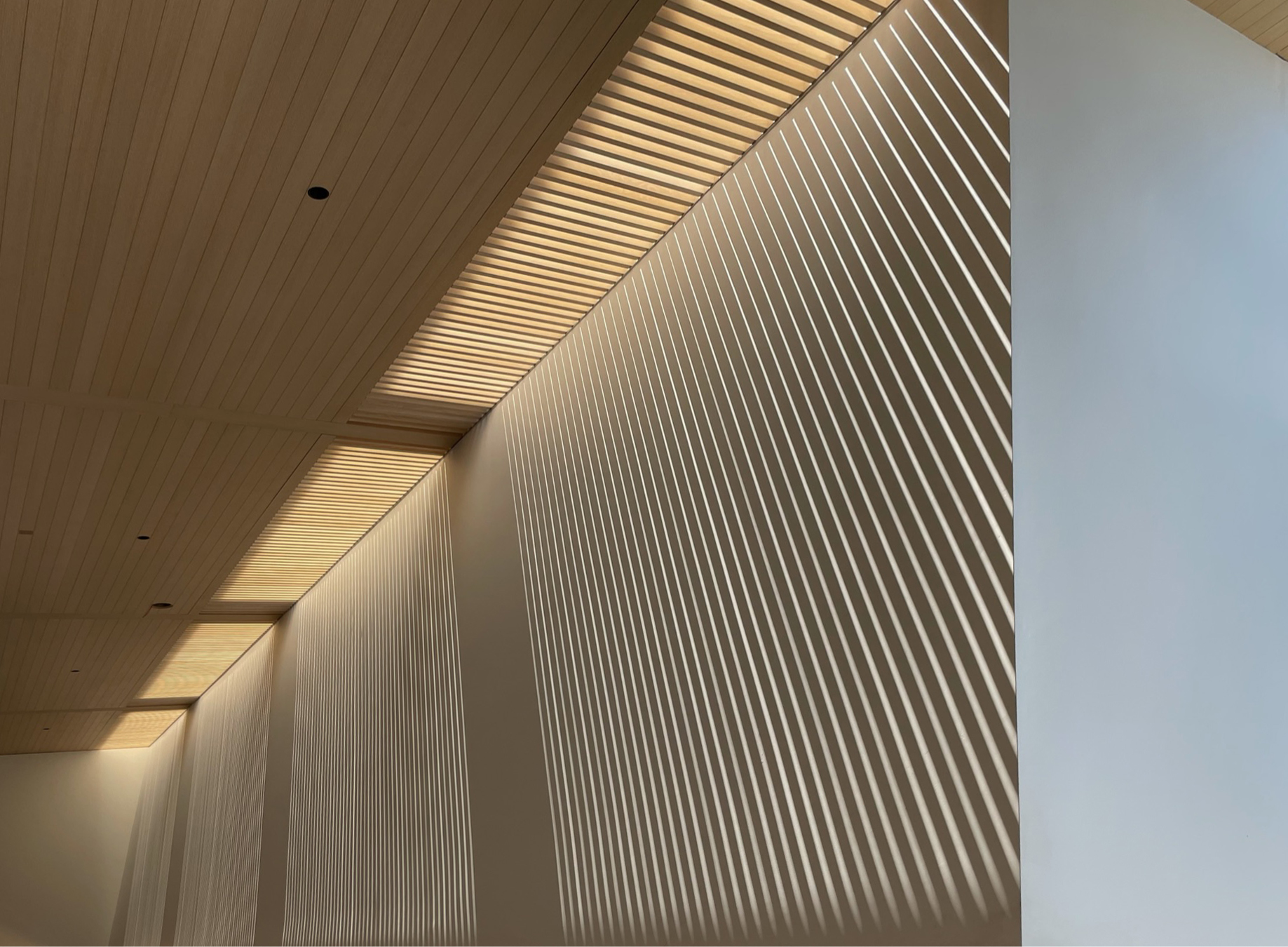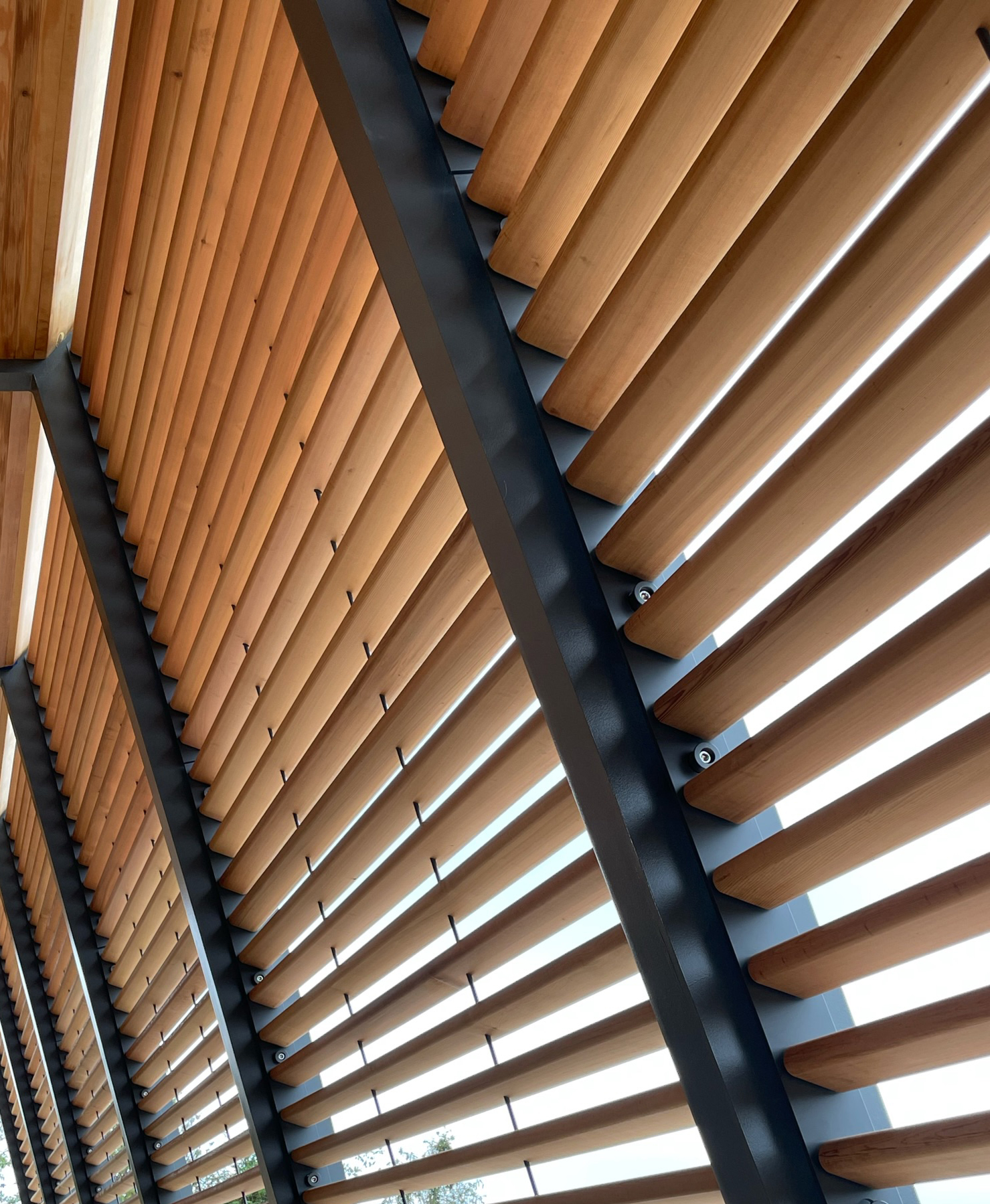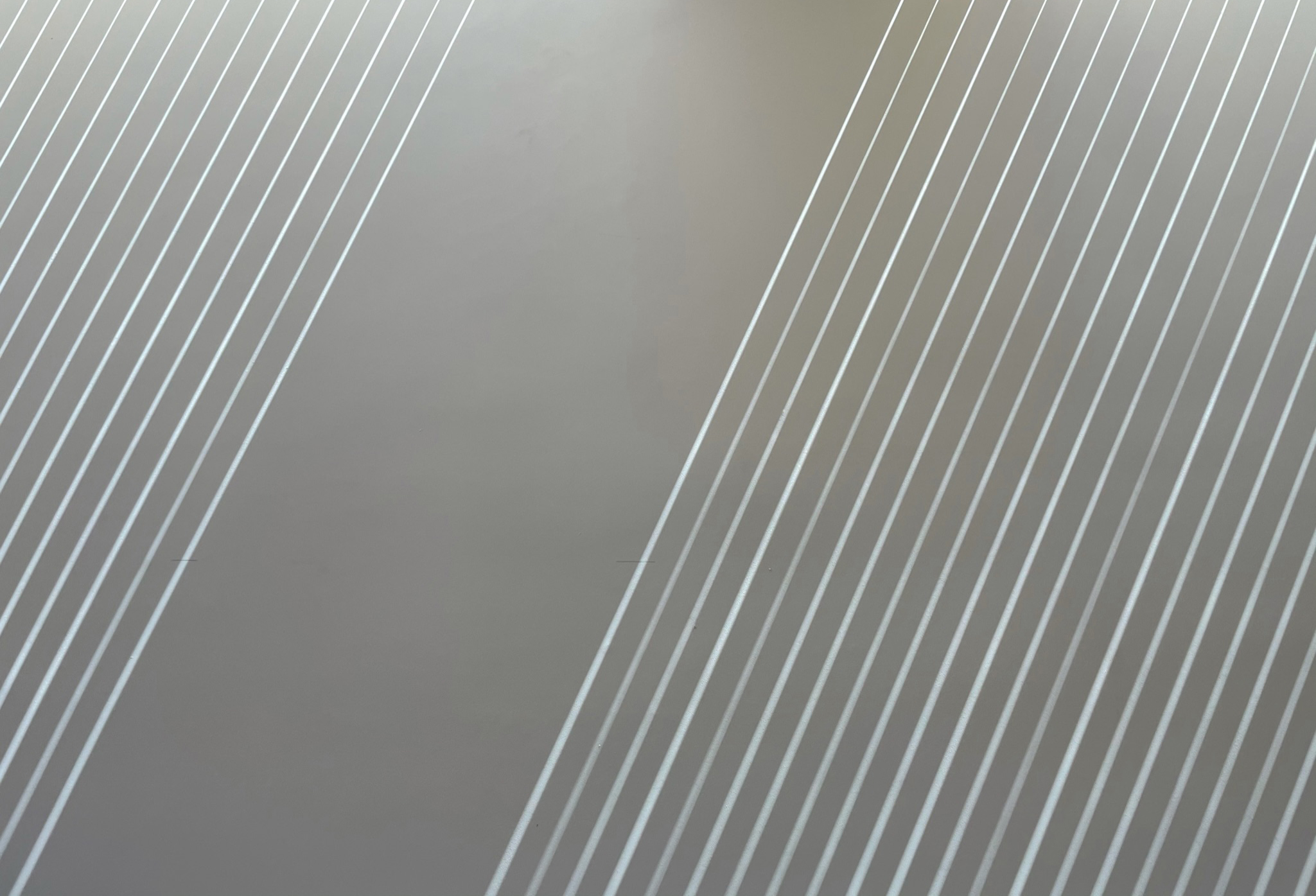 Foster Retreat
Martha's Vineyard, MA, USA. 2018 - 2022
The Norman Foster Foundation has developed the concept design for the retreat at Martha's Vineyard.
The Foster Retreat is a private residence to accommodate guests and friends of the Foster family who include fellows, collaborators and friends of the Norman Foster Foundation, some of whom live on the Vineyard and others when they visit.
Respectfully integrated with the landscape and taking inspiration from surrounding regional architecture (in particular, traditional American barns), every aspect of the retreat has been designed in response to the local climate and with the objective of creating a positive environmental impact.
The rural site, which slopes downwards to the edge of a creek, has been extensively landscaped with trees and indigenous grasses. The single-storey building opens up to views of the water and its simple mono-pitch shape recalls barn-like structures that reflect New England's heritage. The dominant materials include wood boarding and a timber window framing set within minimal steel portal frames. Over time, the external cedar will weather into a silvery patina that carries seamlessy over to the grey-painted structure, creating a combination of grey tones representative of traditional vineyard buildings which visually recede into the landscape. Finally, the southern boundary of the site is home to a linear solar farm to harvest energy.