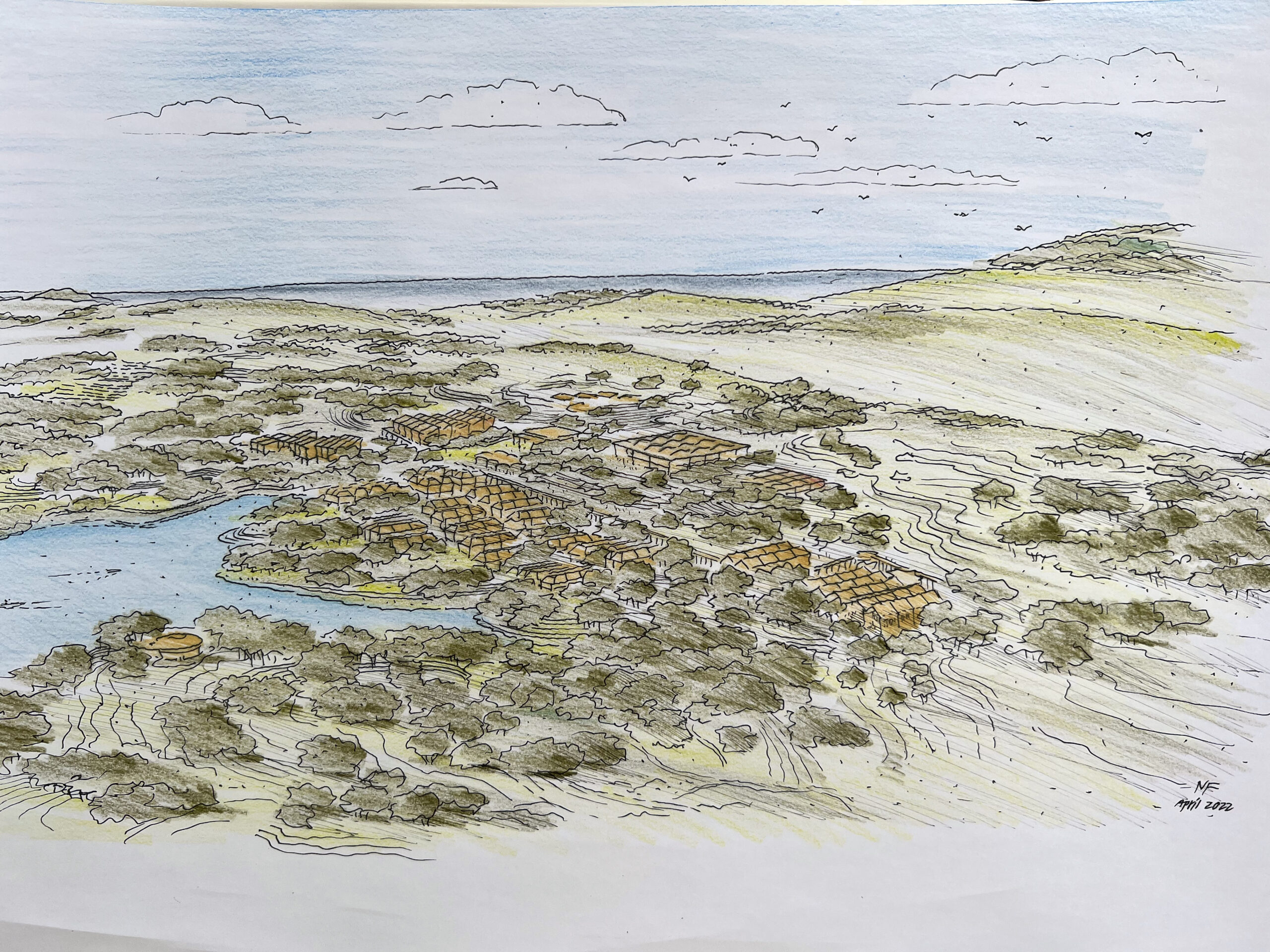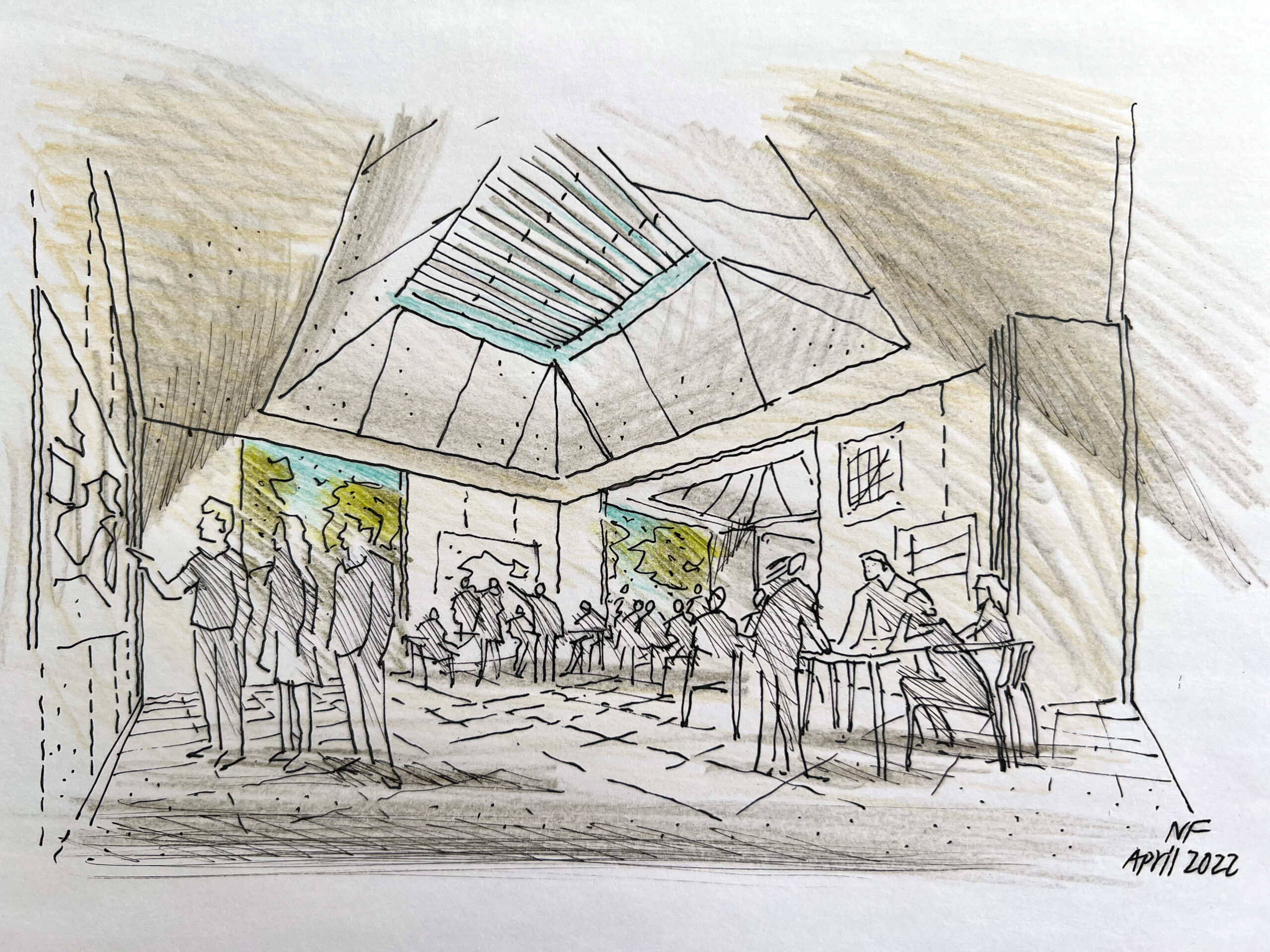 Santiago College
Santiago do Cacém, Setúbal District, Portugal. 2021 – ongoing
The Norman Foster Foundation is developing the design for the Santiago School at Santiago do Cacém.
Santiago College Portugal will be built around a curriculum entailing a holistic and pragmatic approach to education. Attitude takes priority over competition and individuality over uniformity. Learning how to learn is more important than the content of the syllabus. Most importantly, our mission is to teach students how to enjoy learning and succeed in areas of their own interest. 
The school will offer boarding and day school services for the last two years of high school and follow the International Baccalaureate curriculum. The two year learning path aims to venture beyond this diploma and provide its pupils with insight into the renewable Energy & Agriculture sectors – fields of study often left unexplored in many of today's high school agendas. 
The region where it will be placed is characterised by multiple small beautiful towns that are elegantly blended in nature. Santiago school learns from this architectural tradition and, rather than erecting a large building that could contain all the required spaces, it proposes a fragmented approach that resembles these traditional portuguese towns. This respect for local architecture will not only be visible in the buildings and their materials, but also in their relationship with nature.