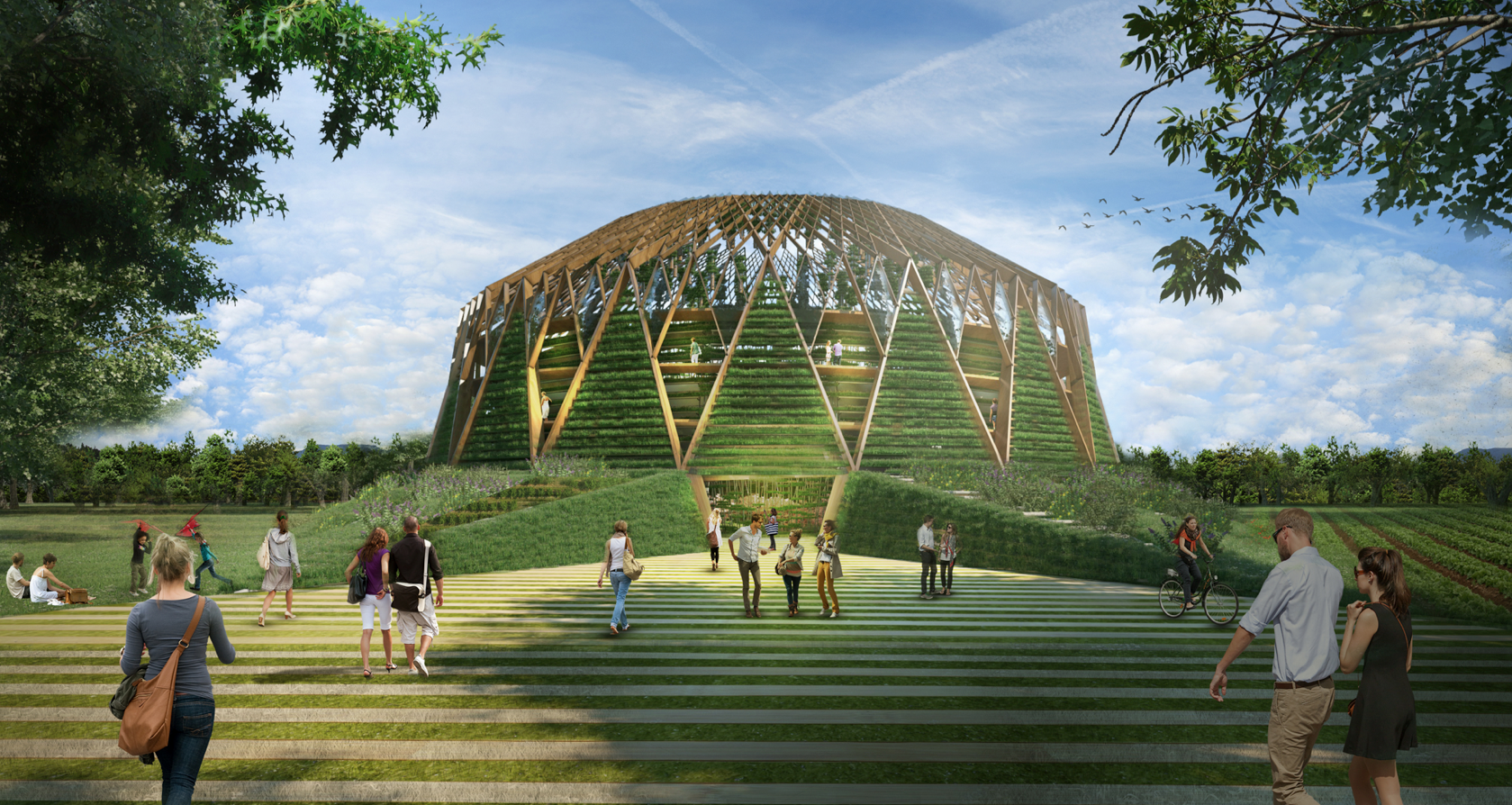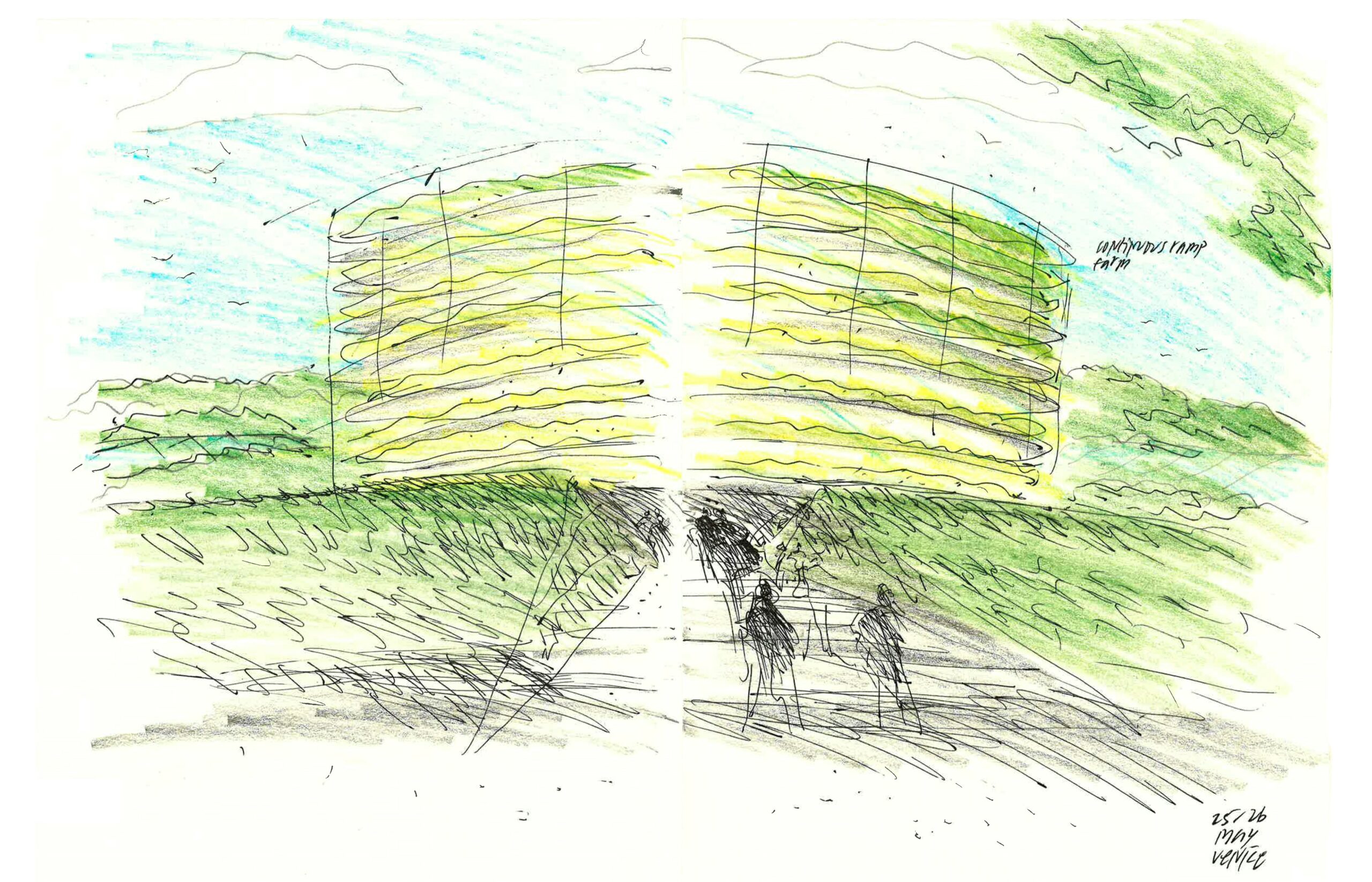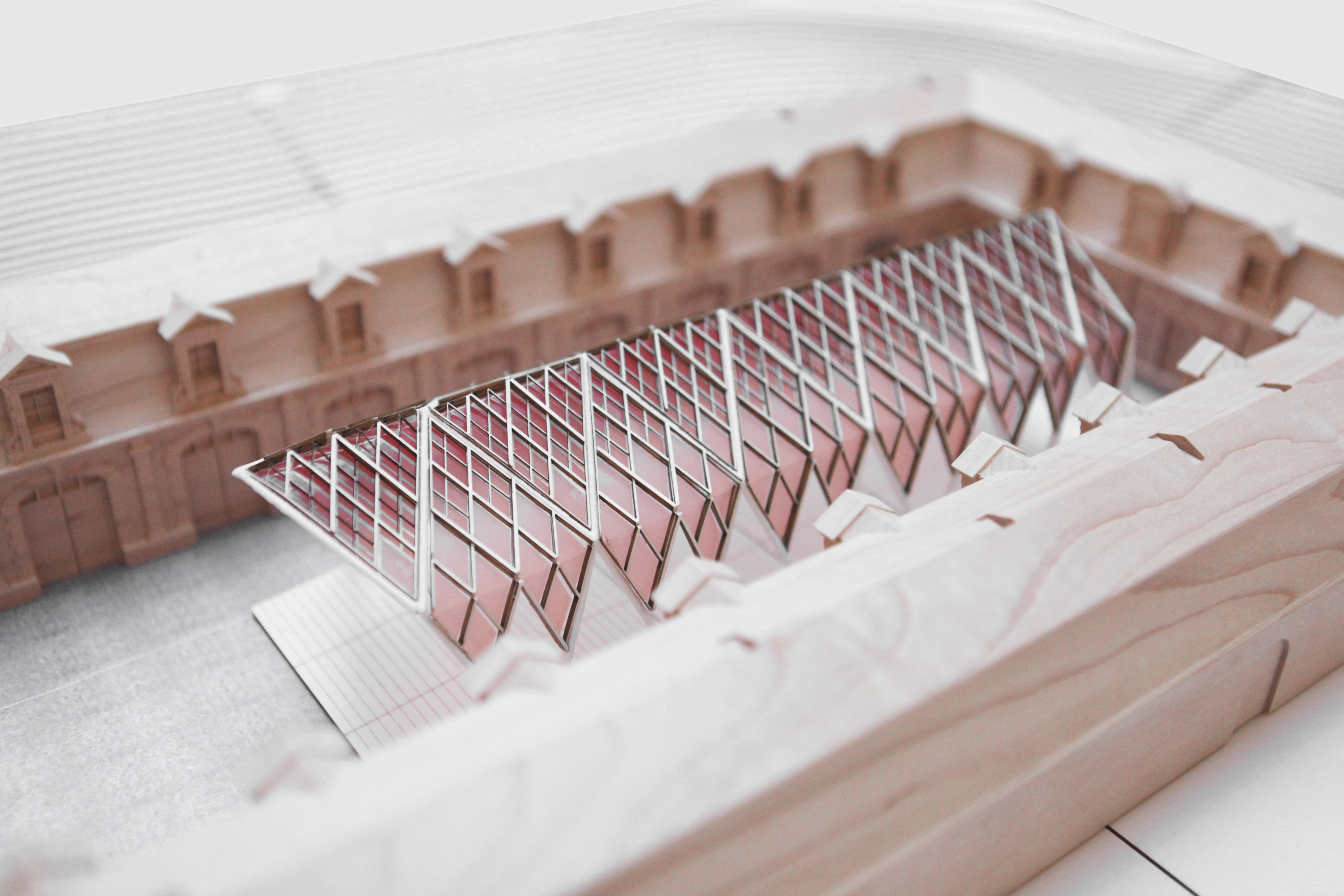 Waddesdon Manor
Waddesdon, UK. 2018 - 2019
The Norman Foster Foundation is collaborating with the Rothschild Foundation to upgrade and expand the original Waddesdon Stables, part of the Waddesdon Manor Estate.
In collaboration with the Rothschild Foundation, the Norman Foster Foundation is designing a series of modular structures to be placed in different locations across the Waddesdon Estate in Buckinghamshire. 
The first one of these structures will be located in the courtyard of the Waddesdon Stables. Originally built in 1884 by Baron Ferdinand de Rothschild and designed by French architect Gabriel-Hippolyte Destailleur, the stables are a central component of the Estate, housing a flexible exhibition space, a restaurant and a café. This new addition will consist of an innovative structure that will allow the stables to expand cultural activities whilst creating a contemporary landmark for the Estate that respects and enhances its historical setting. 
A second, larger structure will be located in Paradise, the historical farming site of the Estate. The area will be restored following Baron Rothschild's original landscape; the remaining historic buildings will be preserved, and the new structure will become a centre of sustainability and environmental innovation, researching and implementing new farming techniques and celebrating traditional ones, as well as becoming a new destination within the wider context of the Waddesdon Estate.