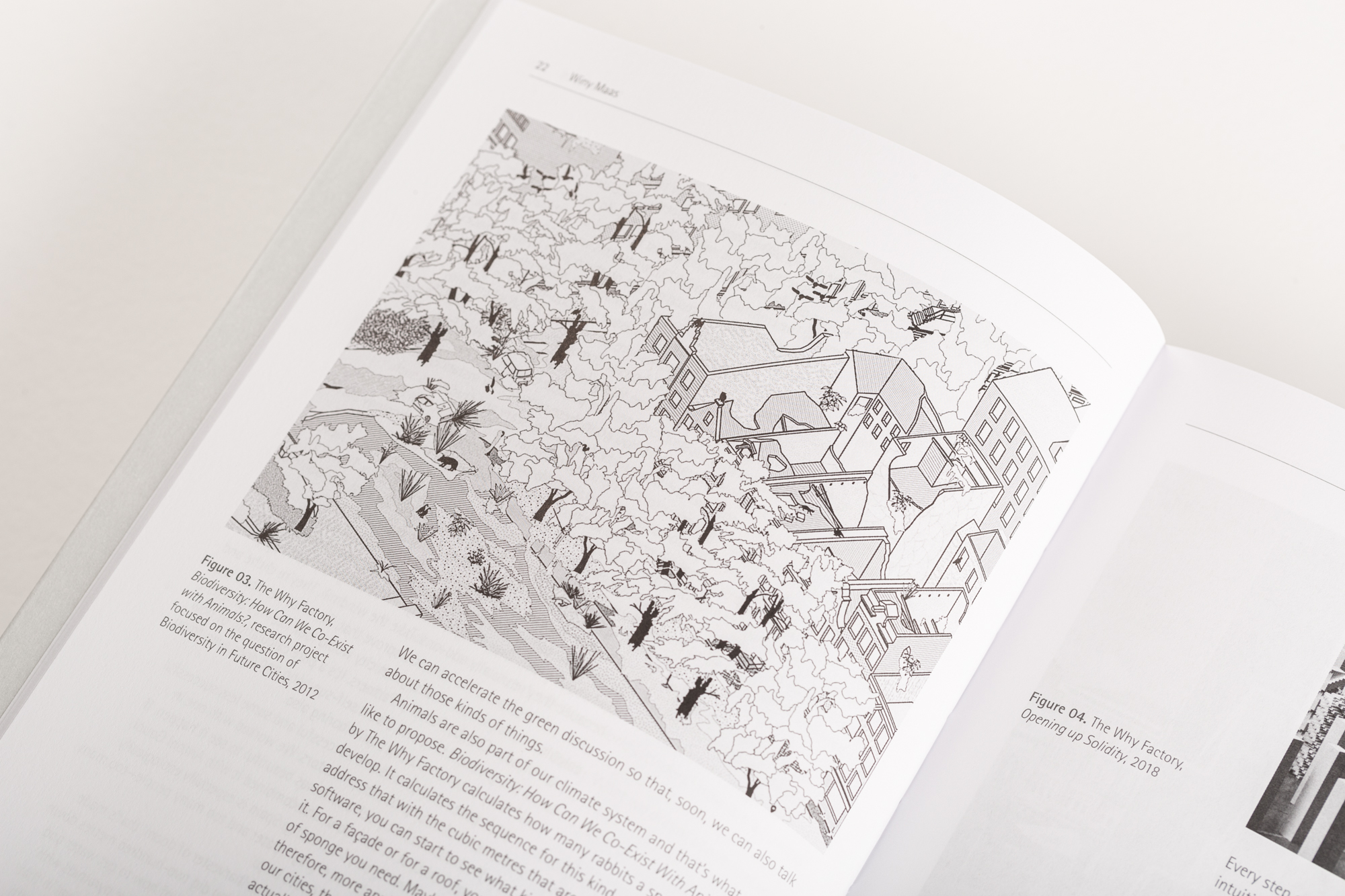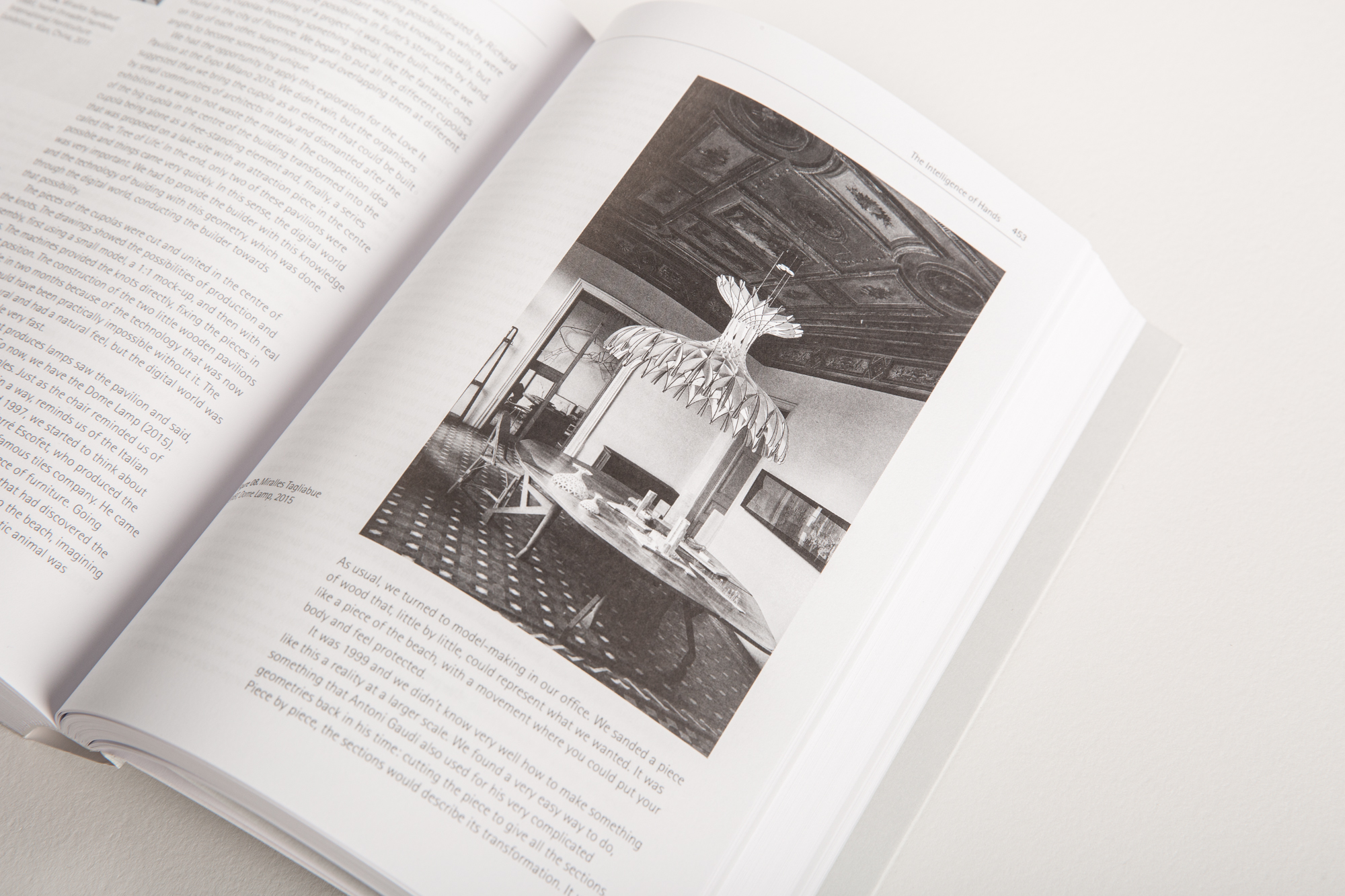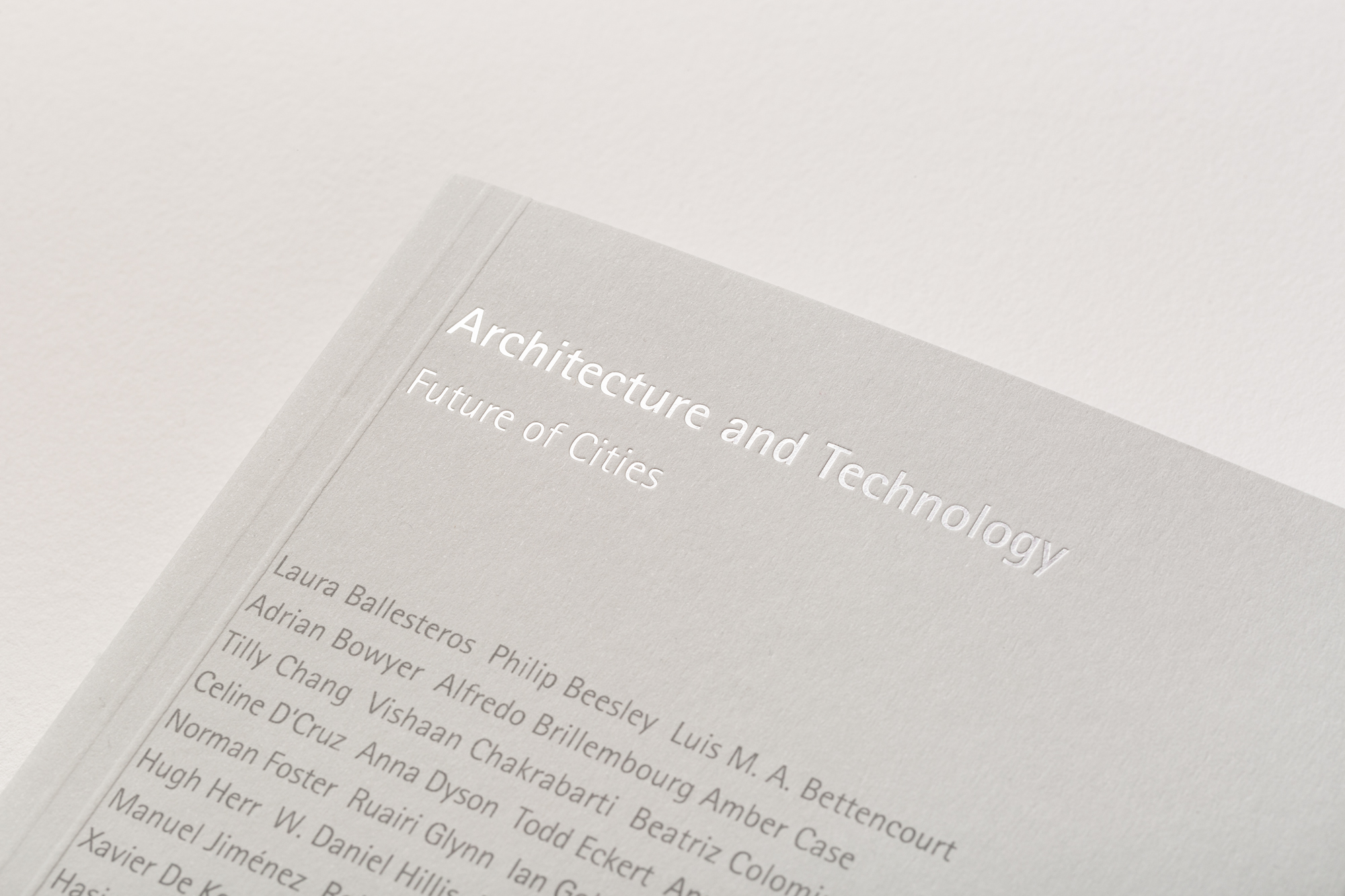 Architecture and Technology: Future of Cities
An in-depth handbook which compiles a diverse collection of fifty lectures given at the Norman Foster Foundation since 2017 by leading voices in the fields of technology, architecture, urbanism and mobility.
Drawing from its educational programme of workshops, think tanks and public debates, the Norman Foster Foundation presents a comprehensive manual for students which invites readers to explore the future of cities through a broader vision.
Available here.