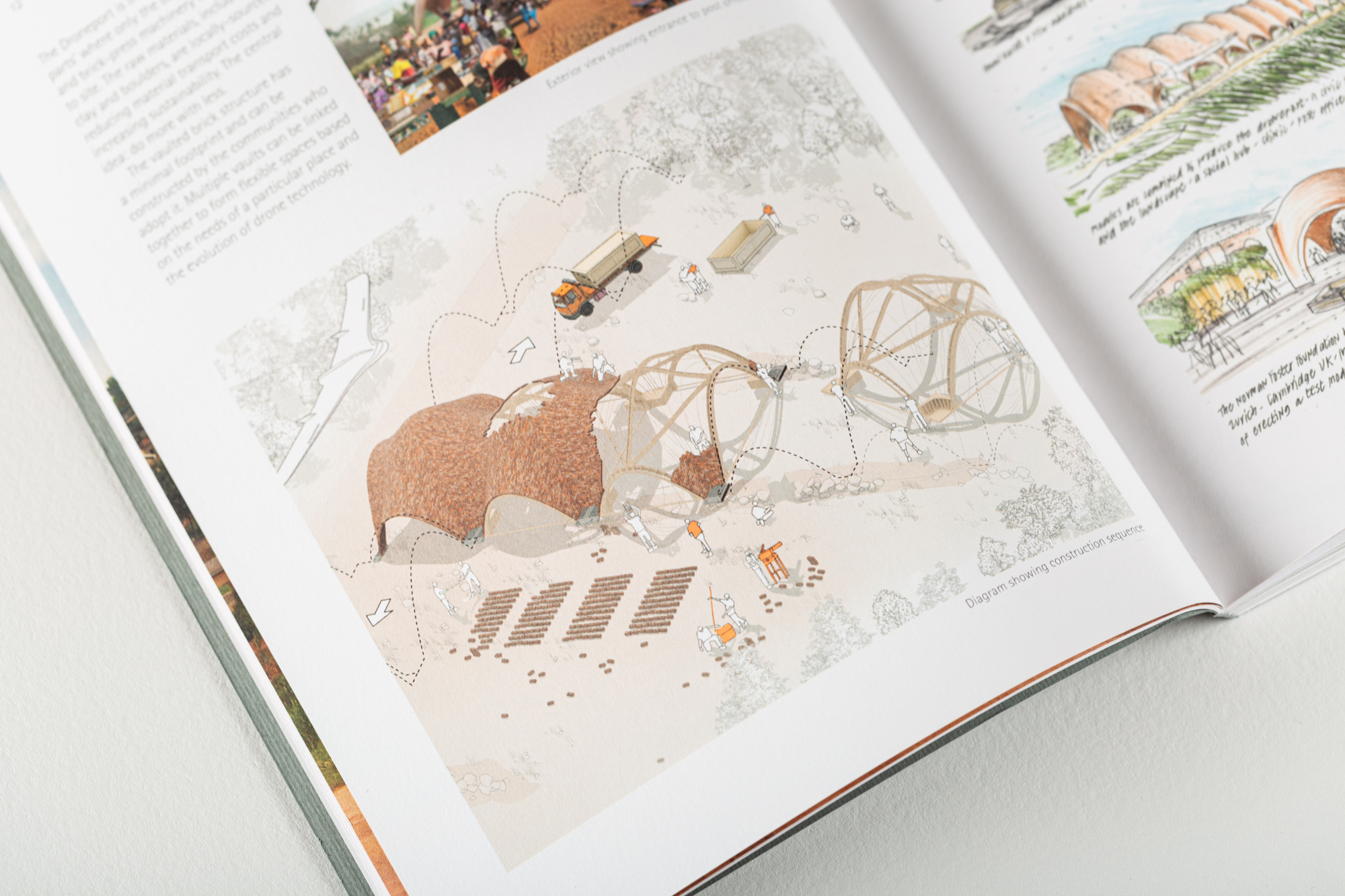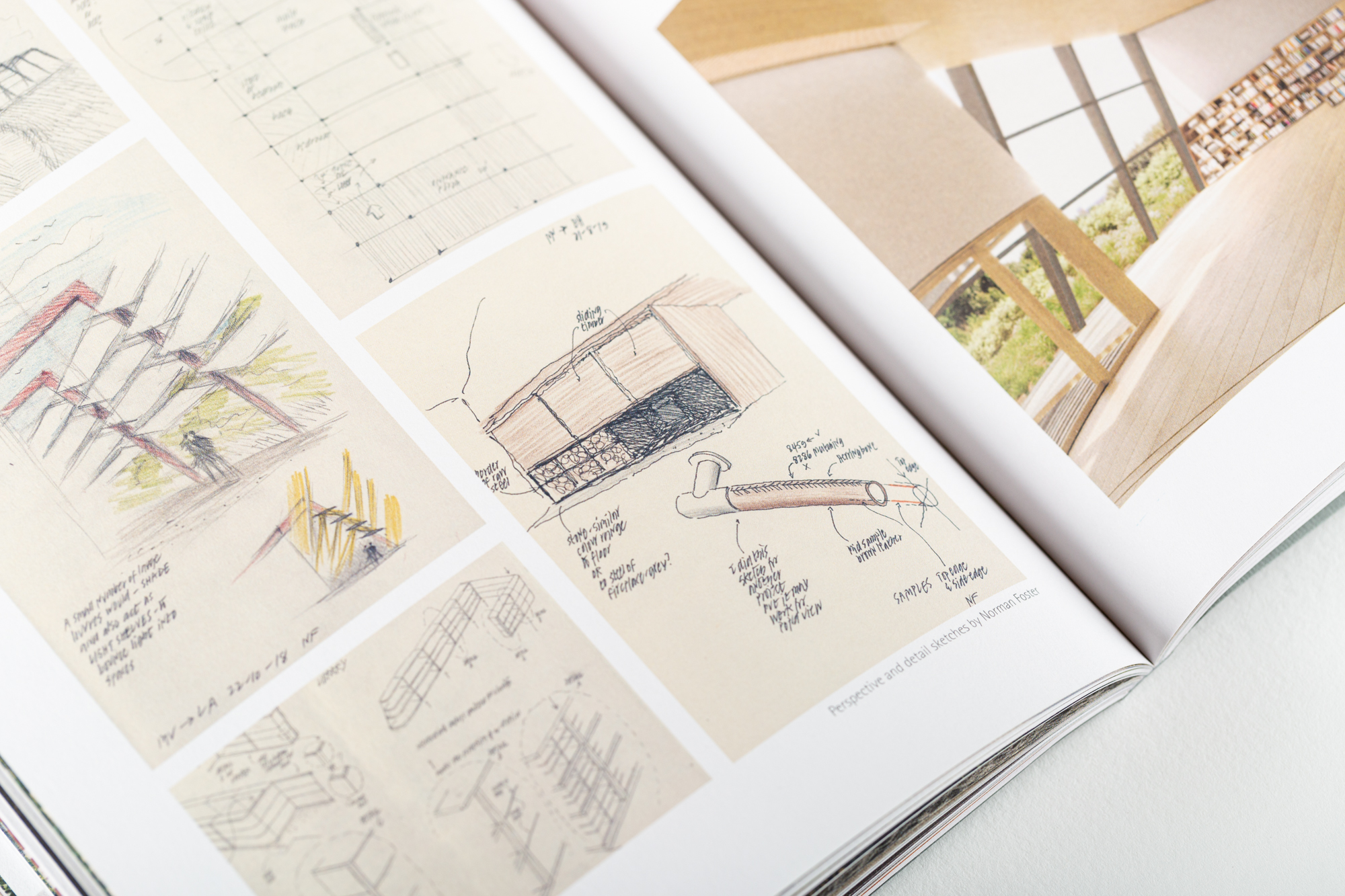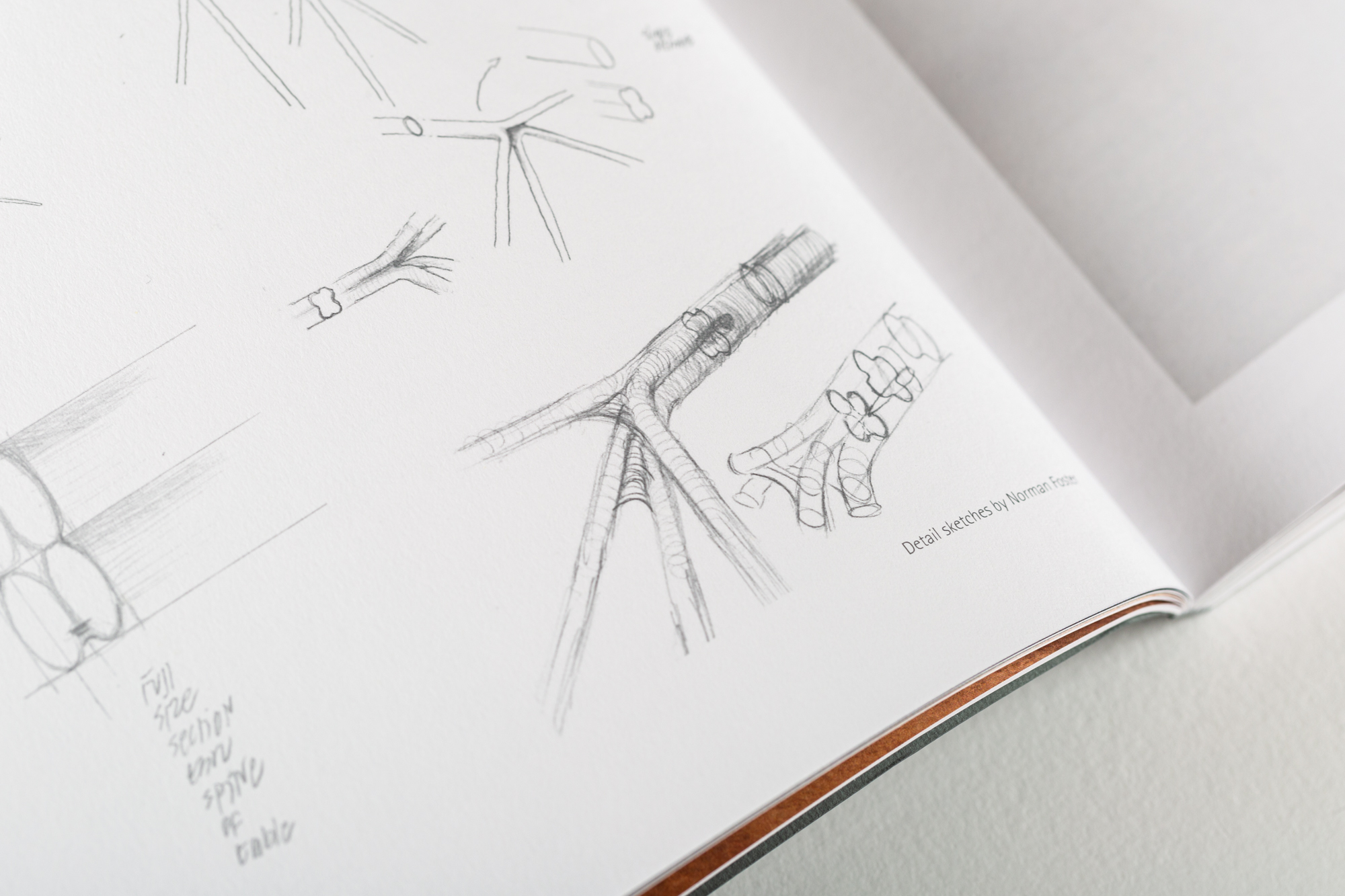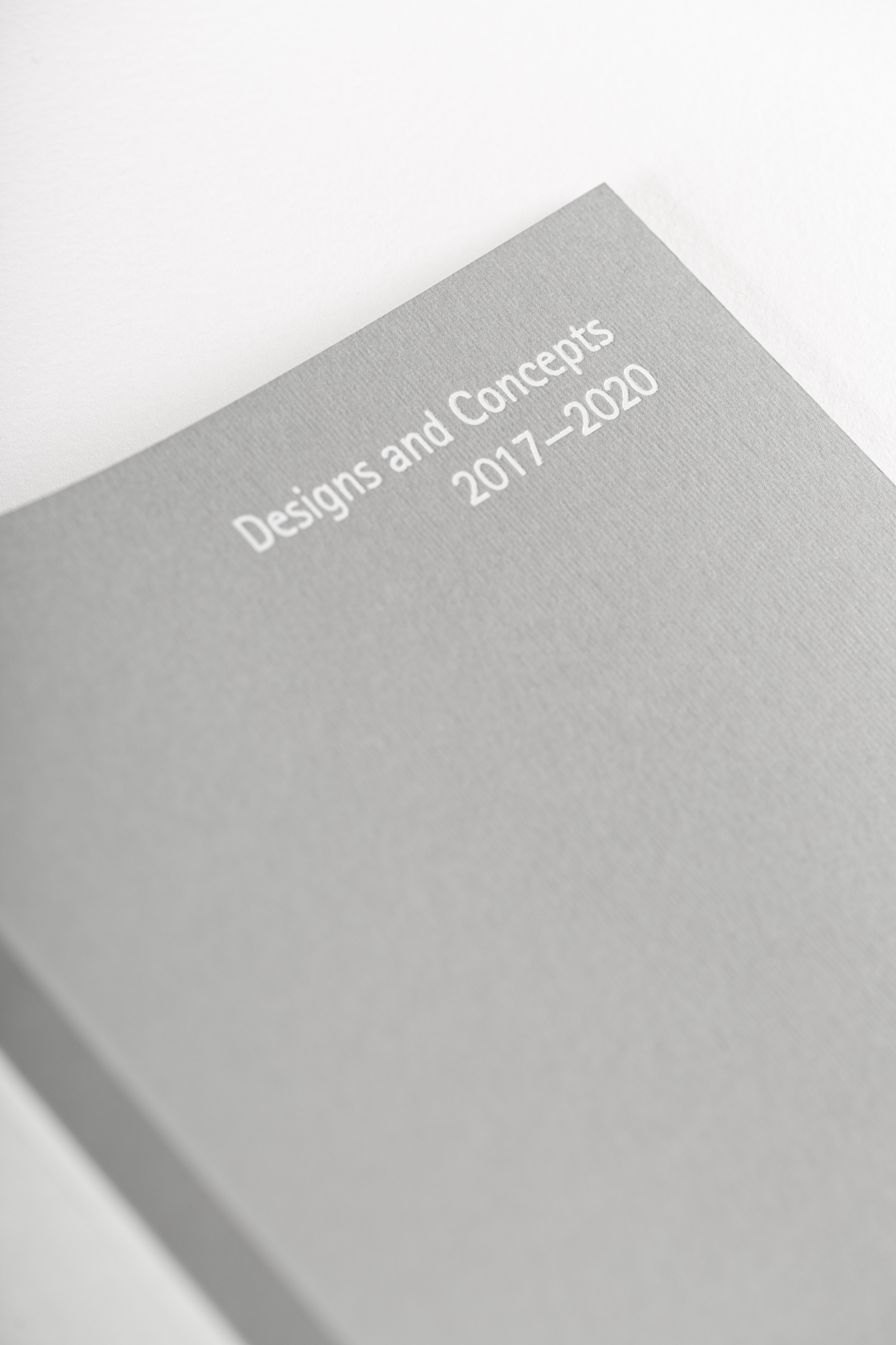 Designs and Concepts 2017-2021
A publication reflecting the Norman Foster Foundation's work with the Architecture, Design and Technology Units developing conceptual and experimental designs of a wide range of scales in multiple locations around the world.
The Norman Foster Foundation is unique in the ability to link its mission and educational programme to the execution of live projects by an in-house design team. Most assignments are developed for like-minded foundations and philanthropic institutions. Because of its not-for-profit status, the Norman Foster Foundation can deliver a professional service with an added benefit-in-kind. 
Available here.