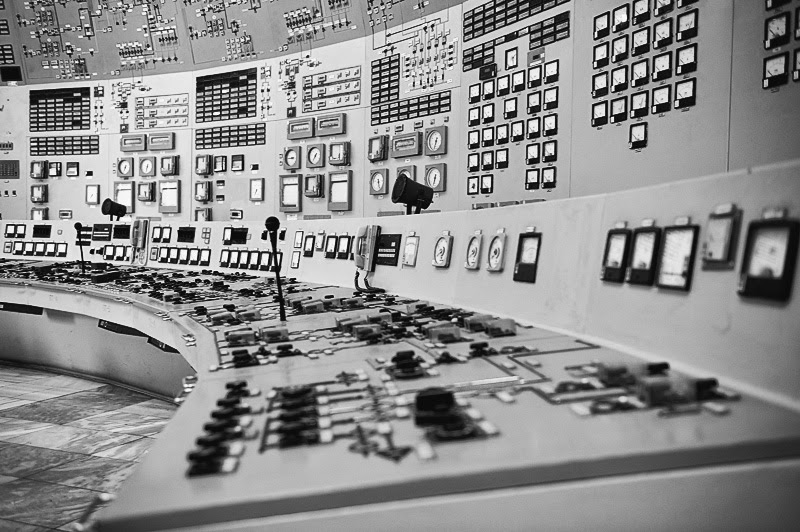 Energy – Public Debates 2022
April 13, 2022
The first edition of the Norman Foster Foundation's Public Debates on Energy will take place Tuesday, 26 April 2022, with the support of GS Energy Corporation.
Addressing both present and future energy challenges, the Public Debates on Energy will take place in two blocks consisting of five-minute keynotes and followed by a debate between the following experts:
Frédérick Bordry, Director for Accelerators and Technology, Conseil Européen pour la Recherche Nucléaire (CERN)
Sheila Foster, Scott K. Ginsburg Professor of Urban Law and Policy, Georgetown University
Iain Macdonald, Professor, Instance of Uncertain Spaces (IUS), ArtEZ University of the Arts
Dava J Newman, Director, Media Lab, Massachusetts Institute of Technology (MIT)
Luke Olsen, Programme Director, MEng in Engineering and Architectural Design, Barlett School of Architecture, University of College London (UCL)
Holly Samuelson, Area Head, MDes in Energy and Environment, Harvard University
Guillermo Trotti, President and Founder, Trotti & Associates, Inc.
Moderated by:
Jacopo Buorngiorno, Director, Center for Advanced Nuclear Energy Systems (CANES), Massachusetts Institute of Technology (MIT)
The Public Debates are free and open to the public, with a limited capacity, after registering via Eventbrite. Access is granted on a first-come basis. Please note that registration does not guarantee entry once full capacity has been reached. The public debate will be held in English without translation.
Supported by GS Energy Corporation.