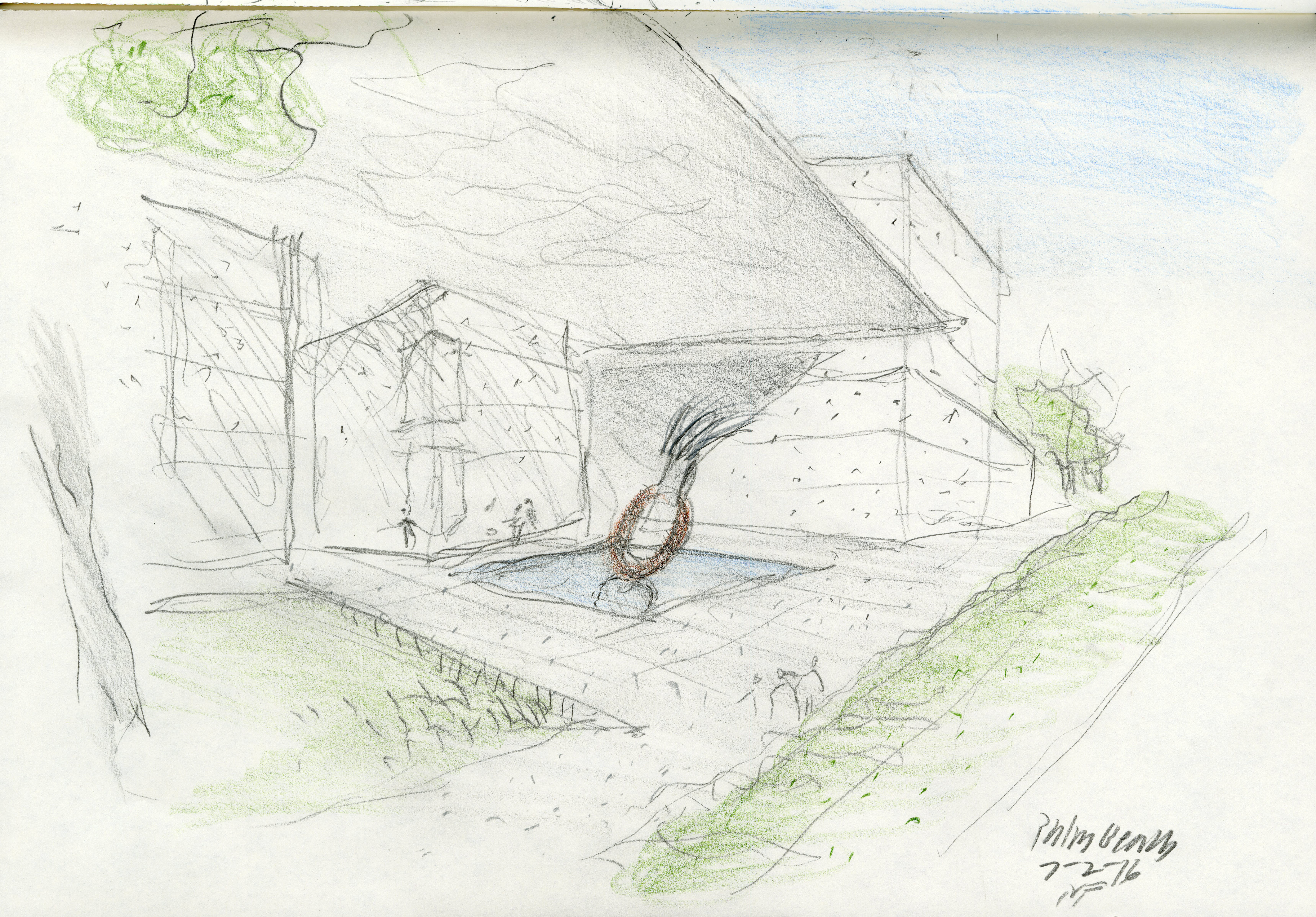 Exposición 'Oldenburg and Van Bruggen: The Typewriter Eraser, A Favored Form'
9 de febrero - 4 de Junio 2019, Norton Museum of Art, West Palm Beach, USA.
Considerado uno de los fundadores del Pop Art, Claes Oldenburg's (American, born Sweden, 1929)
Considerado uno de los fundadores del Pop Art, el trabajo provocativo de Claes Oldenburg (americano, nacido en Suecia, 1929) transforma objetos comunes en esculturas colosales que suspenden la relación convencional entre el espectador y el sujeto. Typewriter Eraser, Scale X, 1999, hecho en asociación con su esposa, Coosje van Bruggen (estadounidense, nacido en Holanda, 1942-2009), es un regalo reciente del fideicomisario Ronnie Heyman y una obra distintiva que se encuentra en la nueva entrada del Norton Museum.
Para celebrar esta importante donación, esta exposición examina las primeras interpretaciones de Oldenburg del borrador de la máquina de escribir, un tema que lo ha inspirado desde finales de la década de 1960 y culmina en las colaboraciones a gran escala con van Bruggen. La exposición reúne esculturas y obras sobre papel que ilustran una serie de estilos, orientaciones y materiales que Oldenburg utilizó para representar las formas en constante transformación de este tema recurrente. Juntos, relatan la evolución visual de uno de los temas preferidos de Oldenburg que, según el artista, ' es una presencia en sí misma '. La exposición está comisariada por el comisario J. Rachel Gustafson.
Norman Foster Foundation colaboró prestando una selección de dibujos del archivo de la Norman Foster Foundation.