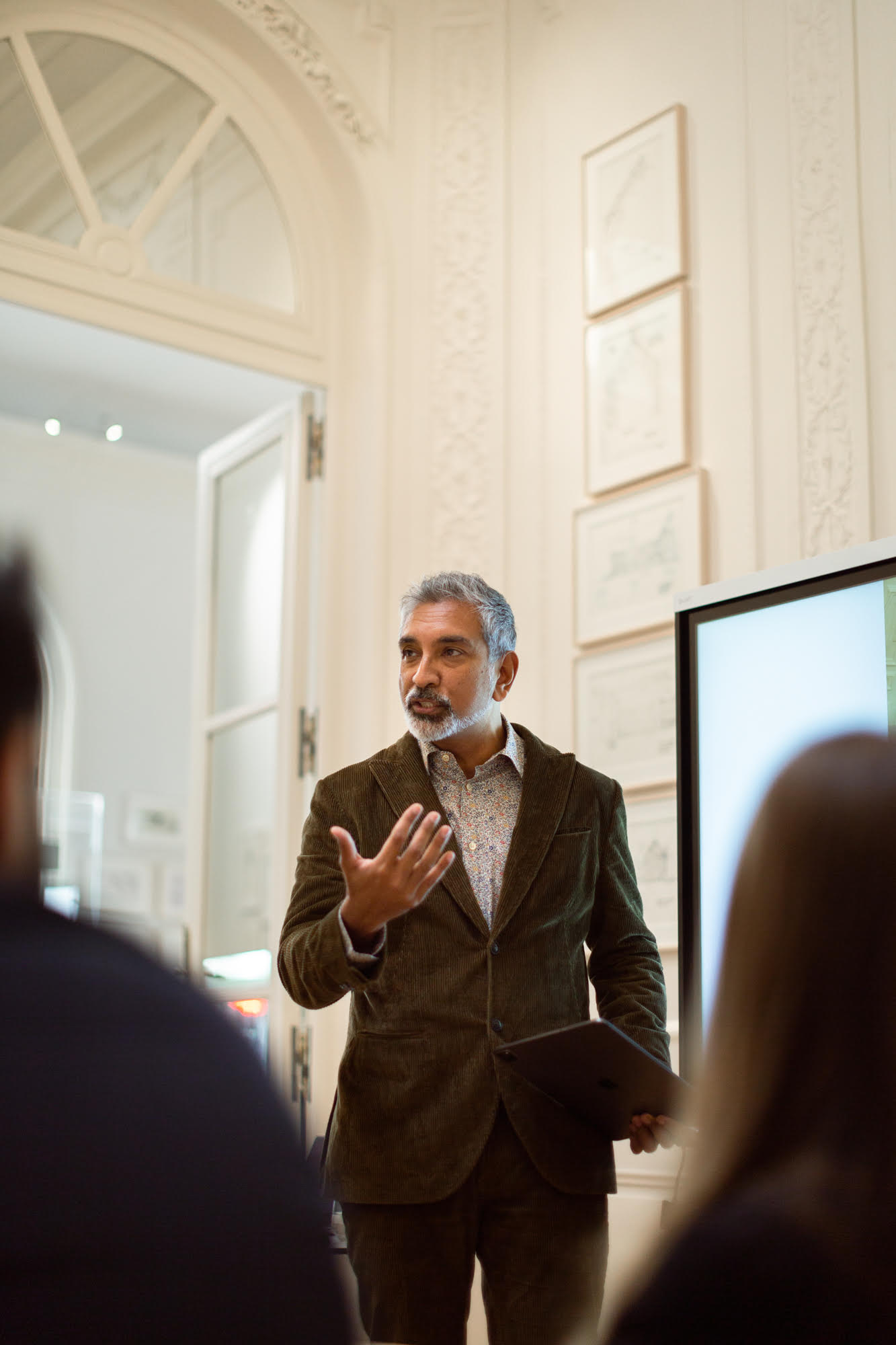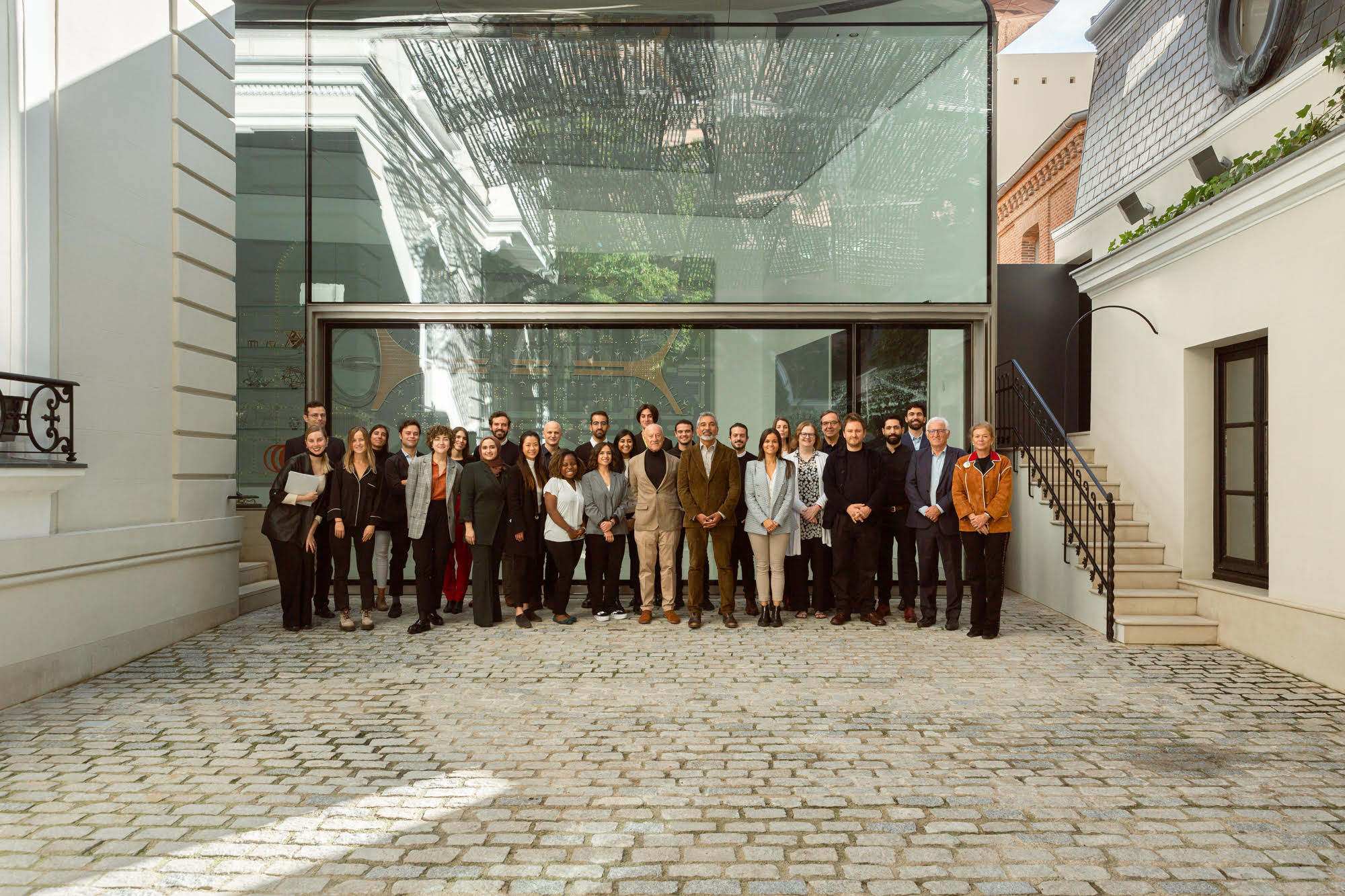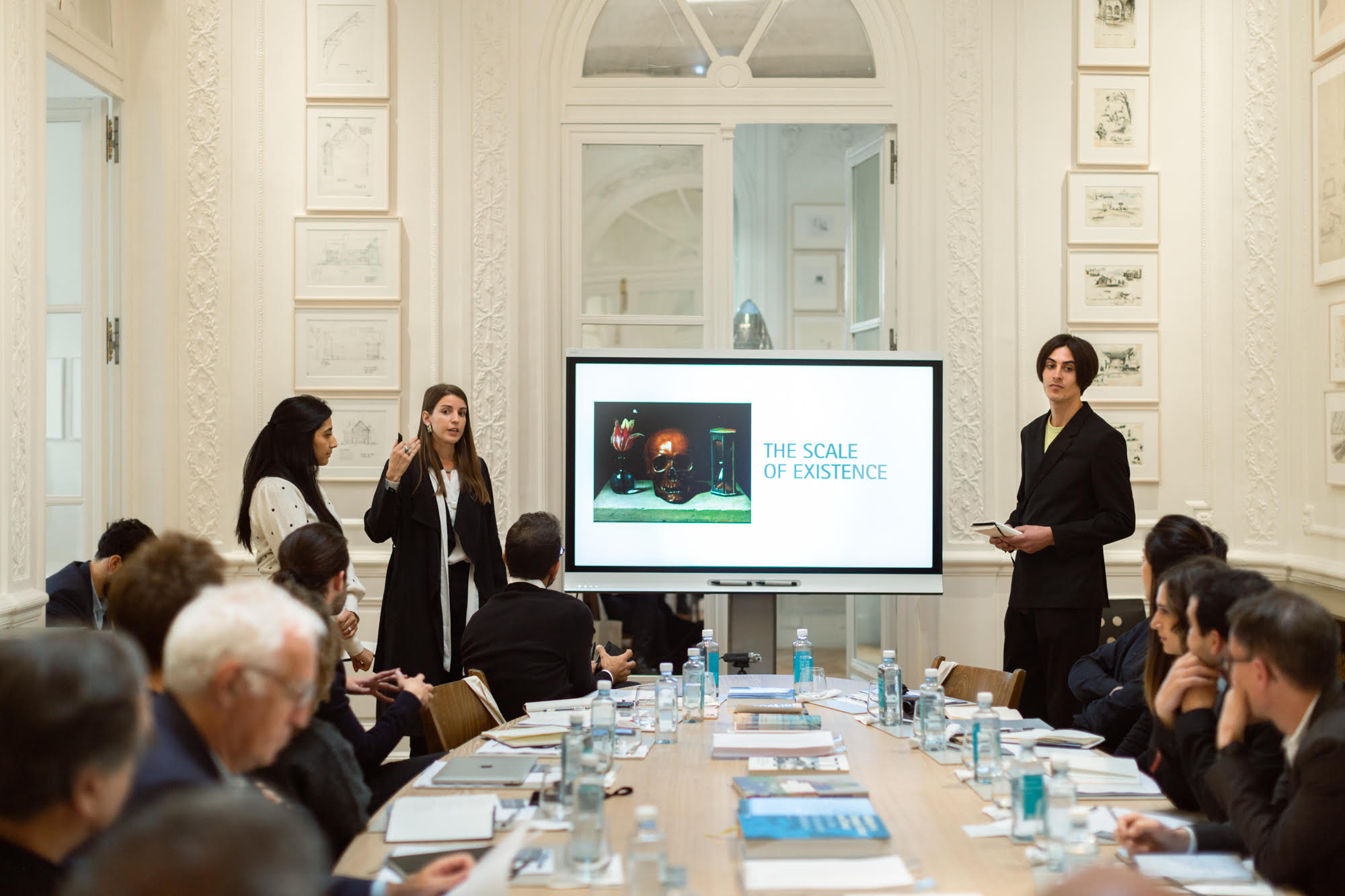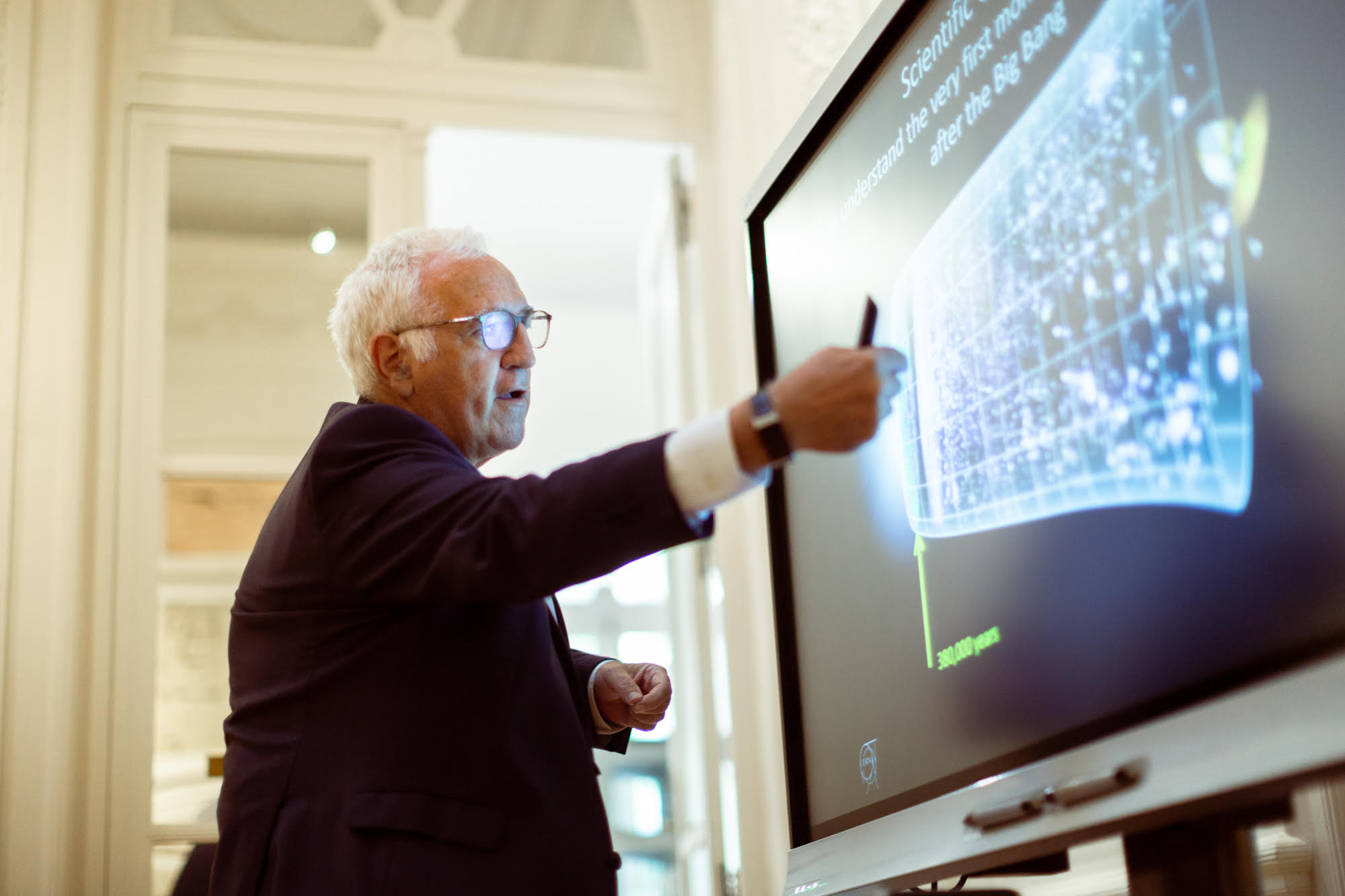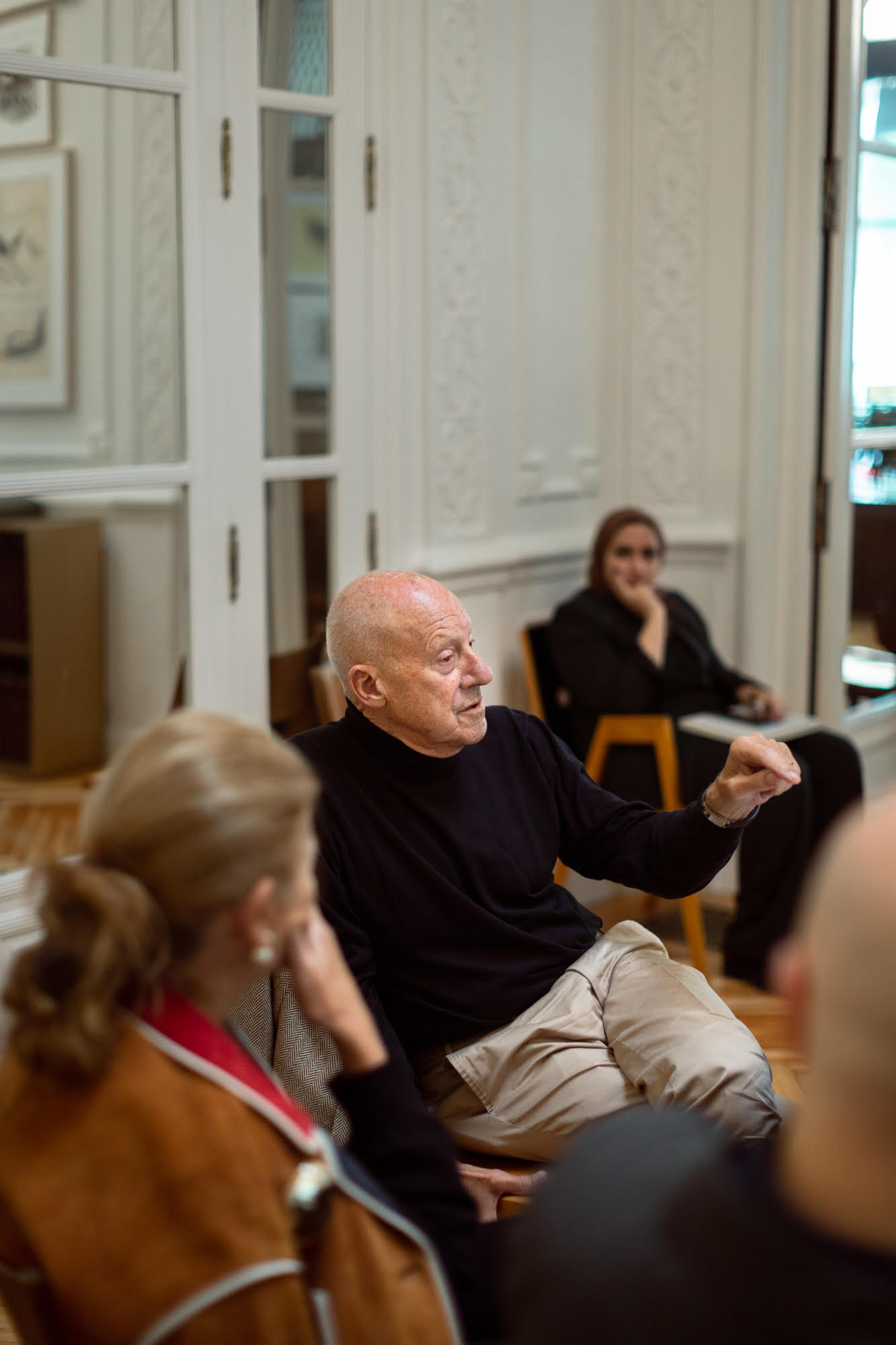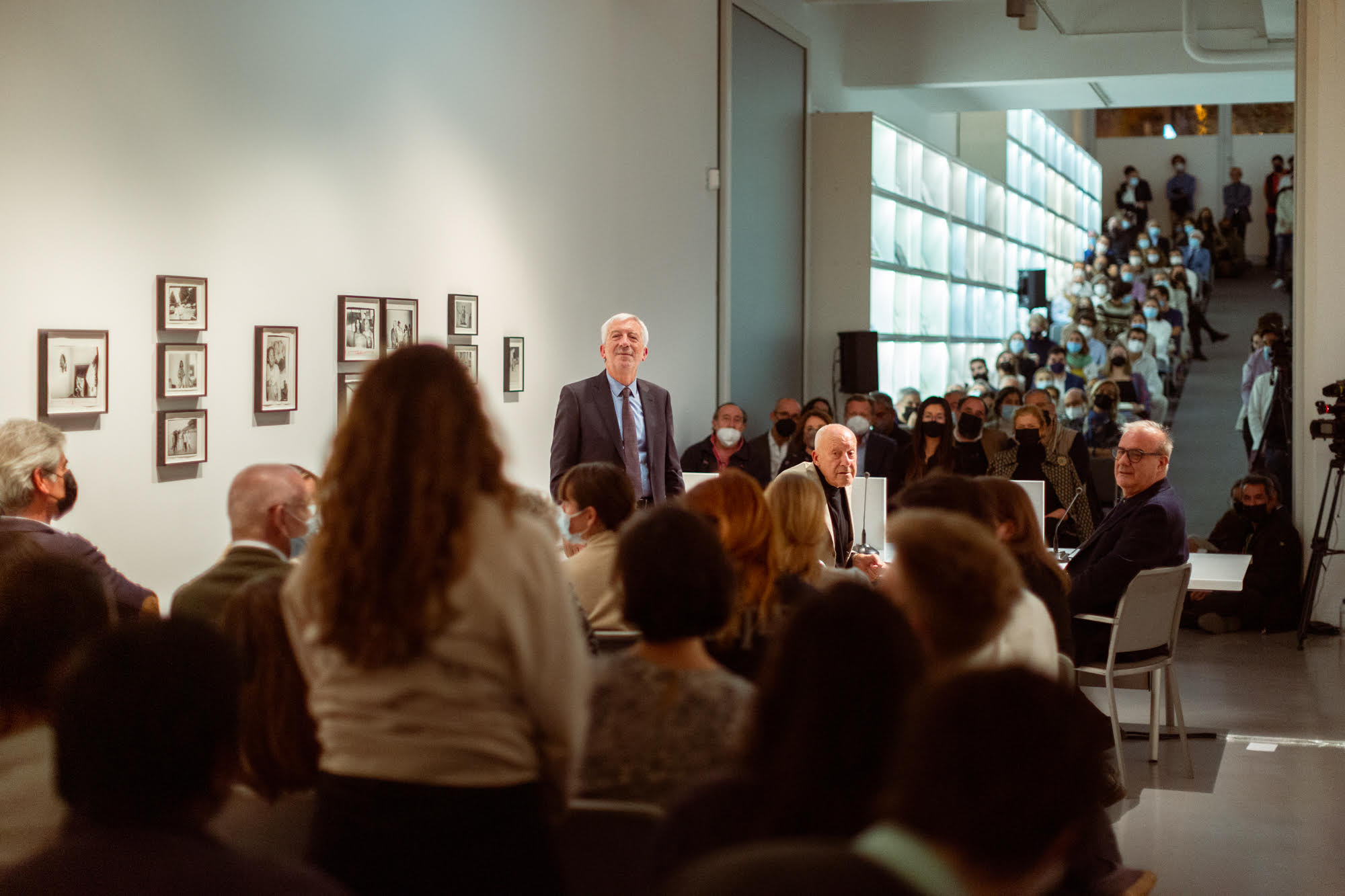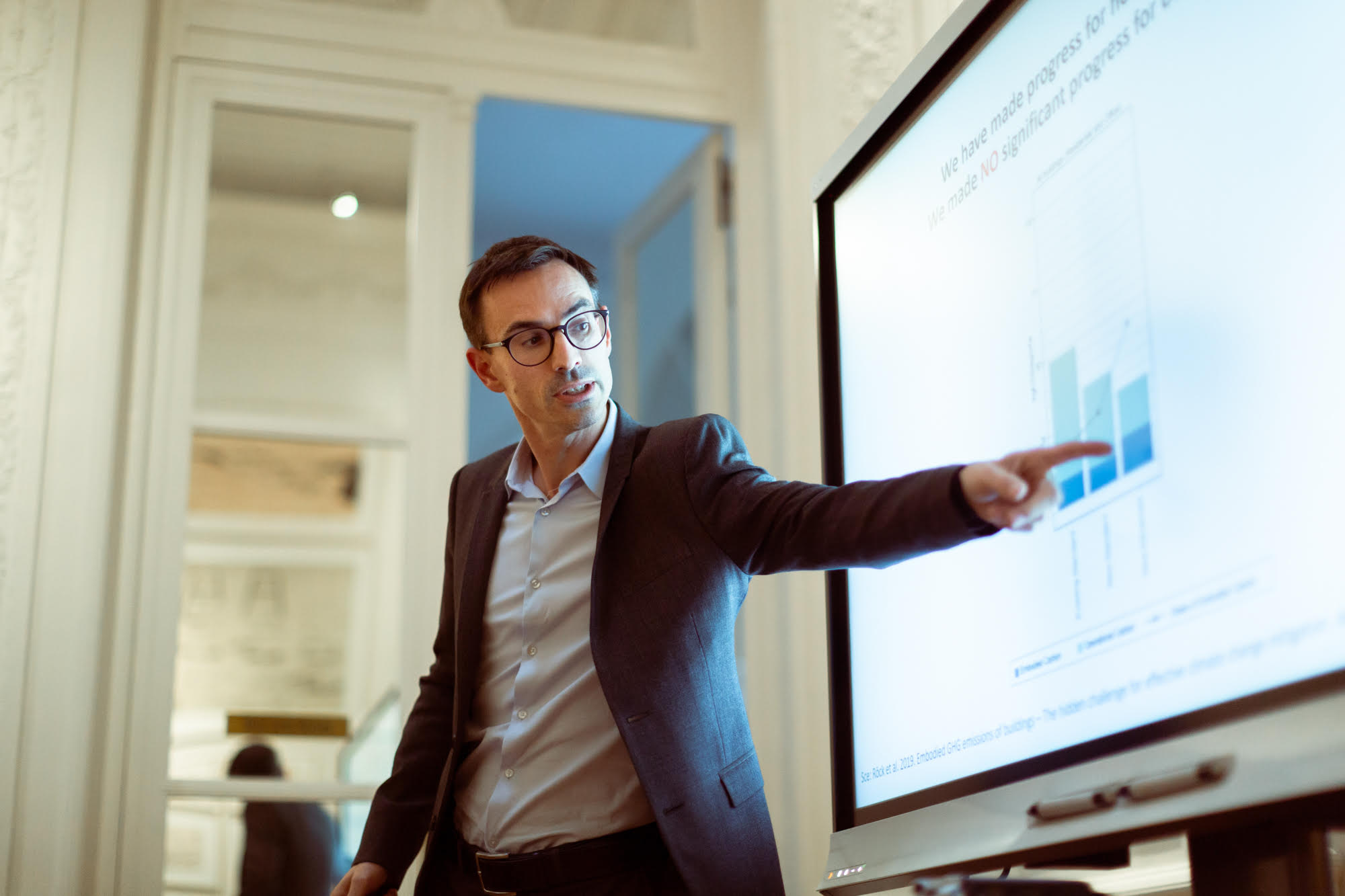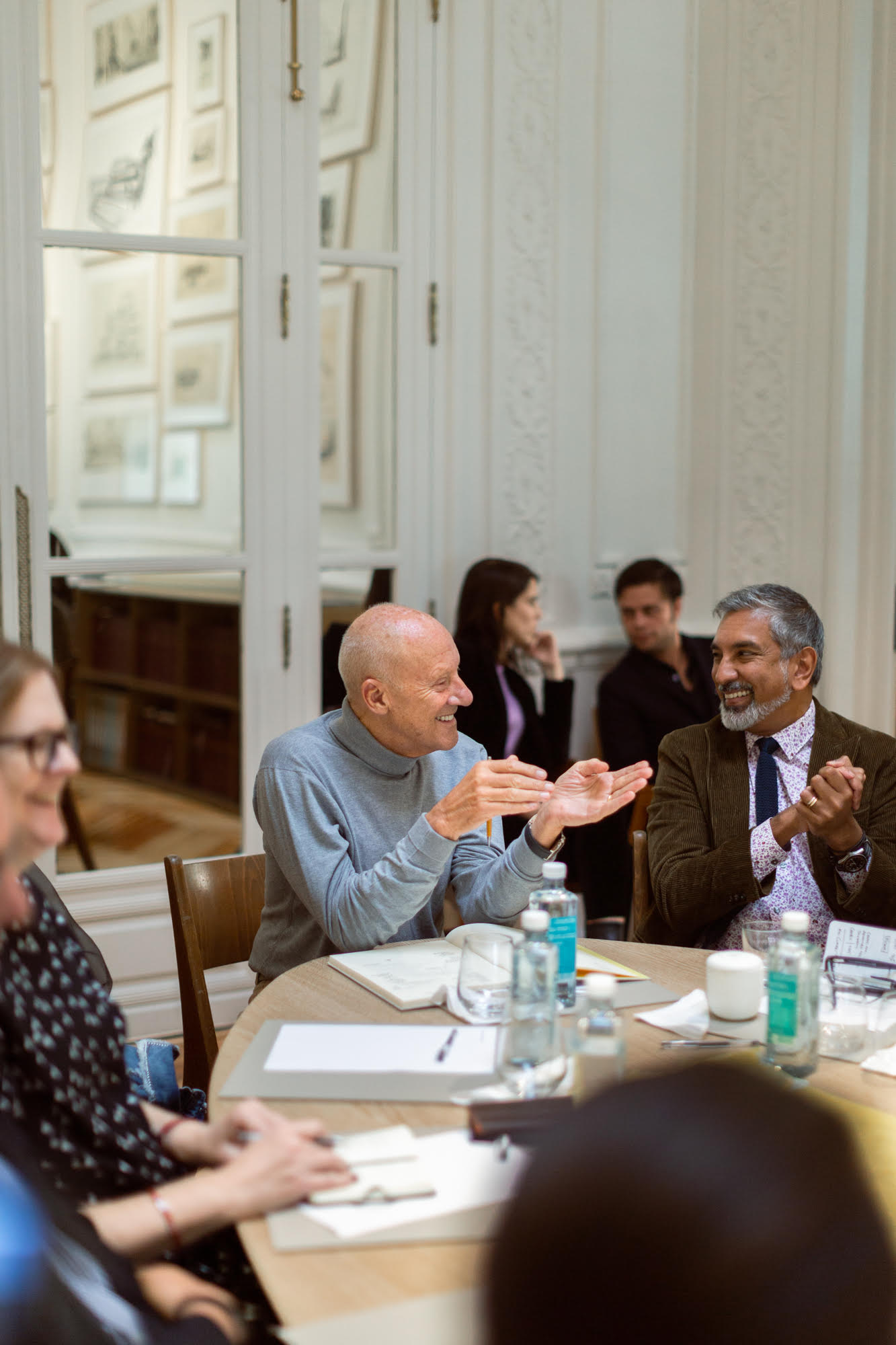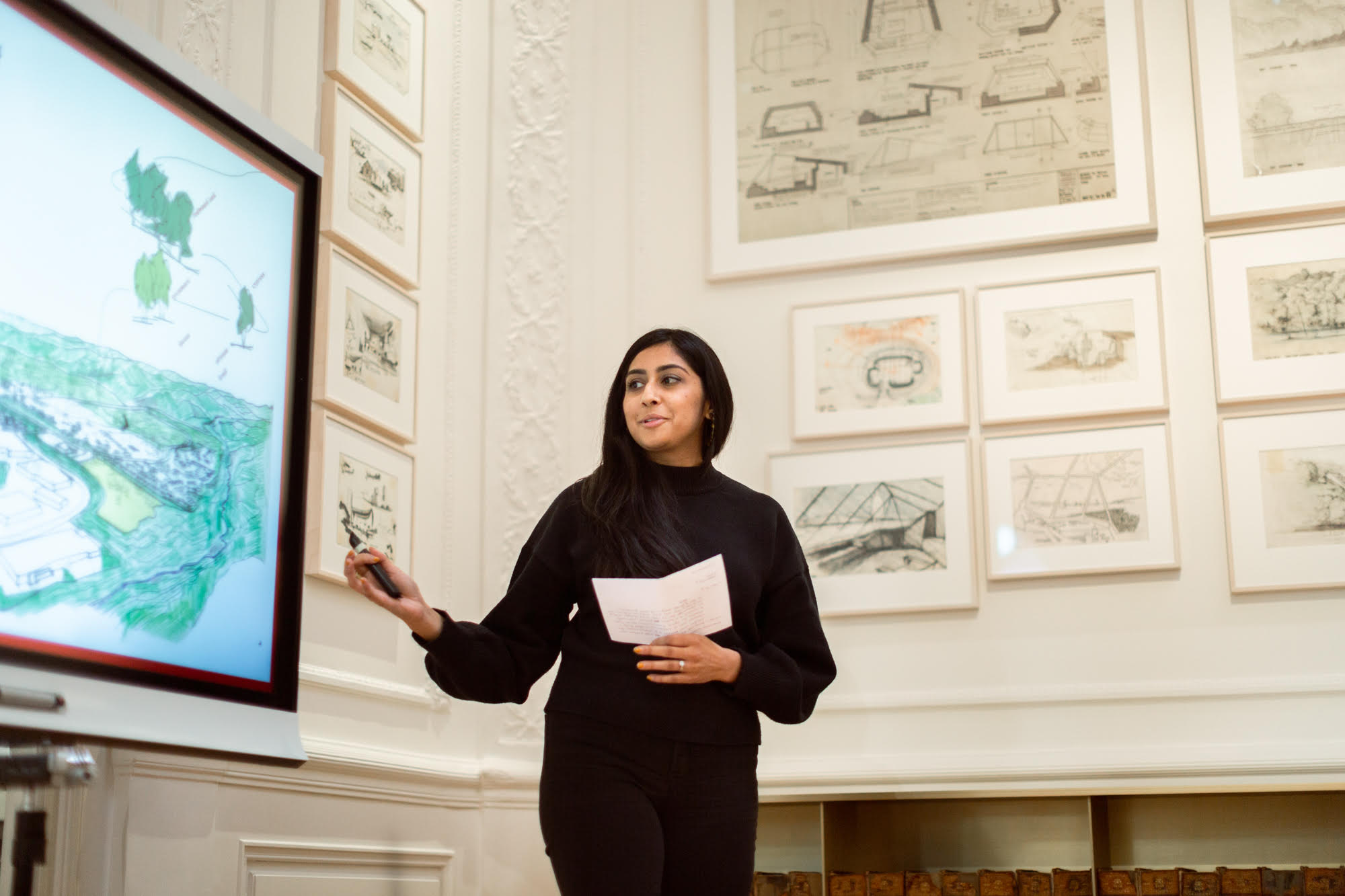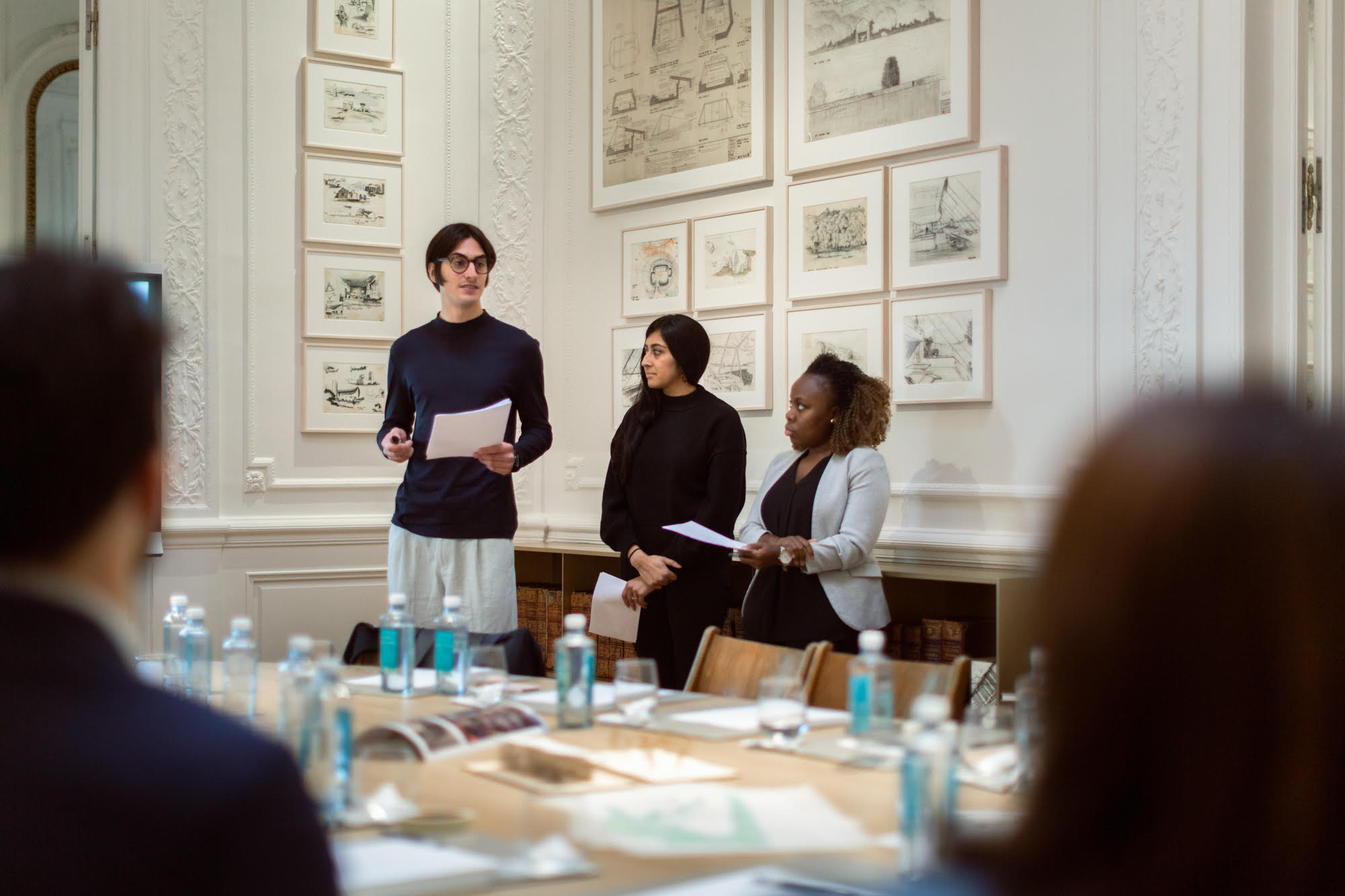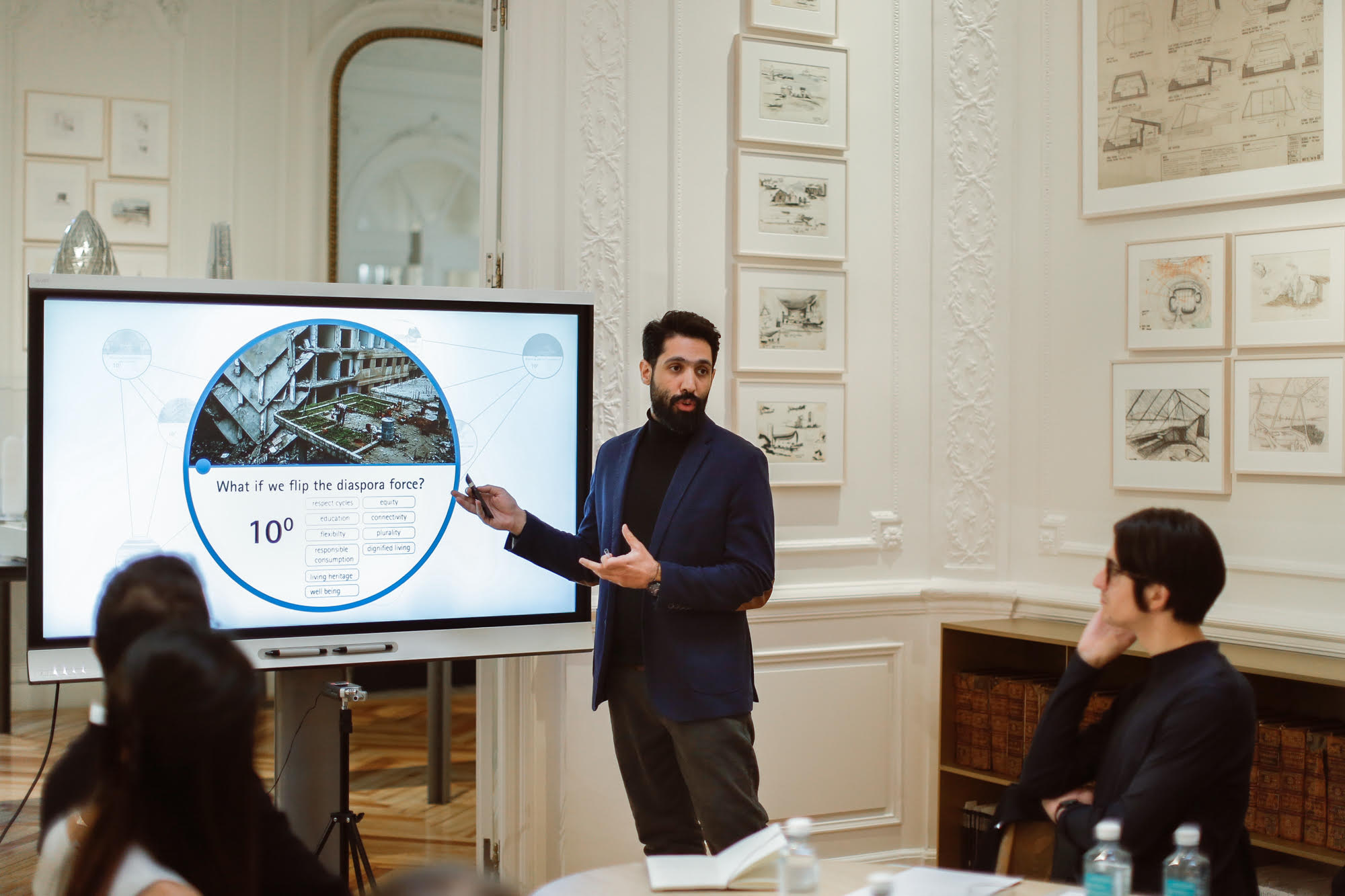 Norman Foster Foundation Workshop 2021 – Sostenibilidad
La primera edición del Sustainability Workshop de la Norman Foster Foundation tuvo lugar del 18 al 22 de octubre de 2021 con el apoyo del Rolex Institute.
"La mayoría de los científicos coinciden en que el ritmo acelerado del cambio climático exige que no solo diseñemos entornos neutros en carbono, sino entornos negativos en carbono", afirmó el mentor del Workshop, Vishaan Chakrabarti. Según él, "cada vez está más claro que serán necesarias medidas mucho más agresivas para evitar que la temperatura media del planeta aumente menos de dos grados centígrados, punto a partir del cual todas las especies del planeta estarán sometidas a un riesgo extremo".
"Este workshop intentó abordar estos enormes retos utilizando la metodología concebida por dos diseñadores adelantados a su tiempo, Charles y Ray Eames, que nos enseñaron a pensar en los "poderes de 10". Al reunir a lo principales expertos de todo el mundo en materia de agua, energía, ciencia de los materiales, robótica, arte, arquitectura y urbanismo, pretendemos cruzar esta exploración escalada con la experiencia disciplinaria para buscar respuestas en torno a los asentamientos de carbono negativo".
El Sustainability Workshop 2021 de la Norman Foster Foundation incluyó seminarios, conferencias, tutorías individuales y visitas arquitectónicas. El workshop consistió en un evento de cinco días dirigido por Vishaan Chakrabarti, fundador y director creativo de Practice for Architecture and Urbanism (PAU).
El Academic Body del Workshop abarcó una amplia gama de profesionales que trabajan en diferentes campos relacionados con la sostenibilidad. El academic body de este año incluyó a: Jan Boelen, Director Artístico, Atelier LUMA, Arles, Francia; Frédérick Bordry, Ex Director de Aceleradores y Tecnología, European Organization for Nuclear Research (CERN), Meyrin, Suiza; Marcos Cruz, Director del Programa, MArch/MSc en Bio-Integrated Design (Bio-ID), The Bartlett School of Architecture, University College London (UCL), Londres, Reino Unido; Jacqueline Glass, Vicedecana de Investigación, The Bartlett School of Architecture, University College London (UCL), Londres, Reino Unido; Guillaume Habert, Catedrático de Construcción Sostenible, Eidgenössische Technische Hochschule Zürich (ETH Zürich), Zürich, Suiza; Kieren Jones, Director, MA Material Futures, Central Saint Martins, University of the Arts London (UAL), Londres, Reino Unido; Christoph Lindner, Decano, The Bartlett Faculty of the Built Environment, University College London (UCL), Londres, Reino Unido; Henk Ovink, Enviado Especial para Asuntos Internacionales del Agua, Reino de los Países Bajos, Rotterdam, Países Bajos; Gil Penalosa, Fundador y Presidente, 8 80 Cities, Toronto, Canadá.
Tras examinar las solicitudes presentadas por cientos de candidatos de todo el mundo, el comité de selección concedió diez becas a estudiantes de las siguientes universidades e instituciones: Universidad de Innsbruck, Austria, University of Cambridge, Reino Unido, École Nationale Supérieure d'Architecture (ENSA), Francia, Universidad de Ferrara, Italia, Harvard University, Estados Unidos, Politecnico di Torino, Italia, Universidad de Kassel, Alemania, Delft University of Technology (TU Delft), Países Bajos, Massachusetts Institute of Technology (MIT), Estados Unidos.