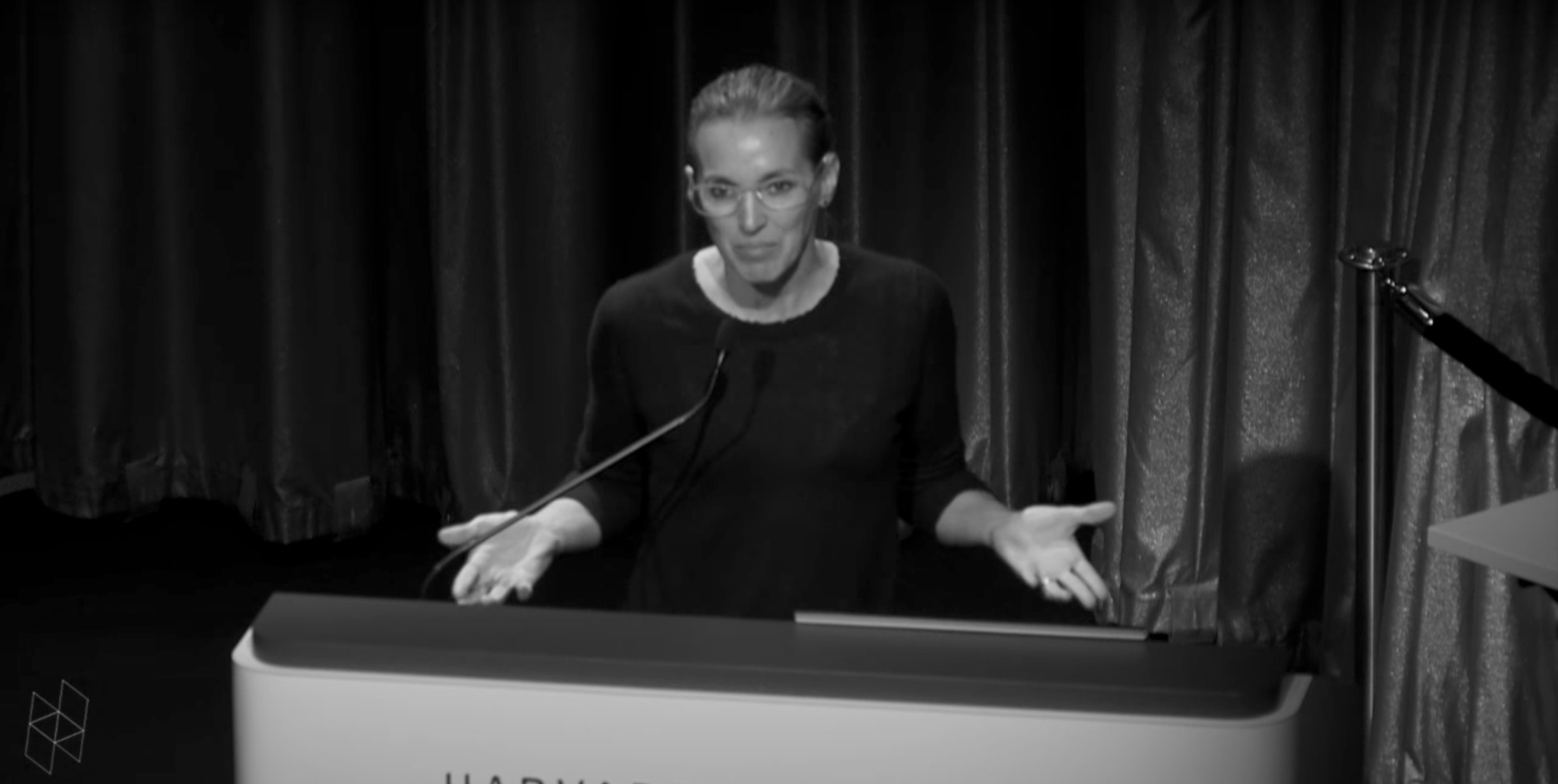 Spring 2020 Visiting Professorship at Yale University
marzo 21, 2020
Desde 2010, el alumno de la Yale School of Architecture, Norman Foster, y su familia han financiado una cátedra visitante en su nombre, lo que permite que la Yale School of Architecture (New Haven, EE. UU.) invite anualmente a distinguidos arquitectos internacionales para que enseñen en el estudio de diseño.
La 2020 Norman R. Foster Visiting Professorship at Yale University fue otorgada al Tatiana Bilbao, arquitecta y académica mexicana, que impartirá el curso titulado 'Advanced Design Studio: From Domesticity to Commons' en colaboración con el arquitecto y diseñador urbano Andrei Harwell.
Los profesores visitantes en el Yale School of Architecture desempeñan un papel integral en la educación de los arquitectos del mañana. Cada trimestre, los principales arquitectos y diseñadores dirigen estudios avanzados para exponer a los estudiantes a las últimas corrientes de ideas e ideologías en la práctica arquitectónica contemporánea.