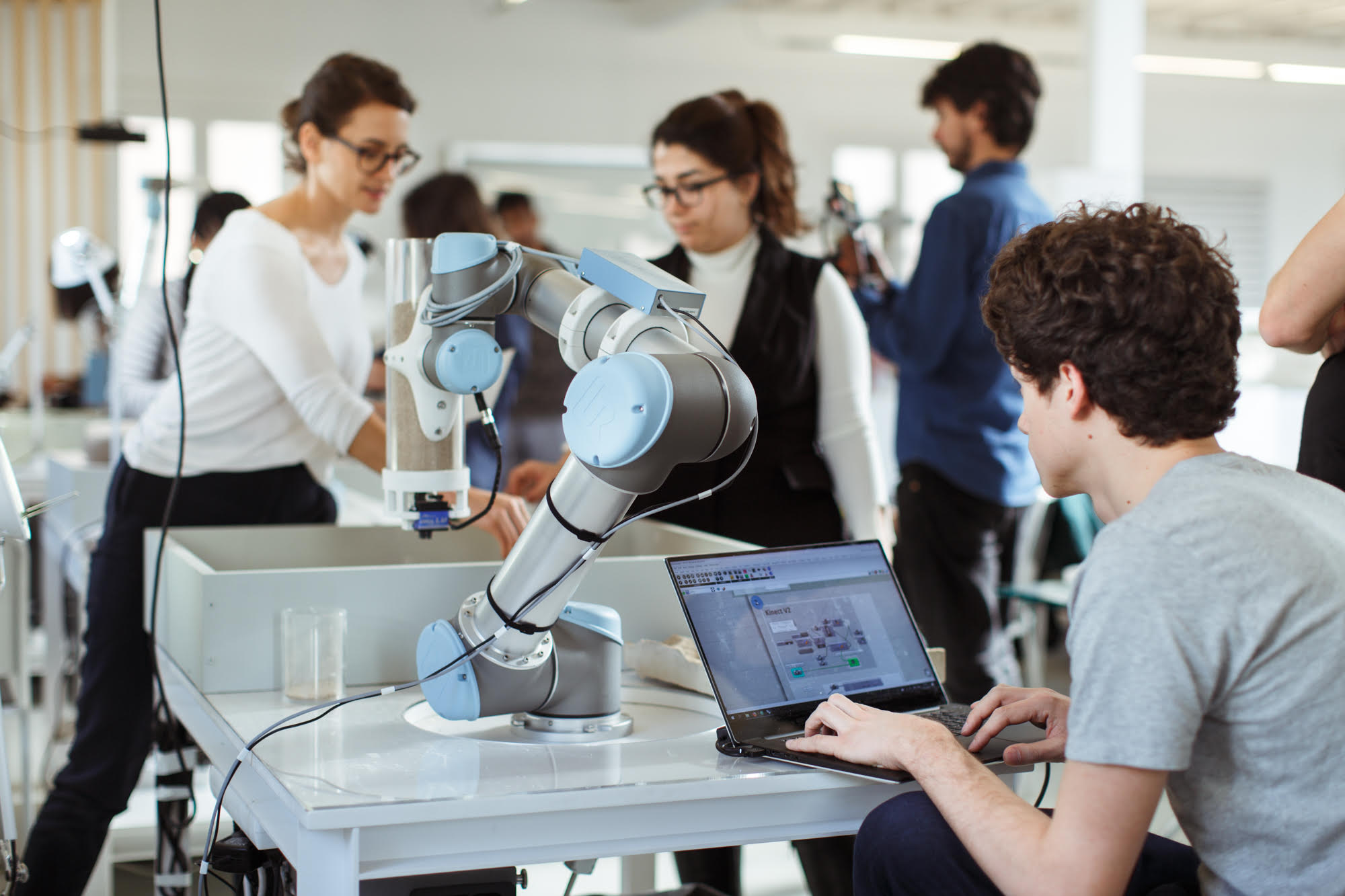 Publicada la lista de los estudiantes seleccionados para el 2021 Sustainability Workshop
septiembre 2, 2021
Ha sido publicada la lista de los diez estudiantes seleccionados que participarán en el 2021 Sustainability Workshop en la Norman Foster Foundation.
El workshop tendrá lugar del 18 al 22 de octubre de 2021 y estará dirigido por Vishaan Chakrabarti, Decano William W. Wurster de la Facultad de Diseño Ambiental de la UC Berkeley, Fundador y Director Creativo de Practice for Architecture and Urbanism (PAU) Berkeley, CA, Estados Unidos.
Los estudiantes que han sido seleccionados para participar en el workshop son:
Mr Mohamad Ziwar Al Nouri, University of Innsbruck, Austria
Ms Heidi Au Yeung, University of Cambridge, Reino Unido
Mr Telmo Escapil-Inchauspé, École Nationale Supérieure d'Architecture de Versailles, Francia
Ms Laia Gemma García, Department of Architecture at the University of Ferrara, Italia
Mr Rolando Girodengo, Harvard University, Estados Unidos
Ms Natasha Harkison, Harvard University, Estados Unidos
Ms Immacolata Lamacchia, Politecnico di Torino, Italia
Mr Tarek Meah, University College London, Reino Unido
Mr Seyed Mobin Moussavi, Kassel University, Alemania
Ms Priscilla Namwanje, Delft University of Technology, Países Bajos
El Comité de selección ha nominado a los siguientes estudiantes para la lista de espera (en orden):
Ms María de Sotto, Universidad Politécnica de Madrid, España
Ms Kiley Feickert, Massachusetts Institute of Technology, Estados Unidos
Ms Hana Svatoš-Ražnjevic, University of Stuttgart, Alemania
Mr Andrés Rico, Massachusetts Institute of Technology, Estados Unidos
En caso de que algún estudiante seleccionado no asista al workshop, se podrá contactar con los estudiantes mencionados. La situación de los estudiantes seleccionados y de la lista de espera se revisará el 20 de septiembre ante cualquier cambio para los viajes internacionales debido a la evolución de la pandemia del COVID-19.
Por favor, descargue aquí la publicación de la lista.