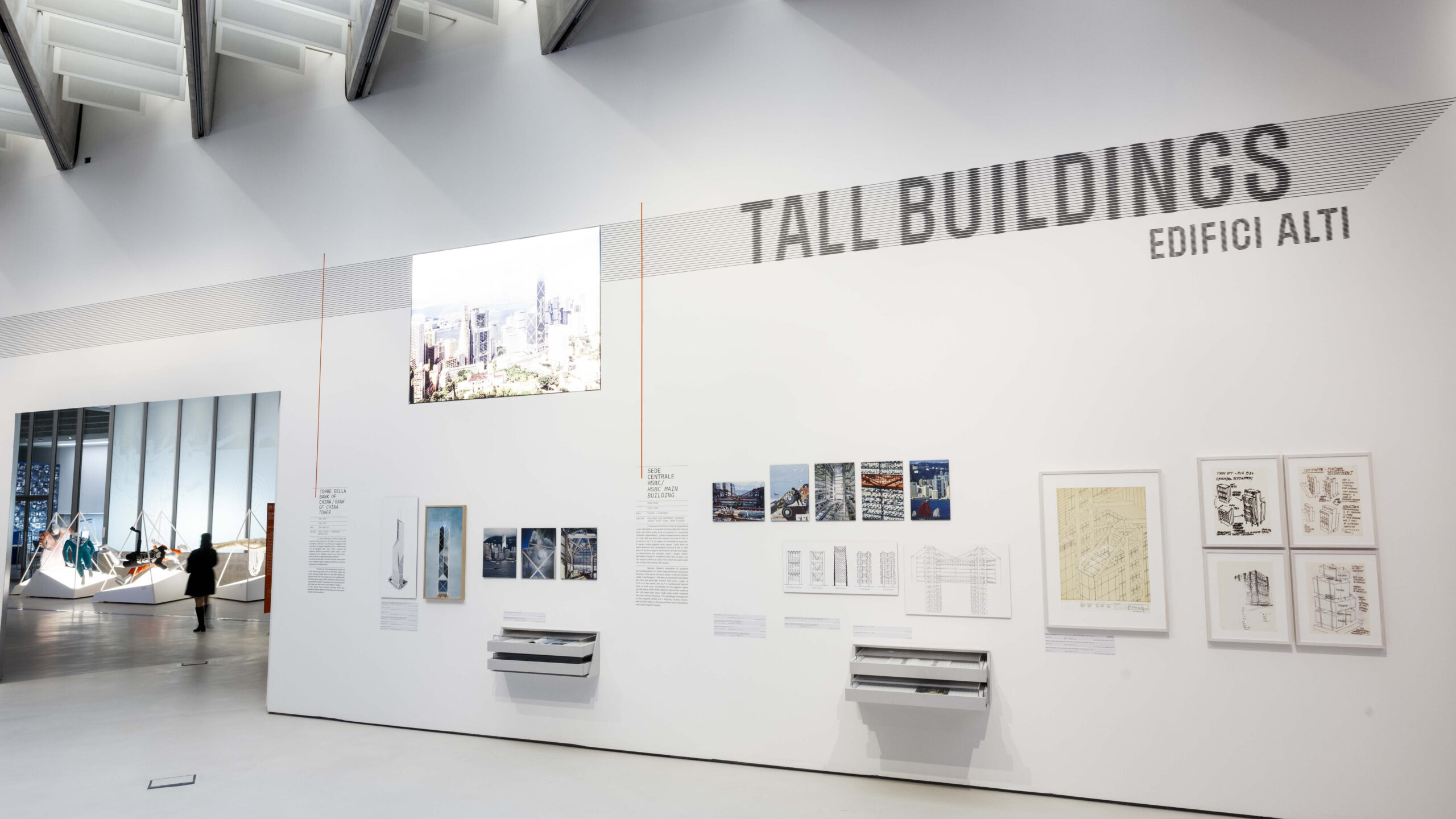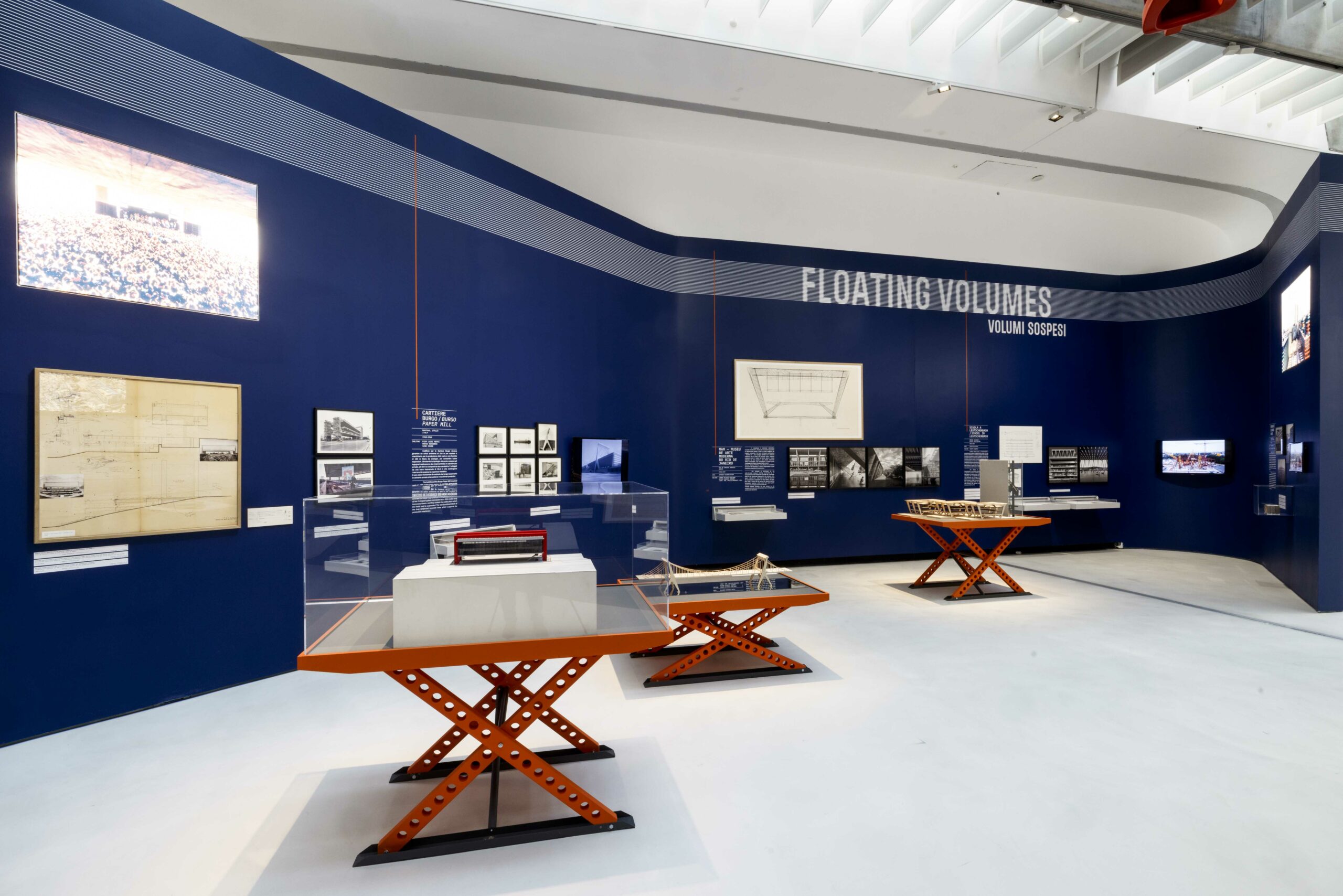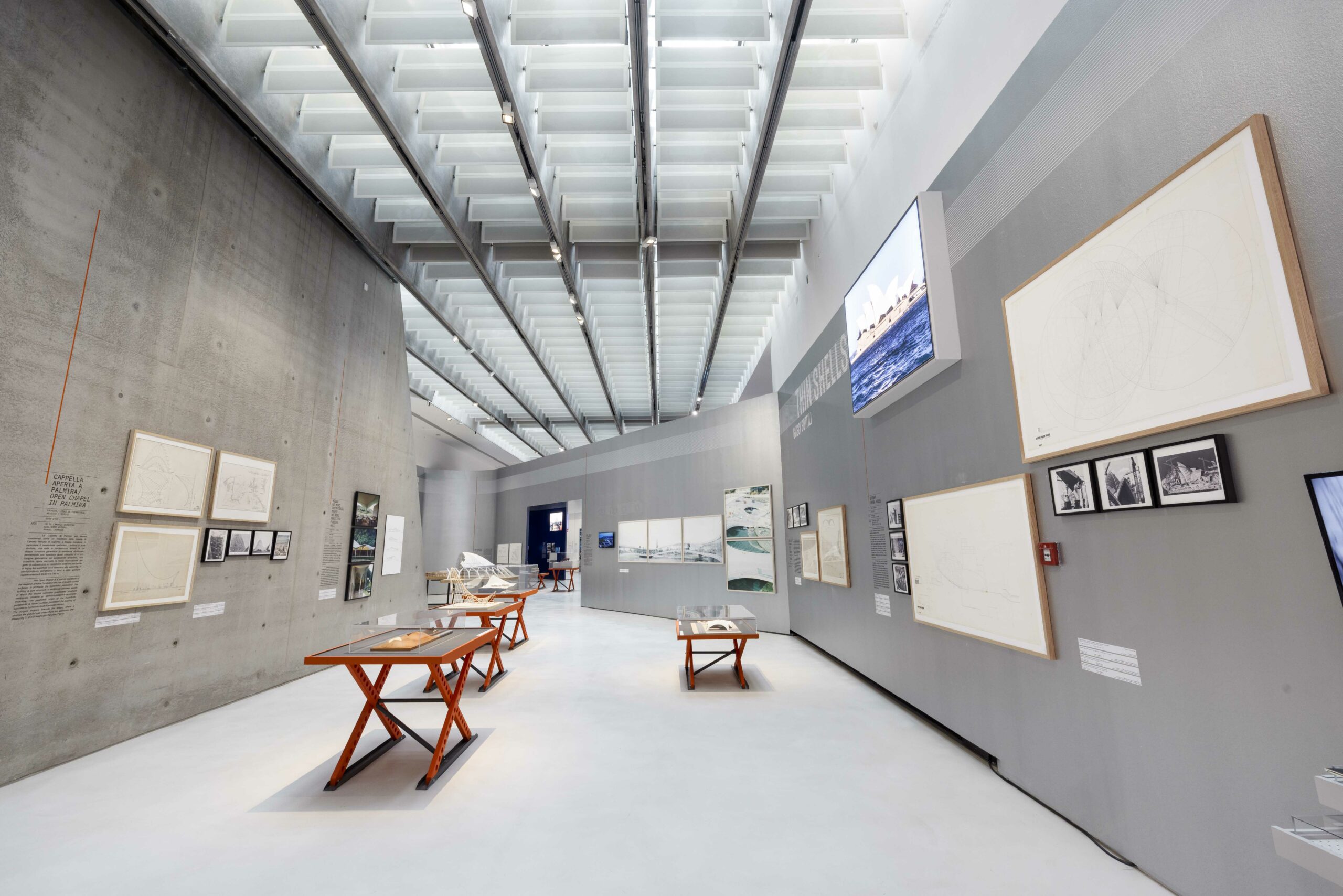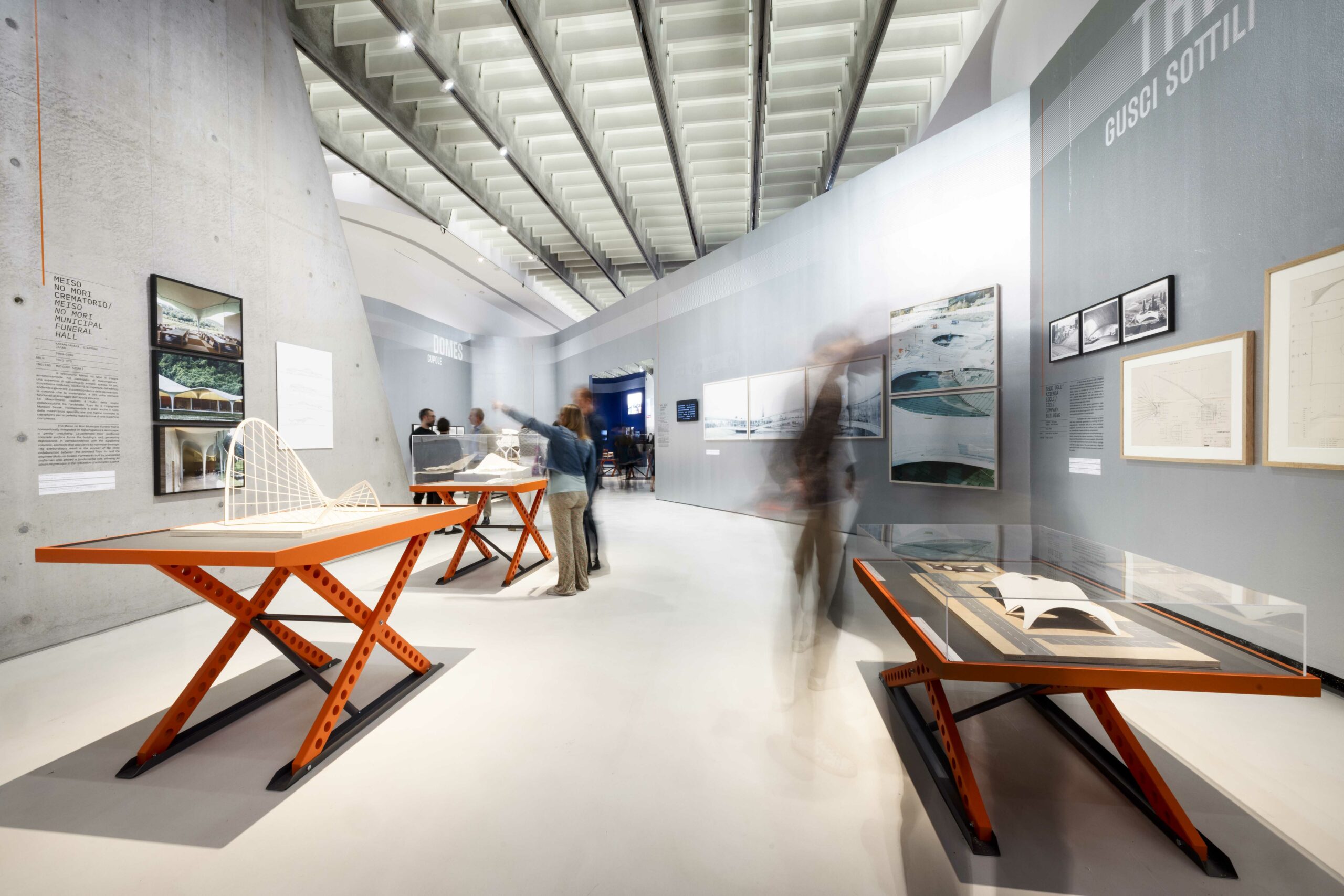 Technoscape | The Architecture of Engineers
octubre 1, 2022
La Norman Foster Foundation colabora con el Museo Nazionale delle Arti del XXI Secolo (Roma, Italia) en su última exposición, Technoscape. The Architecture of Engineers, prestando una selección de dibujos de Norman Foster de nuestro Archivo.
Una gran exposición que investiga la relación entre la arquitectura, la ingeniería estructural y la innovación tecnológica y digital. Un relato que parte de edificios icónicos como la Ópera de Sidney, el Palazzetto dello Sport de Nervi en Roma o el Beaubourg de París: símbolos de nuestras metrópolis y obras maestras de la ingeniería de construcción desde la posguerra hasta nuestros días. Las exposiciones miran hacia el futuro a través de las instalaciones y experimentos de siete centros universitarios de investigación de todo el mundo, desde el Instituto Tecnológico de Massachusetts (MIT) hasta el IUSS de Pavía.
Del 1 de octubre de 2022 al 10 de abril de 2023.