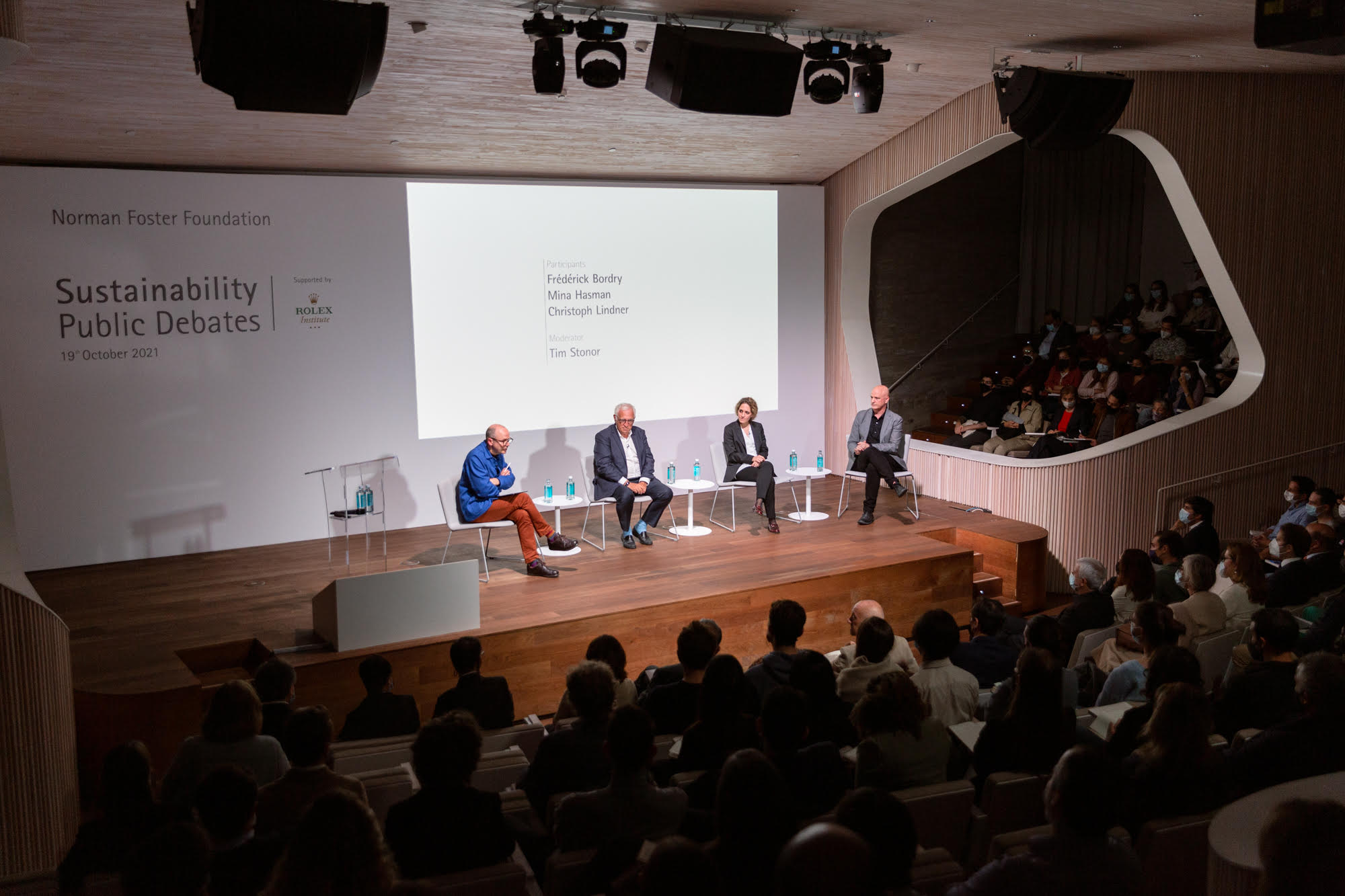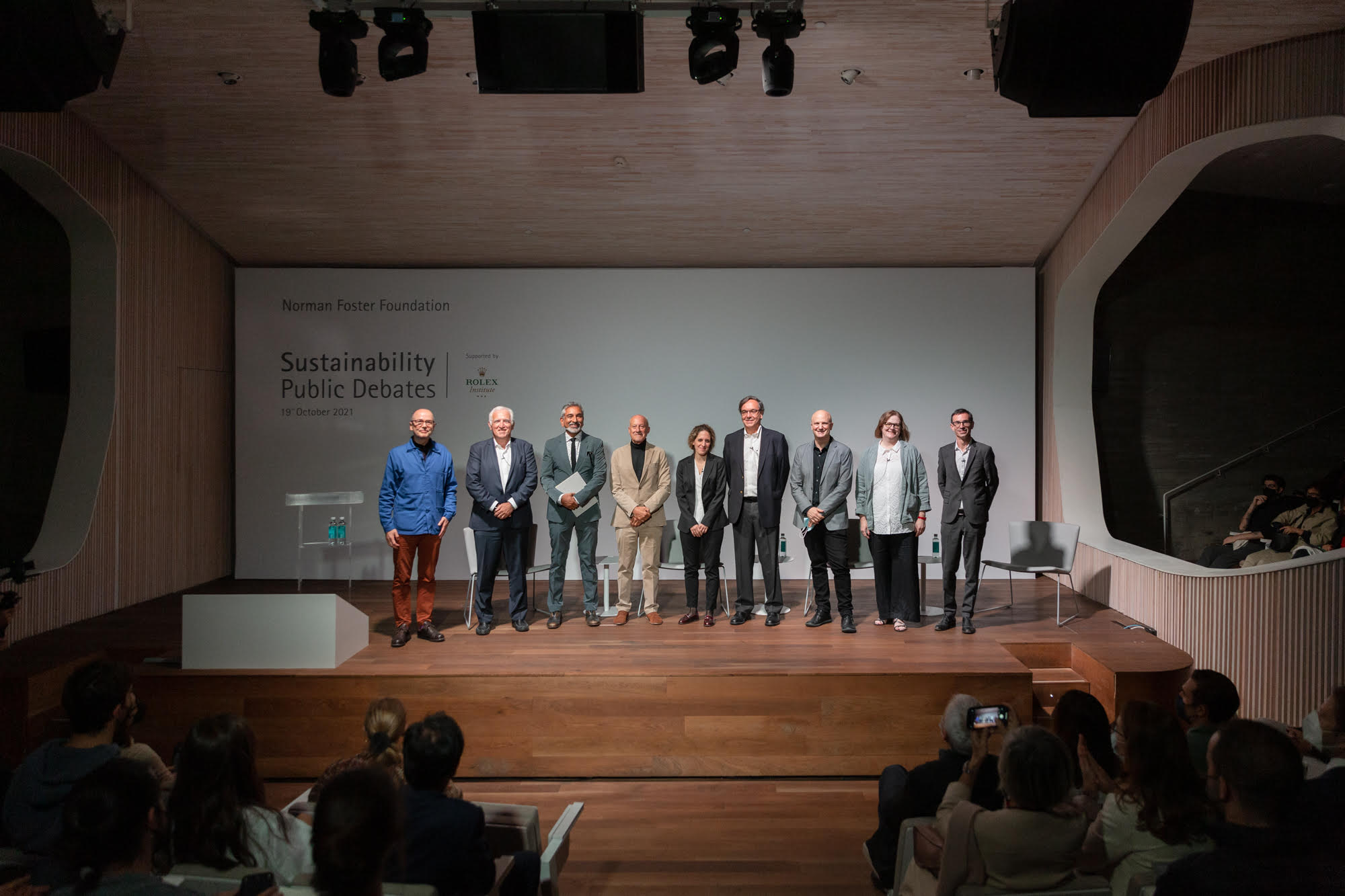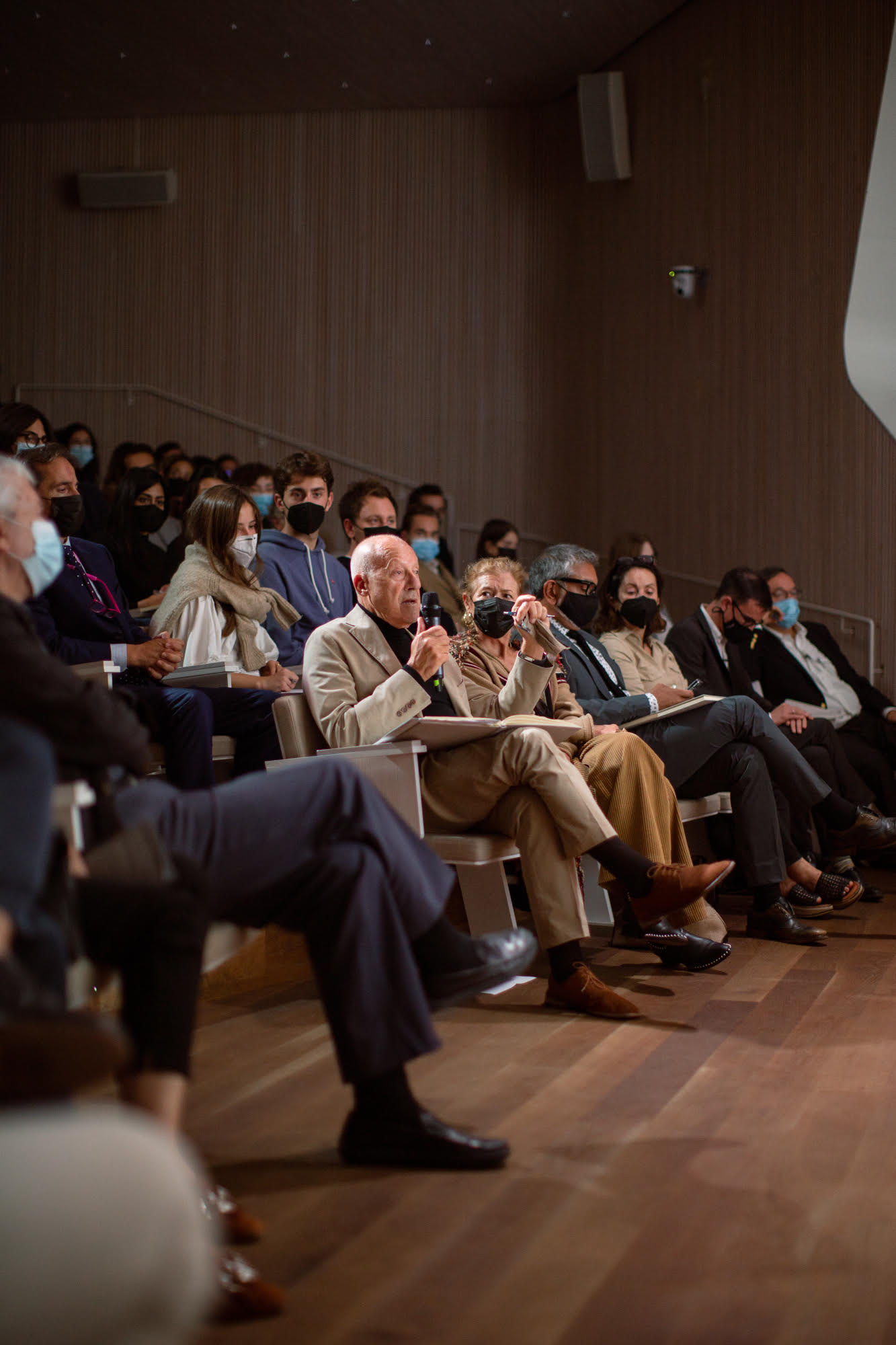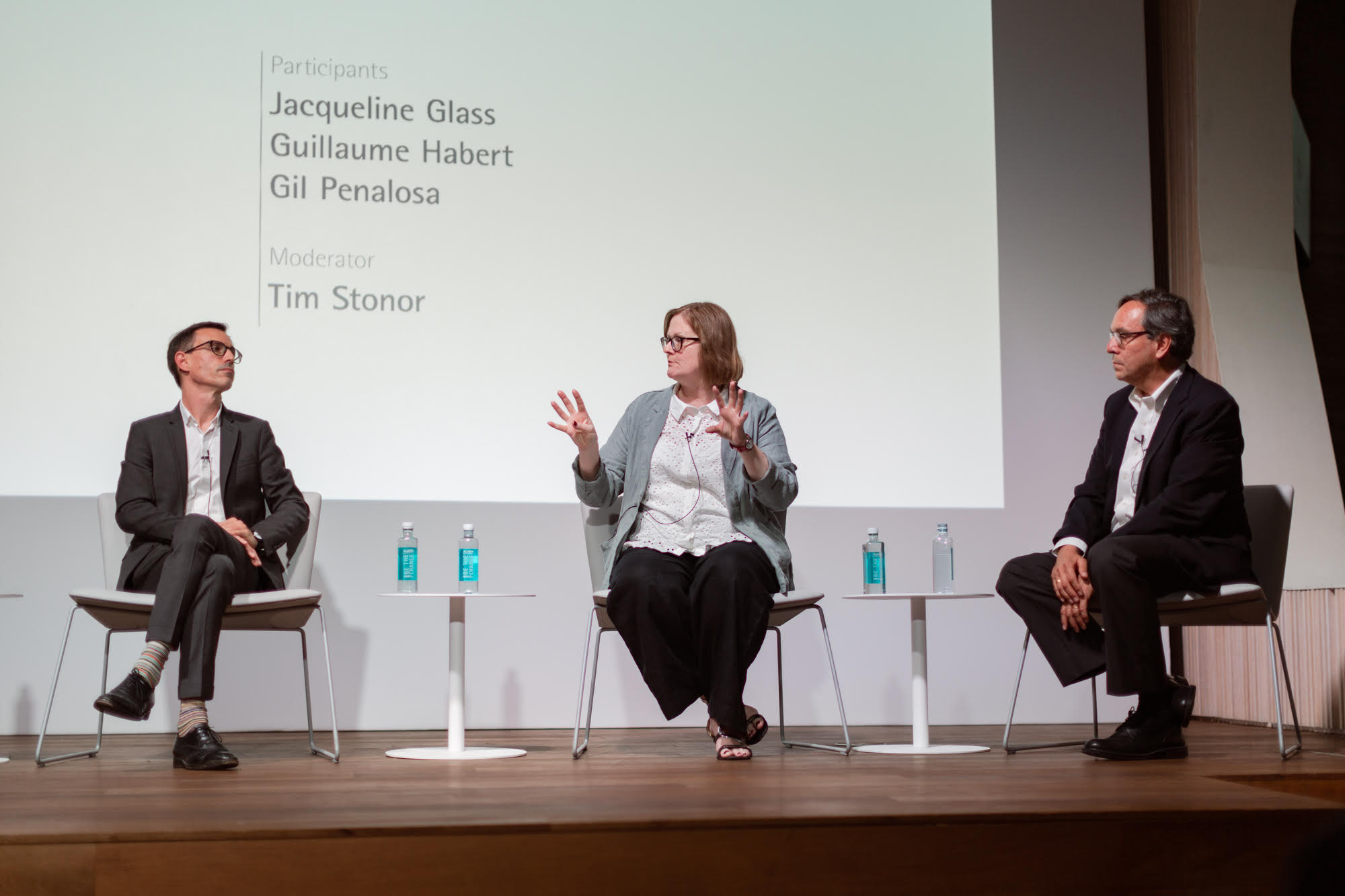 Sustainability Workshop 2021 – Debates Públicos
La primera edición de los Public Debates sobre Sostenibilidad de la Norman Foster Foundation, con el apoyo del Rolex Institute, tuvo lugar el 19 de octubre de 2021.
Este evento reunió a un grupo de expertos de diversos campos para debatir sobre temas globales como el cambio climático, el uso de la energía y los recursos, y sus efectos globales. Celebrados en Madrid, los Sustainability Public Debates responden al espíritu de urgencia e investigación colectiva evocado por el mentor del Workshop, Vishaan Chakrabarti, en su introducción al programa: «Con gran parte del mundo centrado en los objetivos climáticos que se pretenden alcanzar en 2030, está cada vez más claro que se necesitarán medidas mucho más agresivas para evitar que la temperatura media del planeta aumente menos de dos grados centígrados […] la cuestión sigue siendo cómo los recursos finitos del planeta pueden sustentar de forma armoniosa una vida equitativa, ecológica y agradable para más de once mil millones de almas».
Los Sustainability Public Debates se desarrollaron en dos bloques. Cada bloque consistió en discursos de apertura, un debate entre tres ponentes y una sesión de preguntas y respuestas.
Con la participación de:
Frédérick Bordry, ex director de Aceleradores y Tecnología de la Organización Europea de Investigación Nuclear (CERN), Meyrin, Suiza
Vishaan Chakrabarti, Fundador y Director Creativo, Practice for Architecture and Urbanism (PAU), Nueva York, NY, Estados Unidos
Jacqueline Glass, Vicedecana de Investigación, The Bartlett Faculty of the Built Environment, University College London (UCL), Londres, Reino Unido
Guillaume Habert, Cátedra de Construcción Sostenible, Eidgenössische Technische Hochschule Zürich (ETH Zürich), Zürich, Suiza
Mina Hasman, Directora Asociada, Skidmore, Owings and Merrill (SOM), Londres, Reino Unido
Christoph Lindner, Decano, The Bartlett Faculty of the Built Environment, University College London (UCL), Londres, Reino Unido
Gil Penalosa, Fundador y Presidente, 8 80 Cities, Toronto, Canadá
Tim Stonor, director general de Space Syntax, Londres, Reino Unido; presidente de los Sustainability Public Debates 2021.
Disponible para ver en Youtube.