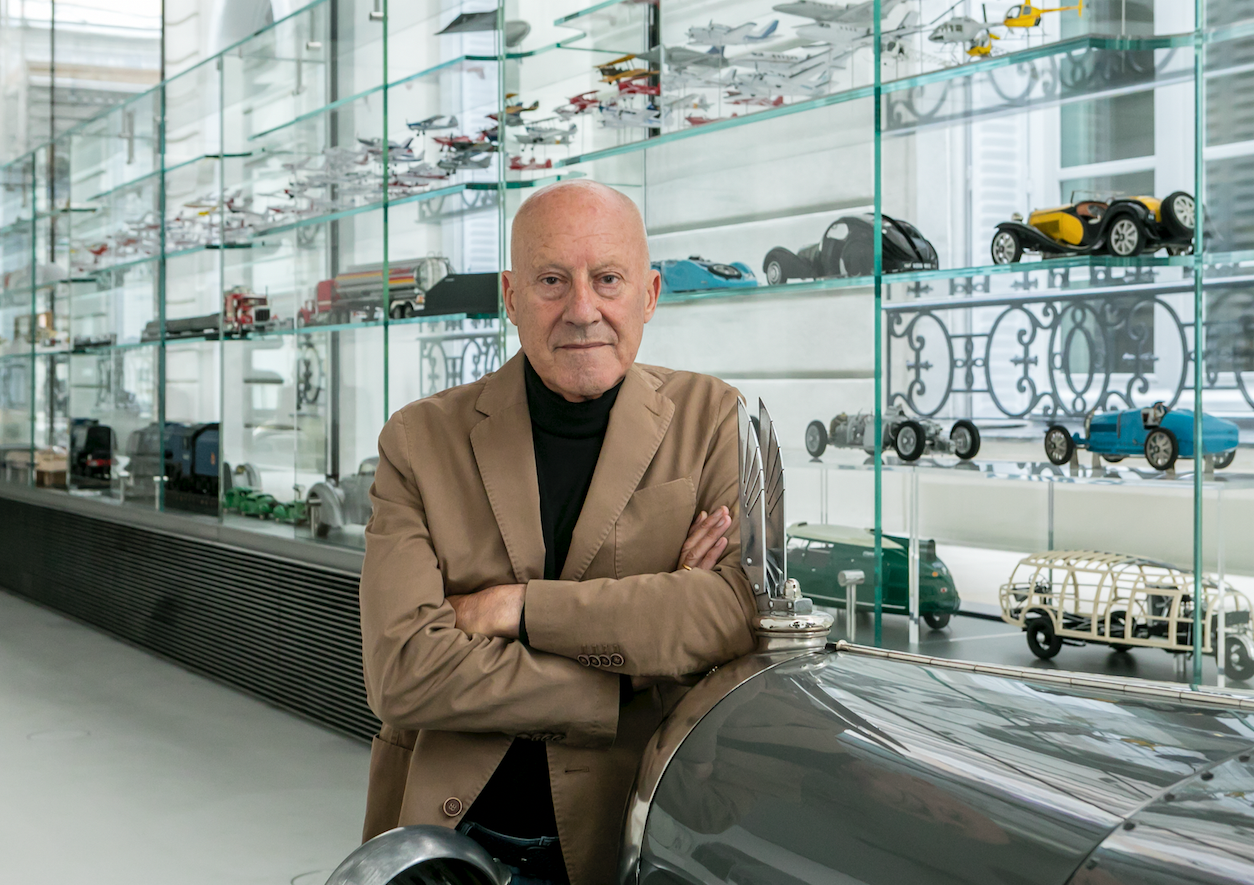 Norman Foster becomes President of The Royal Fine Art Commission Trust
January 22, 2018
Lord Foster of Thames Bank OM has been appointed president of the UK's Royal Fine Art Commission Trust, an independent charity aimed at promoting 'visual awareness and public appreciation of high-quality design'.
Chaired by one of architecture's foremost patrons, Lord Peter Palumbo, the organisation was established in 1987 to complement the Royal Fine Art Commission, the government's adviser on matters affecting public amenity and aesthetics in England and Wales.
Announcing the appointment, Lord Palumbo said: 'We are delighted that Norman Foster has agreed to serve as our president. Britain's most eminent architect, renowned across the world as a master of his profession, he combines huge accomplishments with a laser-sharp strategic vision of how our cities should develop.'
At the Royal Fine Art Commission Trust's lecture in Manchester last year, Foster argued for the potential of cities in the north of England to rise to become leaders in innovation and intelligent design and challenged architects and decision-makers from all fields to think globally.