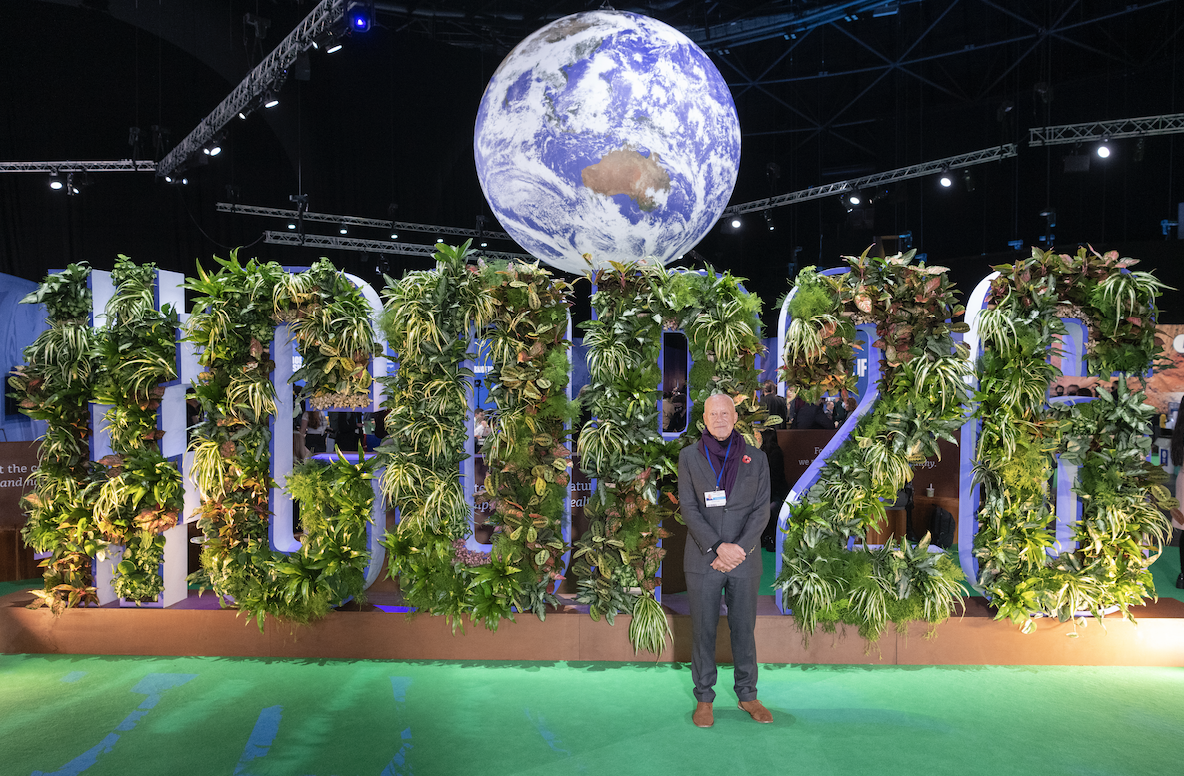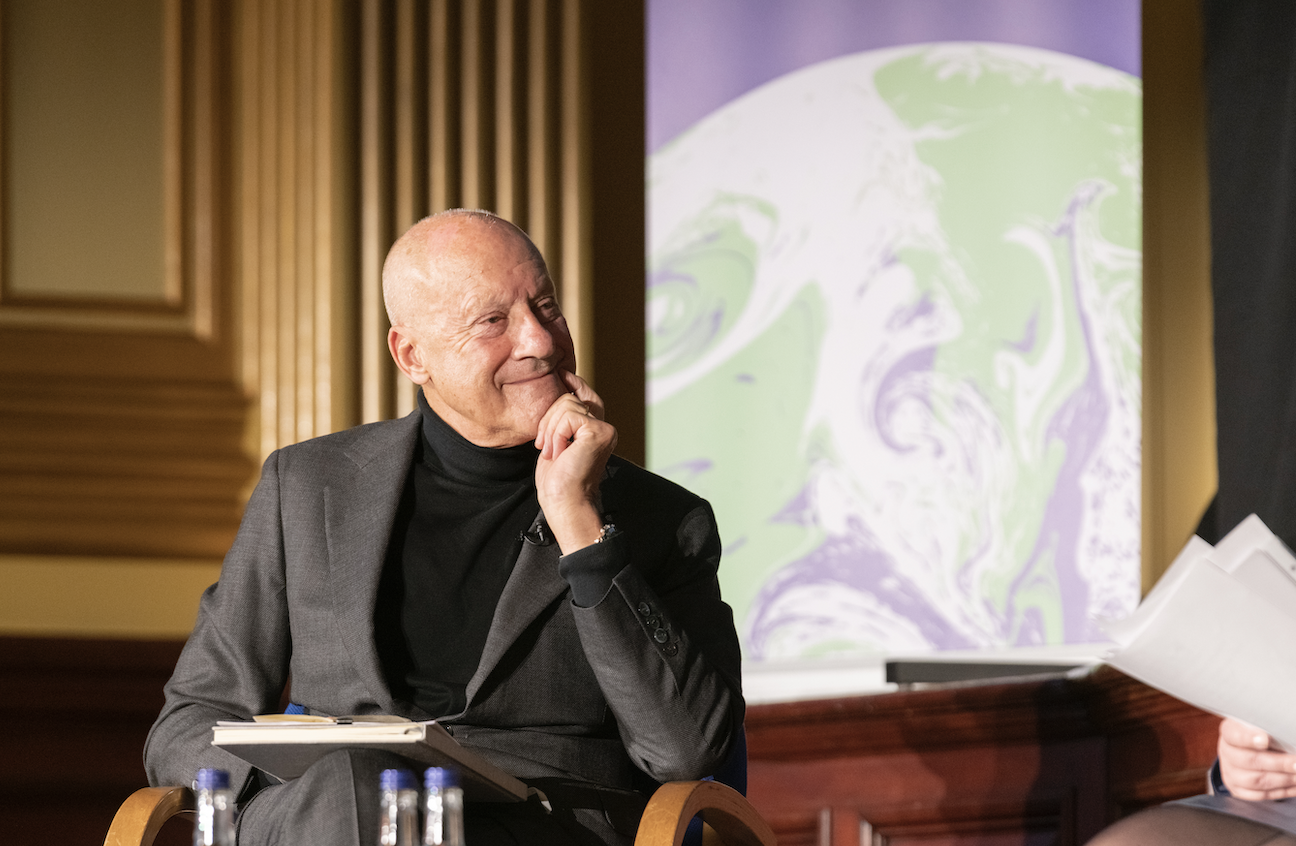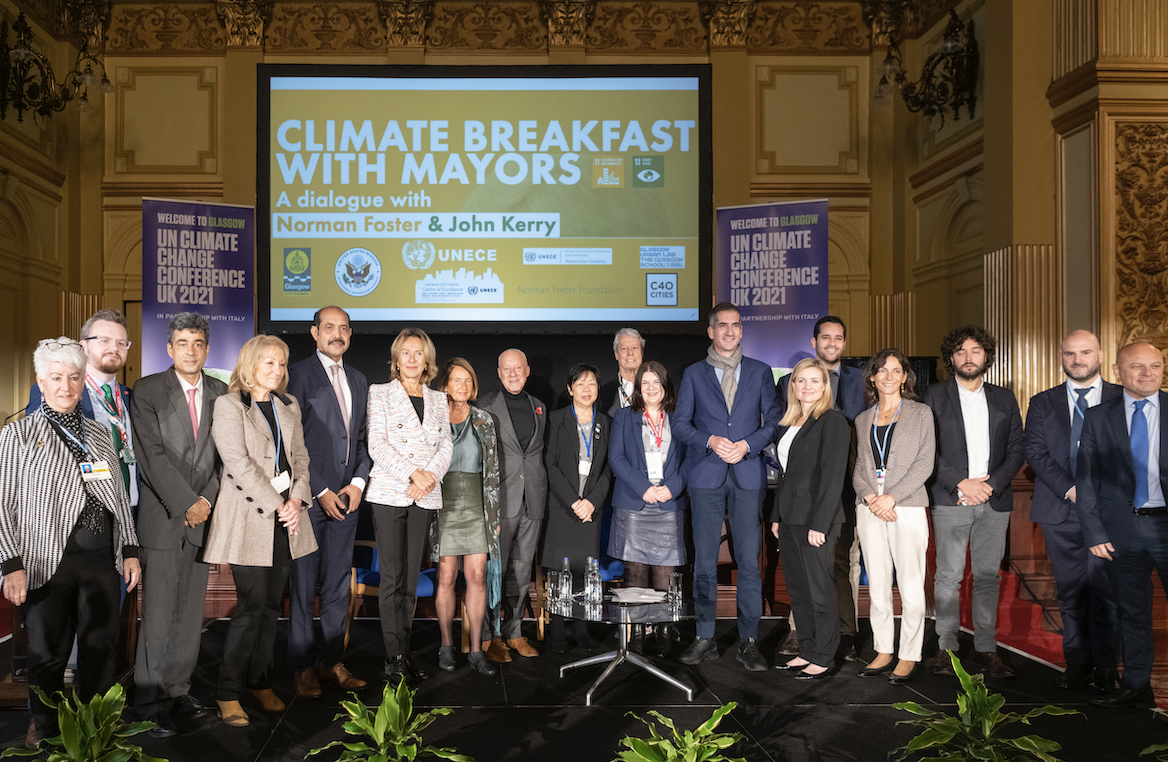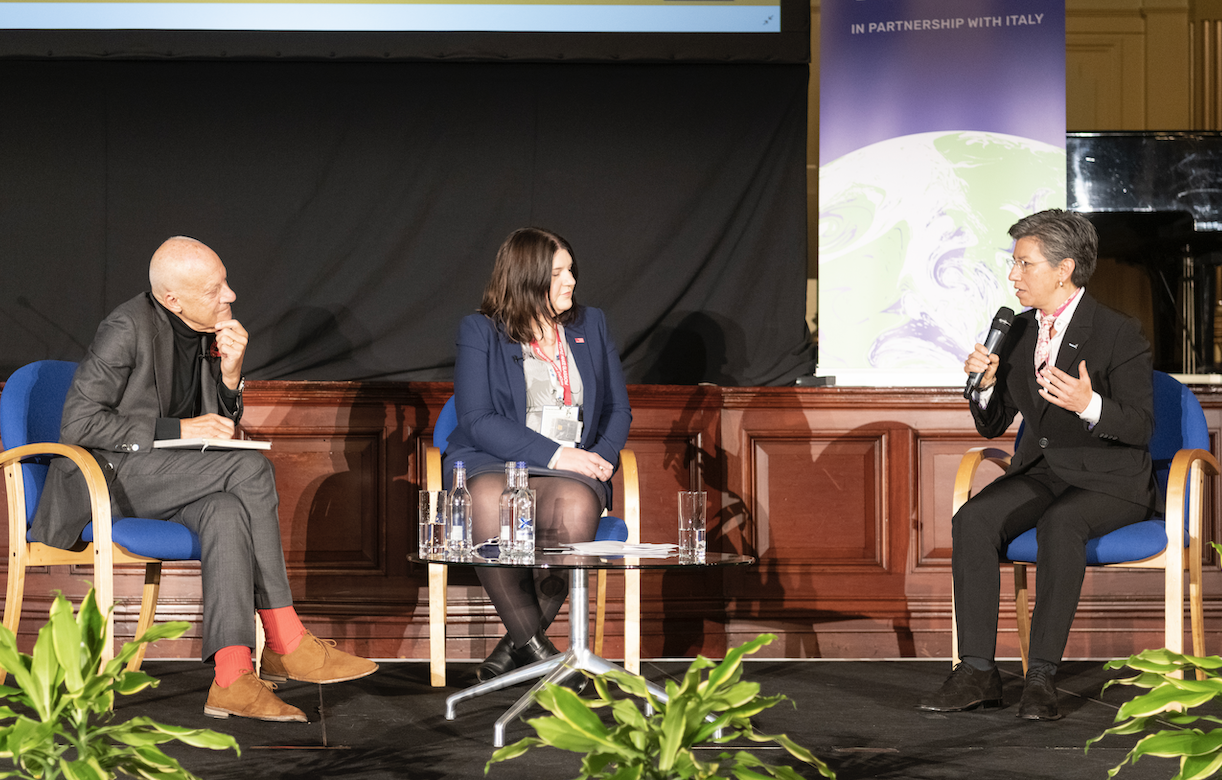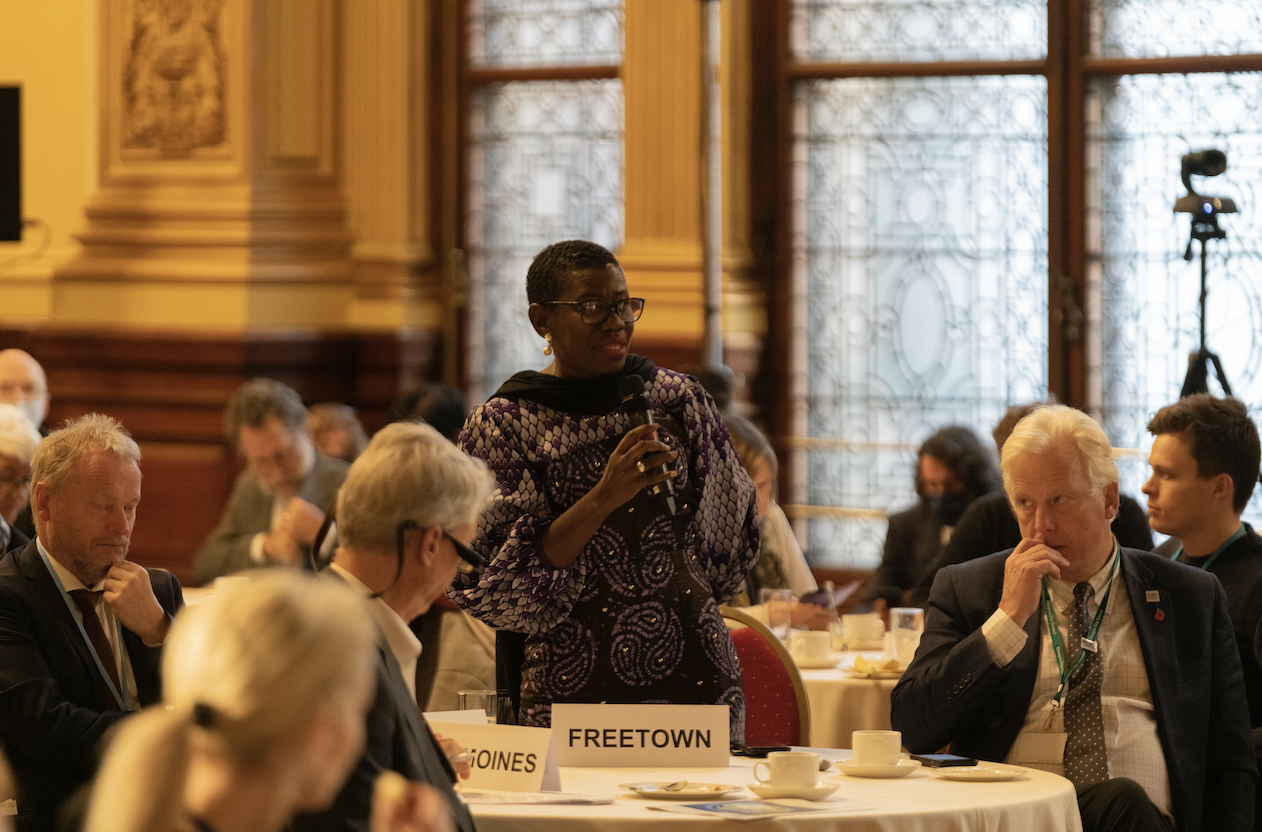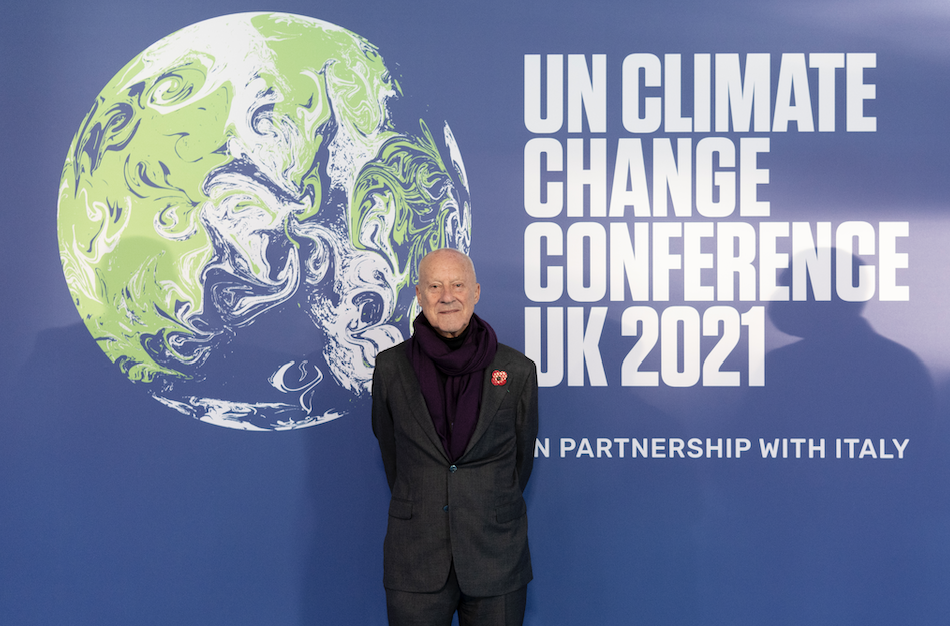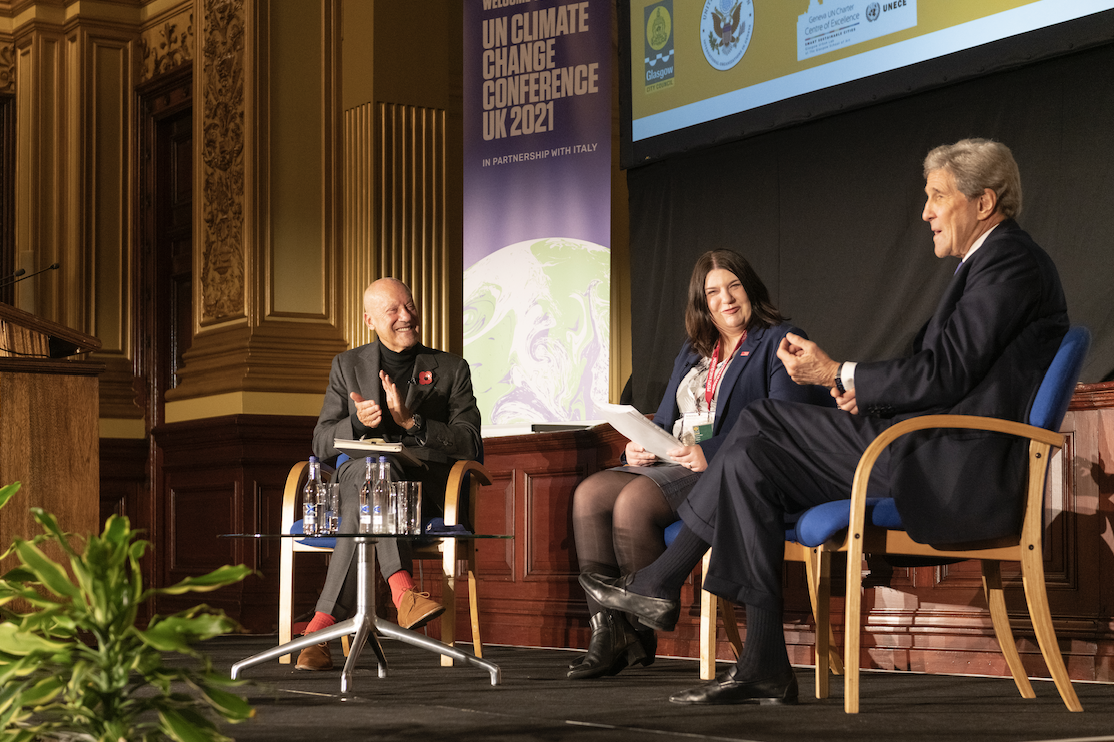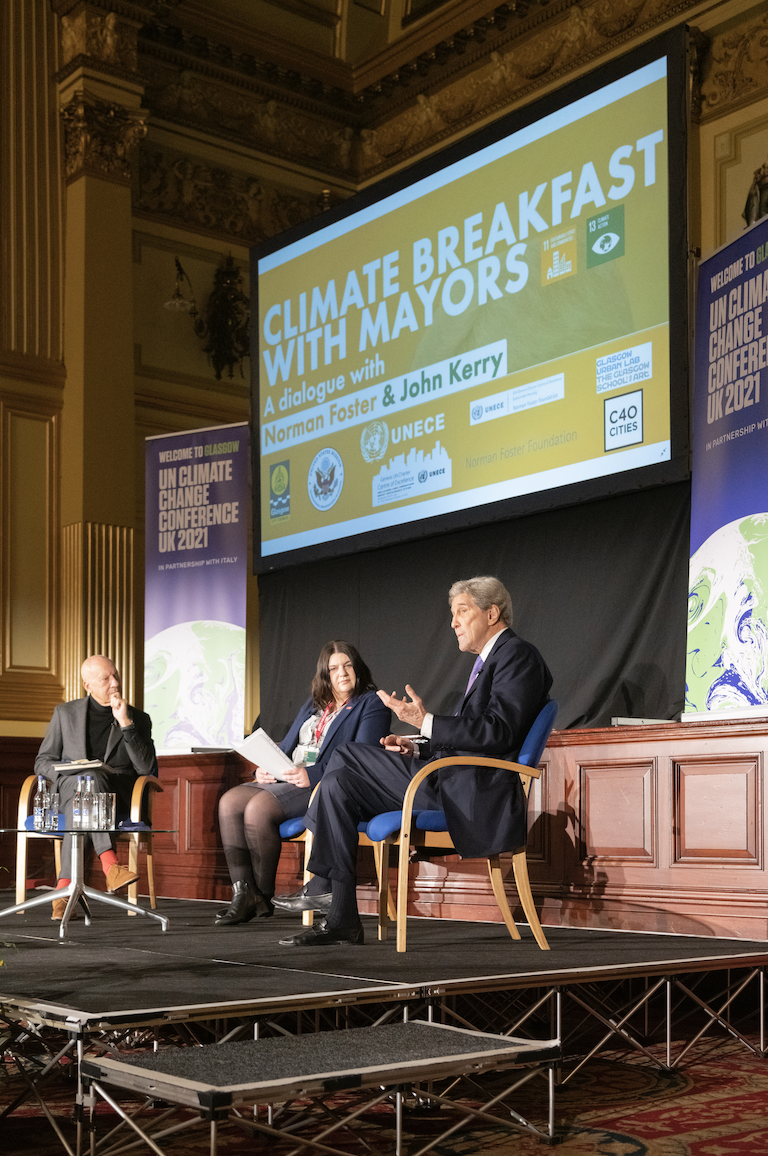 Norman Foster in a dialogue with John Kerry at the Climate Breakfast with Mayors
November 4, 2021
In cooperation with the US Department of State, the city of Glasgow, the Norman Foster Foundation, the Glasgow Urban Lab and the network of cities C40, the United Nations Economic Commission for Europe (UNECE) organised a high-level dialogue on 3 November at the City Chambers in Glasgow, United Kingdom.
The dialogue brought mayors present at COP26 in touch with two unique panelists: Architect Norman Foster and Secretary John Kerry.
In this Climate Breakfast, they engaged in a lively conversation on the post-COVID city and discussed what cities need from an environmental and spatial planning point of view to reduce emissions and become climate resilient while recovering better after COVID. They also discussed how politics and diplomacy can foster and accelerate this transformation.
The event reached a total estimated audience of 1.016 billion people.
To watch the full conversation, click here.