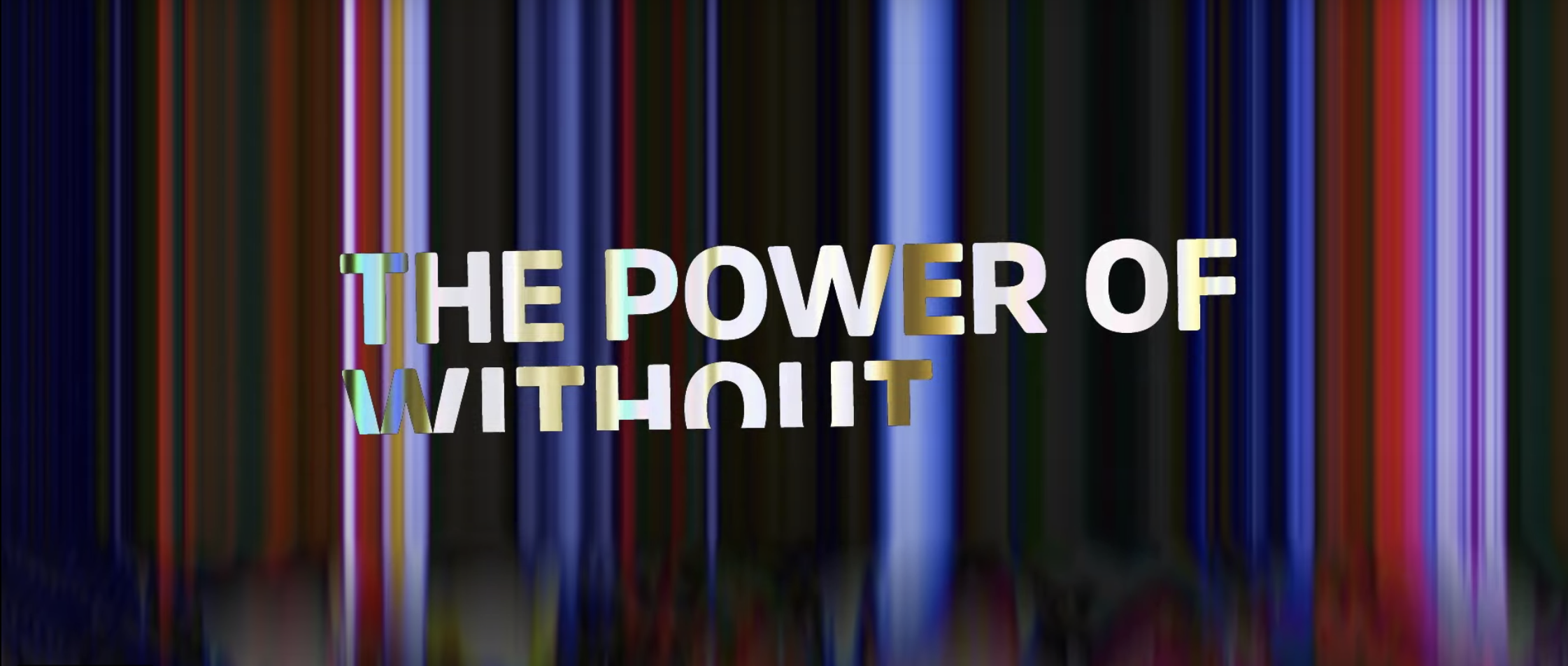 Norman Foster in MIT Media Lab Event "The Power of Without"
October 8, 2020
This 07 of October 2020 took place the main stage event of the City Science Summit, an annual gathering of the City Science Network and other thought leaders in the fields of urban science, planning, computer science, policy and decision making, social sciences and rapid urbanization.
This fourth annual summit titled 'The Power of Without' was hosted by the team at University of Guadalajara and focused on strategies for a future without top down and increasingly obsolete urban systems and with lightweight, distributed, autonomous systems.
The main stage presentations opened with Lord Norman Foster in 'Cities Without', a conversation with Ken Larson, Director of the MIT Media Lab City Science Group, regarding the future of architecture and how it can play out in the next coming years.
To stream the City Science Summit, visit https://citysciencenetwork.org/