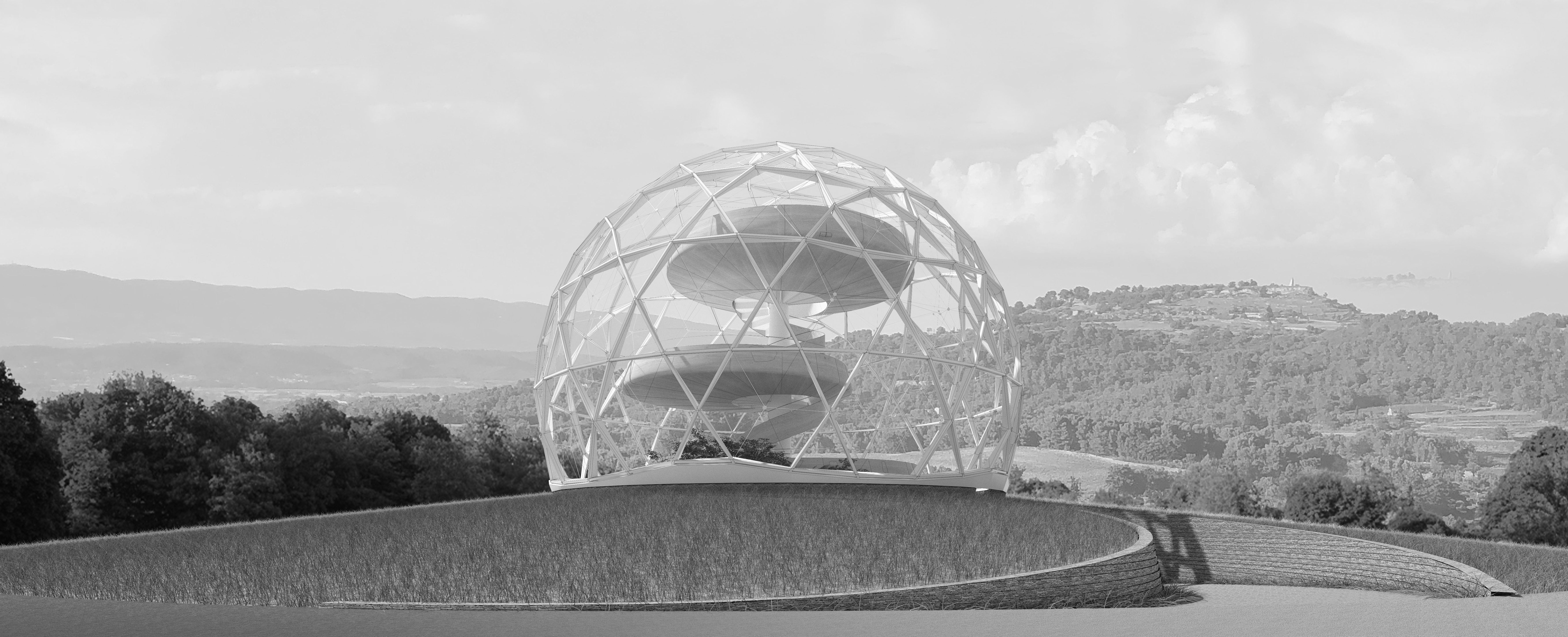 OPEN CALL: Shelters Workshop 2022
March 31, 2022
The Norman Foster Foundation is awarding ten scholarships for students to take part in the first edition of the Shelters Workshop, supported by Holcim. The Workshop will take place from 6-10 June 2022, in Madrid, Spain.
What makes a house a home? The 2022 NFF Shelters Workshop will aim to humanise temporary housing that, in many instances, outlives its expiration date.
In the event of a climate disaster (earthquake, flooding, wildfire, hurricane, etc) or geopolitical events (civil war, ethnic refugees), there is a need for instant accommodation. The United Nations reports that 68.5 million people are currently displaced from their homes. This includes 25.4 million refugees, over half of whom are under the age of eighteen.
The workshop challenge is to explore solutions in order to erect 1,000 shelters, plus a nursery/hospital in one day. Proposals must be realistically affordable, capable of disassembly, reuse and recycling. Concepts will be mindful of community planning and the potential for individual units to cluster together with the scope for creating protective public spaces.
Mentors will bring real life experience of organising disaster relief as well as a range of related specialist skills—such as energy, sanitation, materials and logistics. The workshop is funded by Holcim and represents an opportunity to explore solutions with the potential to extend studies into affordable housing.
Those interested in applying for the Shelters Workshop 2022 Scholarship please download the application form in here.
The deadline for applications is 1 May, 2022 [24:00 CEST]
We look forward to receiving your application!