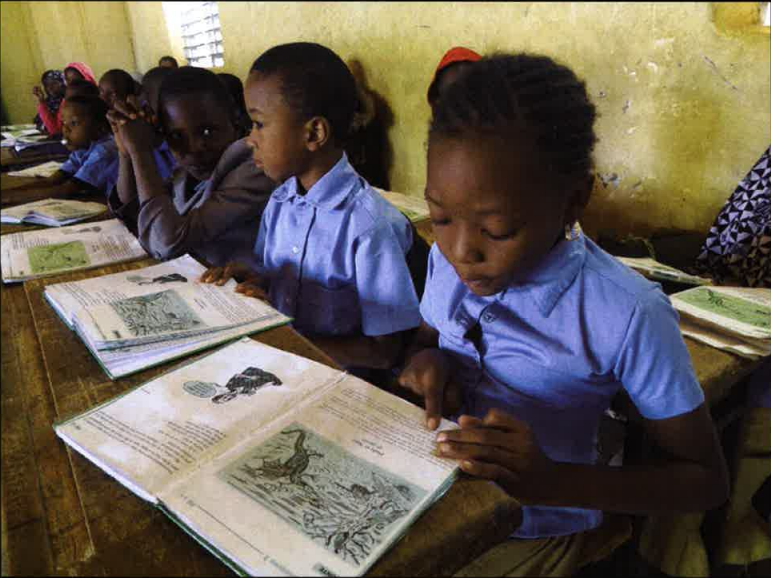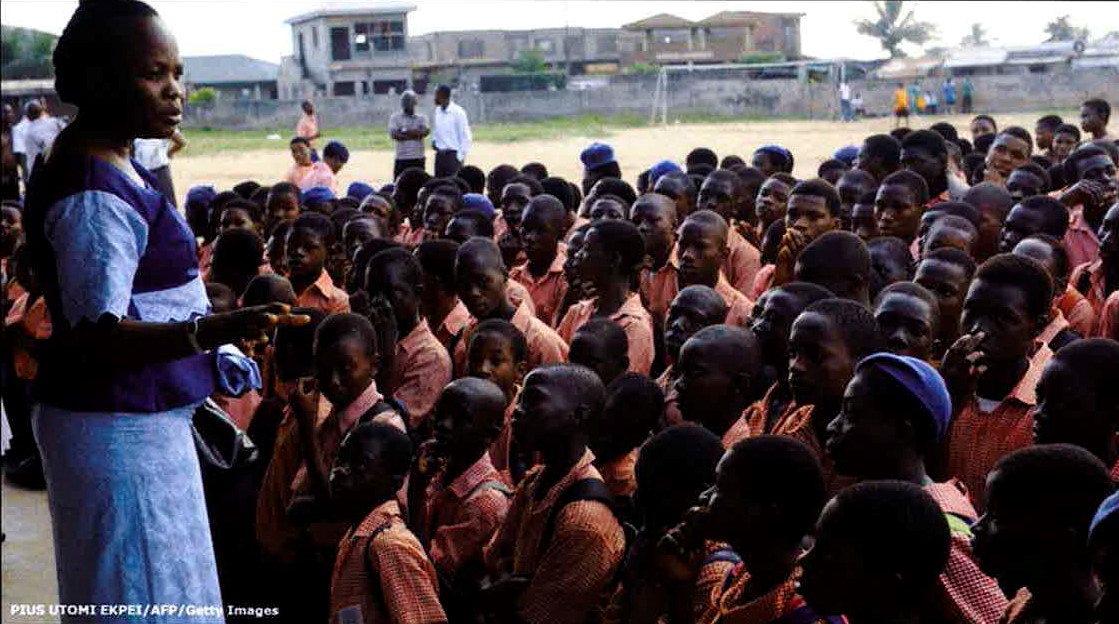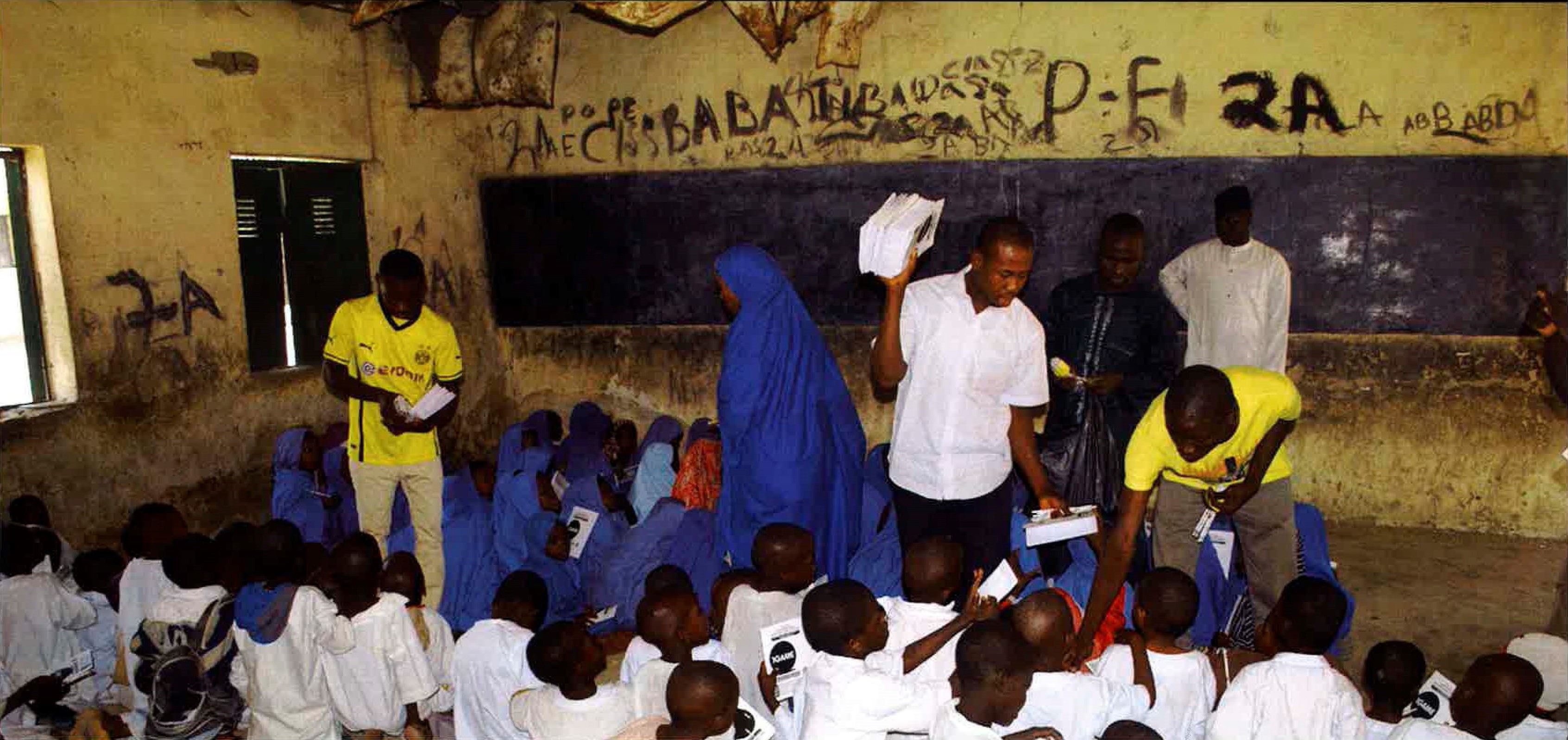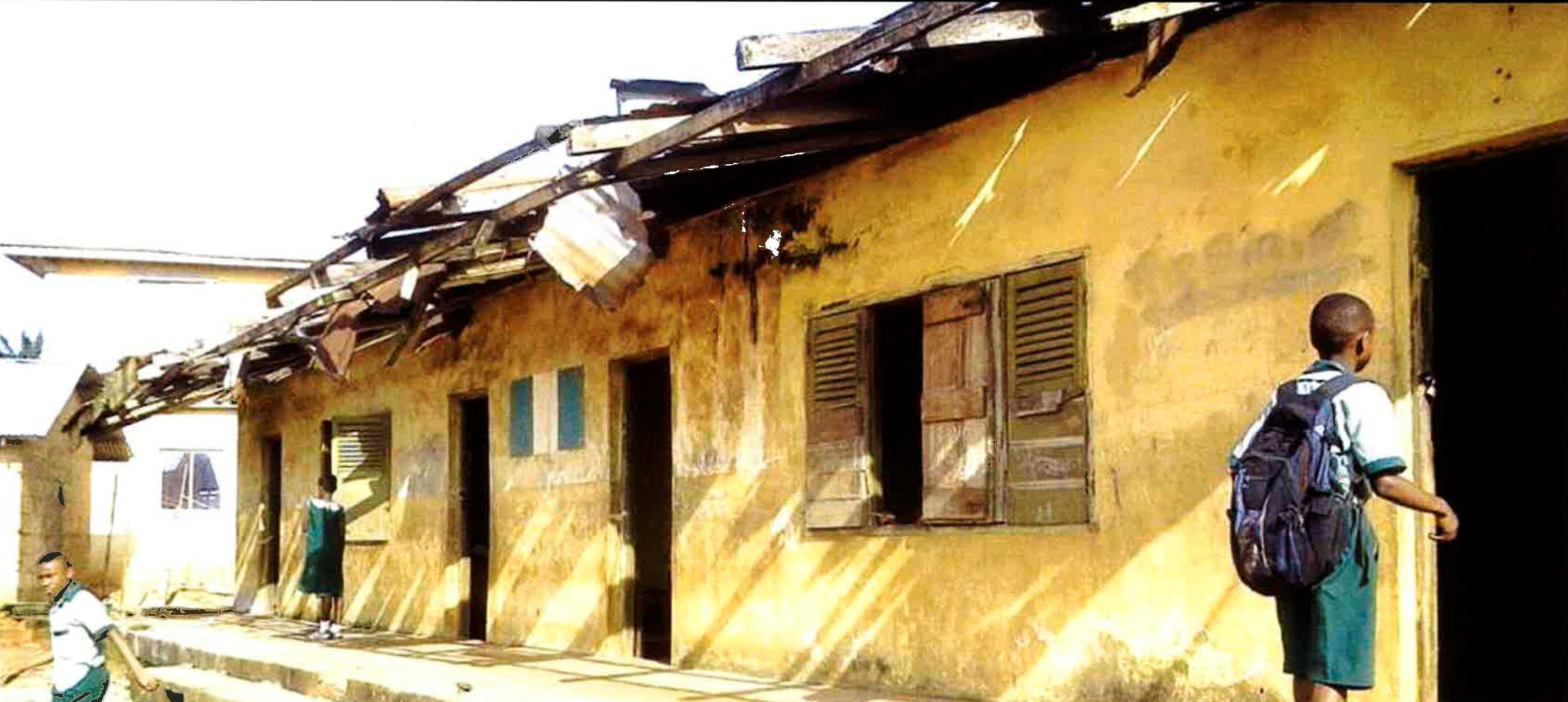 Schools for Nigeria
Nigeria, Africa. 2018
The Norman Foster Foundation is collaborating with Mr Wole Osinupebi and Nigerian partners to develop a pilot scheme in Nigeria that will prospectively fulfil the perpetual need to rapidly build local schools across the country.
The government of Nigeria recently acknowledged that the country has the highest number of children out of school in the world—there are 10.5 million children not receiving an education. Whilst there are a multitude of factors pertaining to this issue, the central concern remains that of accommodating a fast-growing nation within classrooms. 
Building on a new political will to increase funding and invest more in education, the Norman Foster Foundation—in collaboration with Mr. Wole Osinupebi and Nigerian partners—has proposed to develop a pilot scheme in a carefully selected location in Nigeria. The scheme's main aim is to create a model that meets the need to rapidly build educational facilities across the country, implemented with innovative yet suitable materials and technology. In some locations, these schools would become self-sufficient, distinguishing themselves from the scarcity of traditional infrastructure remaining in certain regions of the country.