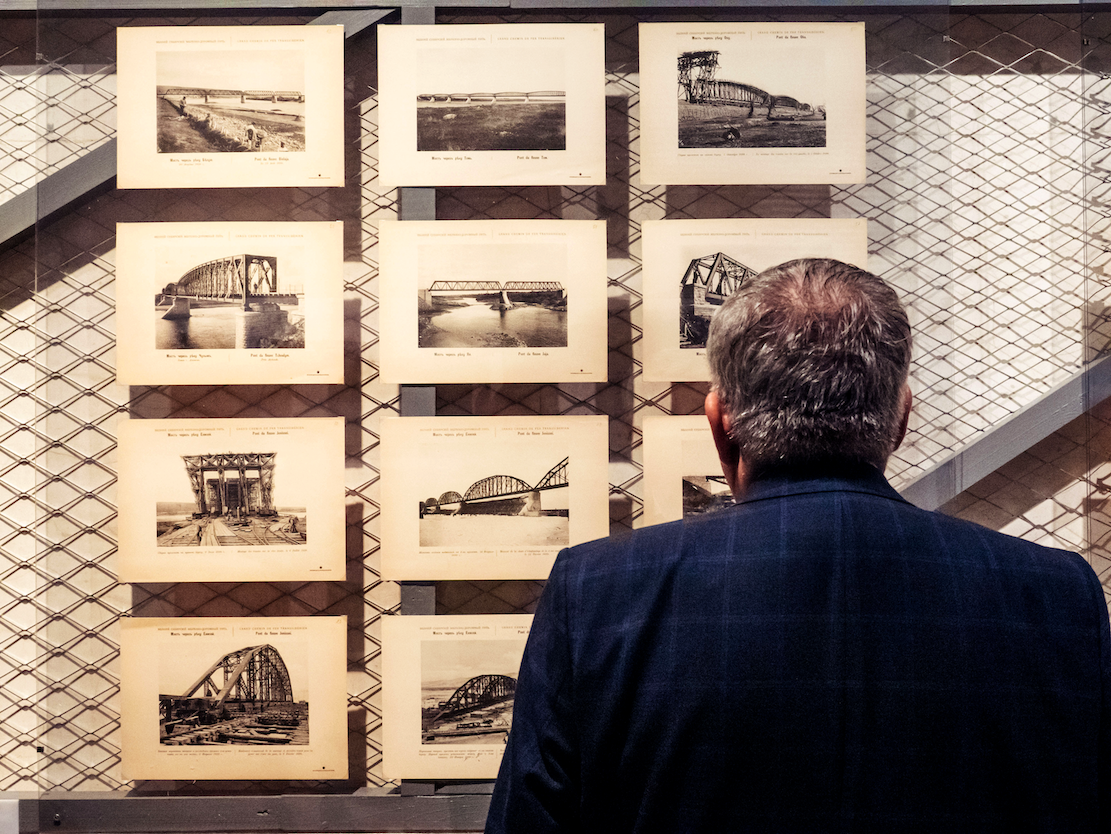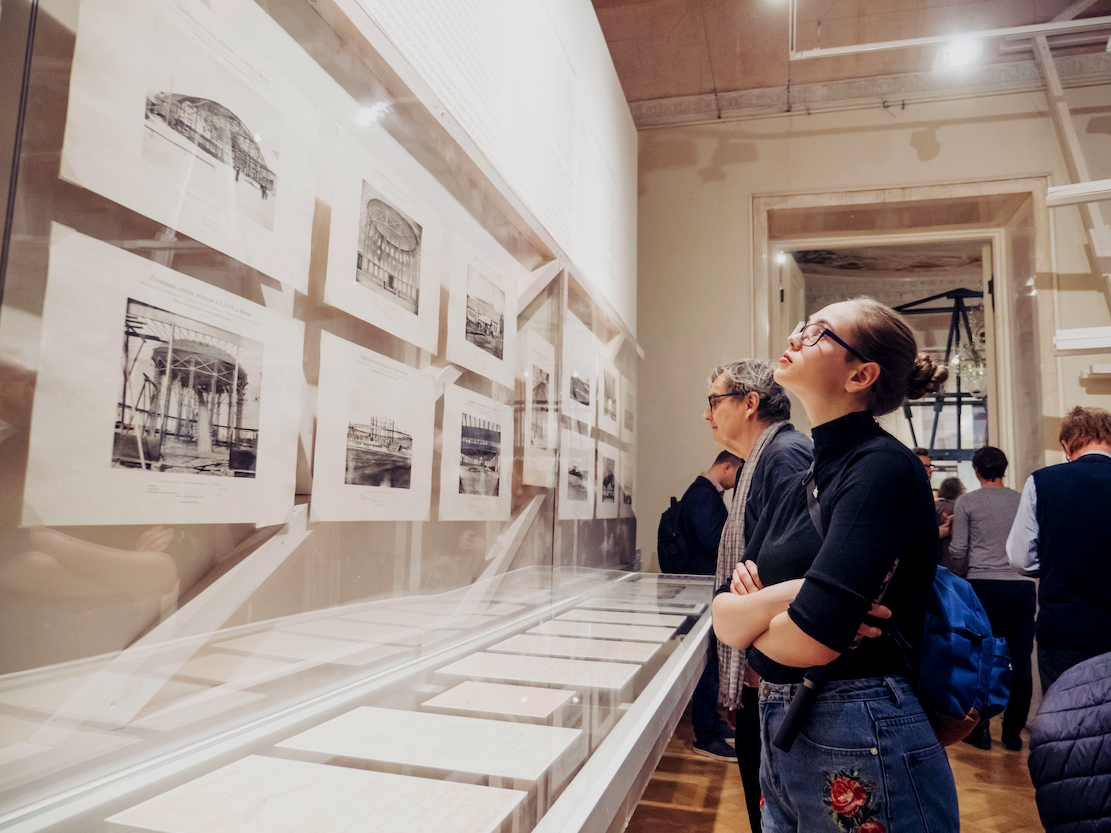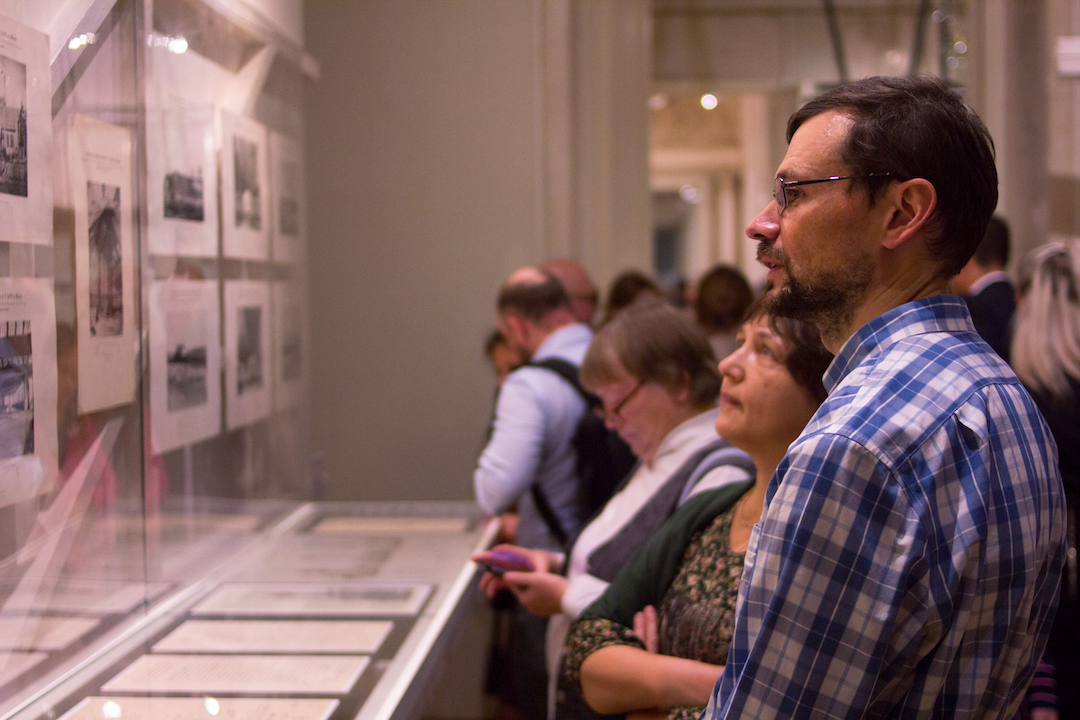 Shukhov: The Formula of Architecture
October 21, 2019
Shukhov: The Formula of Architecture.
Schusev State Museum of Architecture, Moscow, Russia.
21 October 2019 —19 January 2020
In collaboration with Shukhov Tower Foundation, the Schusev State Museum of Architecture presented Shukhov: The Formula of Architecture, an exhibition celebrating the Russian engineer Vladimir Shukhov and his cultural legacy upon engineering and architecture in the 20th and 21st centuries. The exhibition, curated by Mark Akopyan and Elena Vlasova, will run from 21 October 2019 to 19 January 2020 in Moscow, Russia.
Shukhov pioneered the use of lightweight diagrid structures through his work as an engineer in Russia at the turn of the 20th century, most famously with the Shabolovka Radio Tower, designed in 1919 and completed in 1922. This tower utilised the diagrid structure to achieve an unprecedented height-to materials-used ratio and has been referenced as an inspiration by Norman Foster who has had a continuous interest in achieving more with less across all of his projects. This exhibition traced the cultural heritage of Shukhov's influence on later architectural and engineering projects, showing the evolution from his hollow tower structures to the high-rise office buildings of today, all utilising the diagrid for the strength, stability and efficiency it provides.
Before tracing Shukhov's influence to Norman Foster, highlighting his work as the primary example of the diagrid structural typology in the 21st century, the exhibition also identified the work of Gustav Eiffel, Frei Otto, Konrad Wachsmann and Buckminster Fuller and their position as influential figures who built upon Shukhov's legacy.
The Norman Foster Foundation collaborated on this exhibition by lending a selection of works from Foster's career along with some items related to Buckminster Fuller and the collaborations between Foster and Fuller. Notable projects featured in the items sent to Moscow include 30 St Mary Axe (1997), the New International Airport for Mexico City (2014) and the Climatroffice (1971).