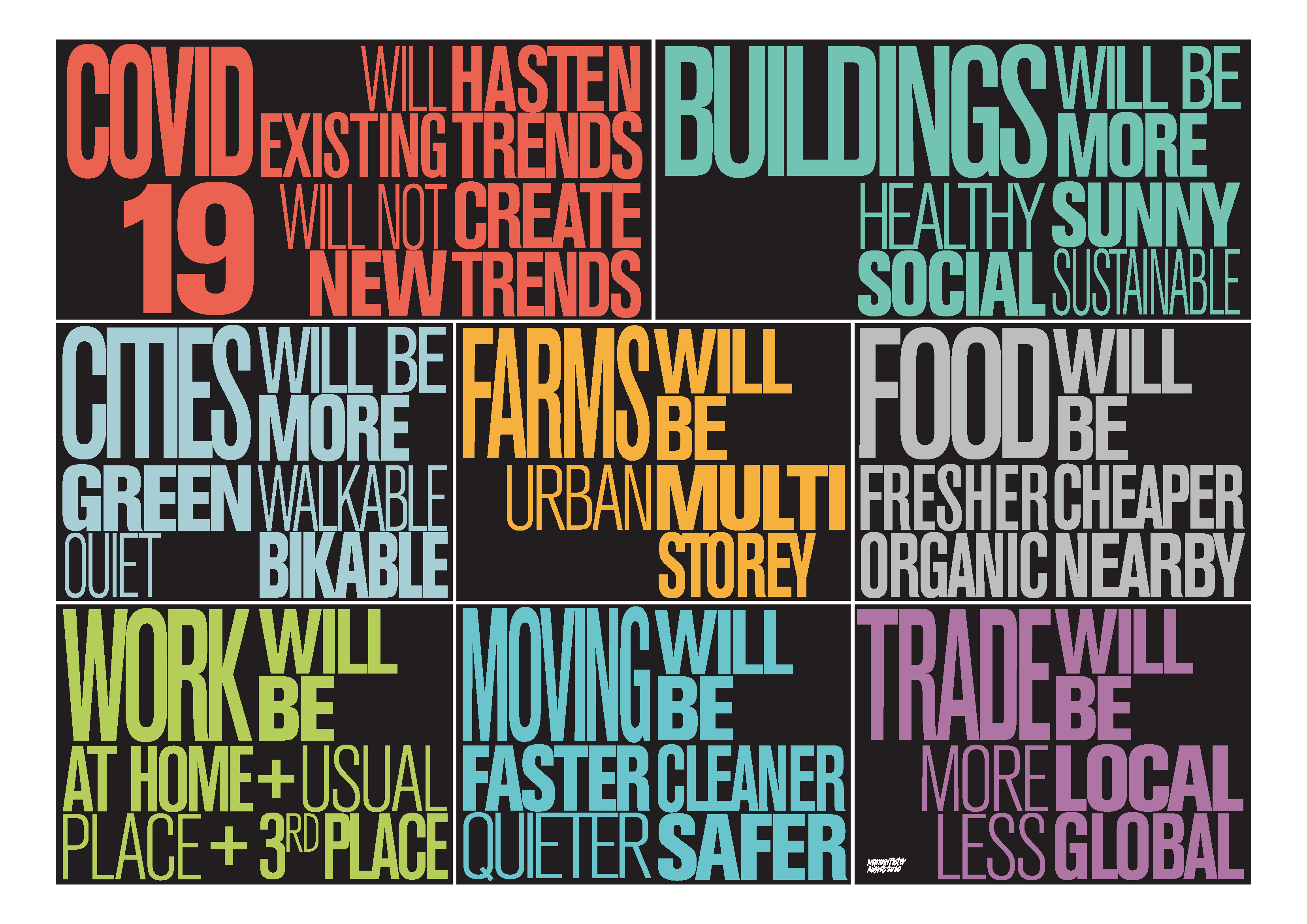 Summer Exhibition at the Royal Academy
October 2, 2020
This 28th of September, the Royal Academy of Arts of London revealed its 252 annual Summer Exhibition composed of 1,172 works from all over the world. The exhibition will run from 6 October 2020 to 3 January 2021.
This year the Royal Academy received over 18,000 entries, of which around 1000 selected works will go on display. The Summer Exhibition is an open, inclusive and democratic exhibition that aims to support the artistic community, art education and to propose a global symbol of hope, offering creativity and joy for the public.
This year's exhibition includes new works by Tracey Emin, Rebecca Horn, Anselm Kiefer, Julian Schnabel, Gillian Wearing and Ai Weiwei. Funds raised will support the exhibiting artists, the postgraduate students studying in the RA Schools, and the not-for-profit work of the Royal Academy.
As part of the Royal Academicians, Norman Foster produced an illustration on the future of cities, to be exhibited at the Royal Academy of Arts in October. This piece reflects the current lines of investigation carried out by the Norman Foster Foundation, which delve into the urban trends accelerated as a result of the Covid-19 pandemic.