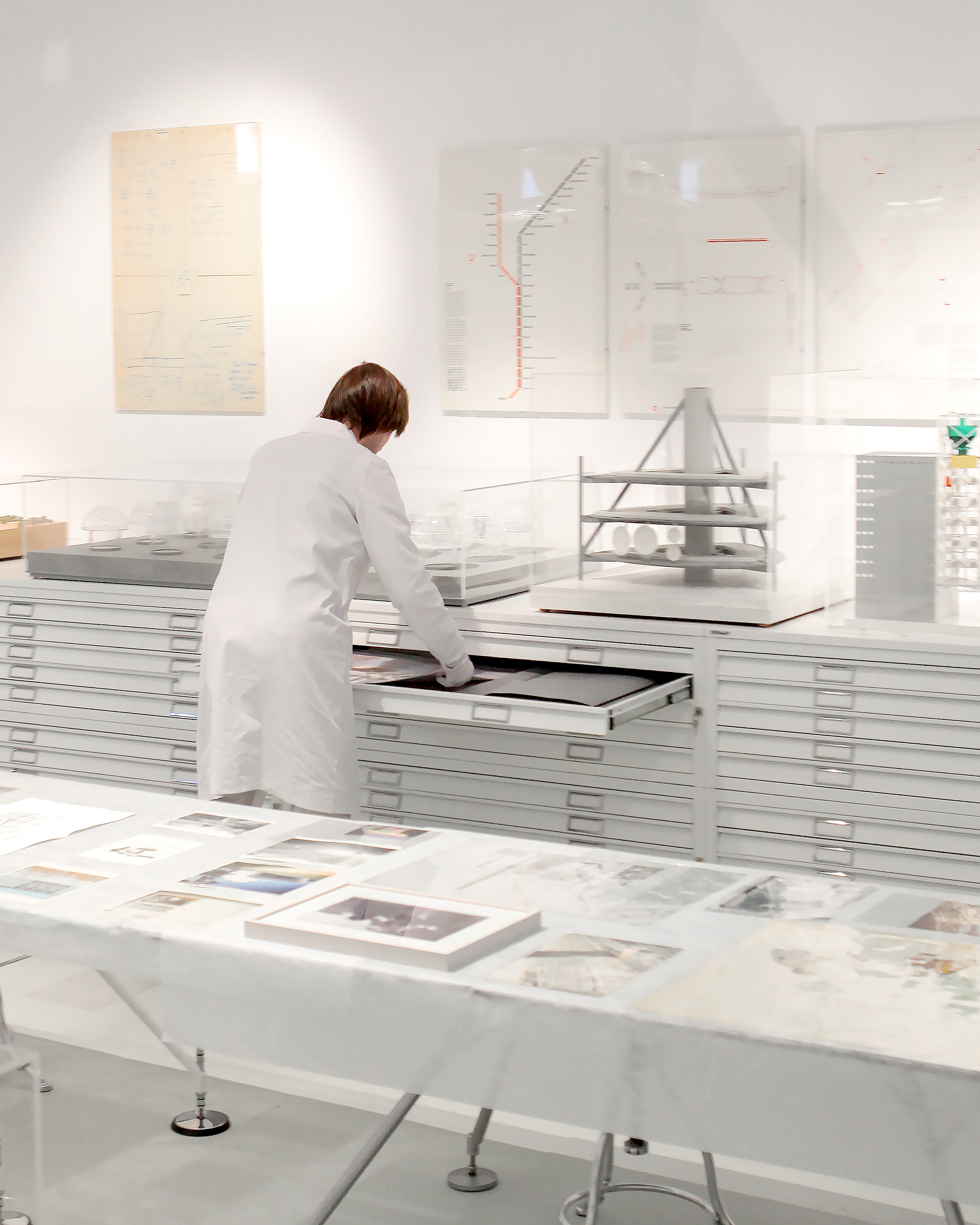 The Norman Foster Foundation is now a member of ICAM
November 4, 2021
The Norman Foster Foundation is now a member of the International Confederation of Architectural Museums, the main international organization dedicated to fostering links between all those interested in promoting a better understanding of architecture.
ICAM was founded in 1979 in response to the emergence of architectural museums as distinctive institutions. With more of fifty years of experience, ICAM and its members aim to preserve the architectural record, raise the quality and protection of the built environment, foster the study of architectural history in the interest of future practice, stimulate the public appreciation of architecture and promote the exchange of information and professional expertise.
Other members of ICAM include Fundació Mies van der Rohe, Irish Architecture Foundation, Centre Canadien d´Architecture CCA Canadian Center for Architecture, Alvar Aalto Foundation and Le Corbusier Foundation. ICAM is affiliated to the International Council of Museums (ICOM) as an international specialised body and as a member organisation. In addition, ICAM has special links with the International Council on Archives (ICA).
With this membership, the Norman Foster Foundation, especially its Archive, aims to strengthen its ties with other organisations internationally to promote knowledge of architecture and innovation in this sector. Nowadays there are more than 118.300 items in the Norman Foster Foundation Archive, which include drawings and plans; photographic materials; models; work by artists portraying some of the architectural projects from the past; and Norman Foster's personal sketchbooks and memorabilia.