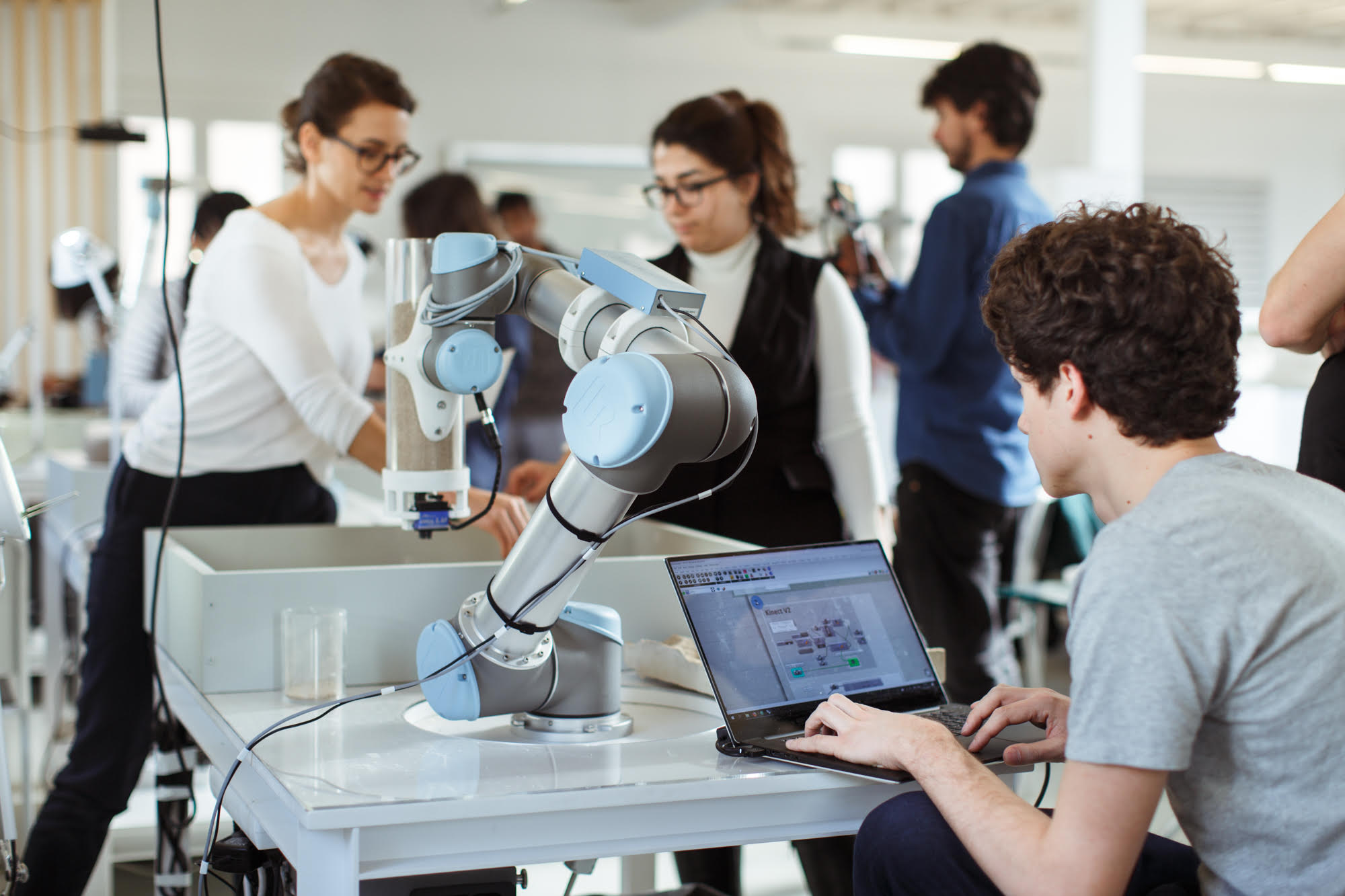 List of the selected scholars for 2021 Sustainability Workshop announced
September 2, 2021
The list of the ten selected scholars that will participate in the 2021 Sustainability Workshop at the Norman Foster Foundation is now public.
The workshop will take place on 18th – 22nd October 2021 and will be led by Vishaan Chakrabarti, William W. Wurster Dean, UC Berkeley College of Environmental Design, Founder and Creative Director, Practice for Architecture and Urbanism (PAU) Berkeley, CA, United States.
The scholars selected to participate in the workshop are the following:
Mr Mohamad Ziwar Al Nouri, University of Innsbruck, Austria
Ms Heidi Au Yeung, University of Cambridge, United Kingdom
Mr Telmo Escapil-Inchauspé, École Nationale Supérieure d'Architecture de Versailles, France
Ms Laia Gemma García, Department of Architecture at the University of Ferrara, Italy
Mr Rolando Girodengo, Harvard University, United States
Ms Natasha Harkison, Harvard University, United States
Ms Immacolata Lamacchia, Politecnico di Torino, Italy
Mr Tarek Meah, University College London, United Kingdom
Mr Seyed Mobin Moussavi, Kassel University, Germany
Ms Priscilla Namwanje, Delft University of Technology, Netherlands
The Selection Committee has nominated the following students for the waiting list (in order):
Ms María de Sotto, Universidad Politécnica de Madrid, Spain
Ms Kiley Feickert, Massachusetts Institute of Technology, United States
Ms Hana Svatoš-Ražnjevic, University of Stuttgart, Germany
Mr Andrés Rico, Massachusetts Institute of Technology, United States
Provided any selected scholar does not attend the Workshop, the above students may be contacted. The status of the selected students and waitlist will be reviewed on 20th September against any changes for international travel due to the evolving COVID-19 pandemic.
Please download here the publication of minutes.