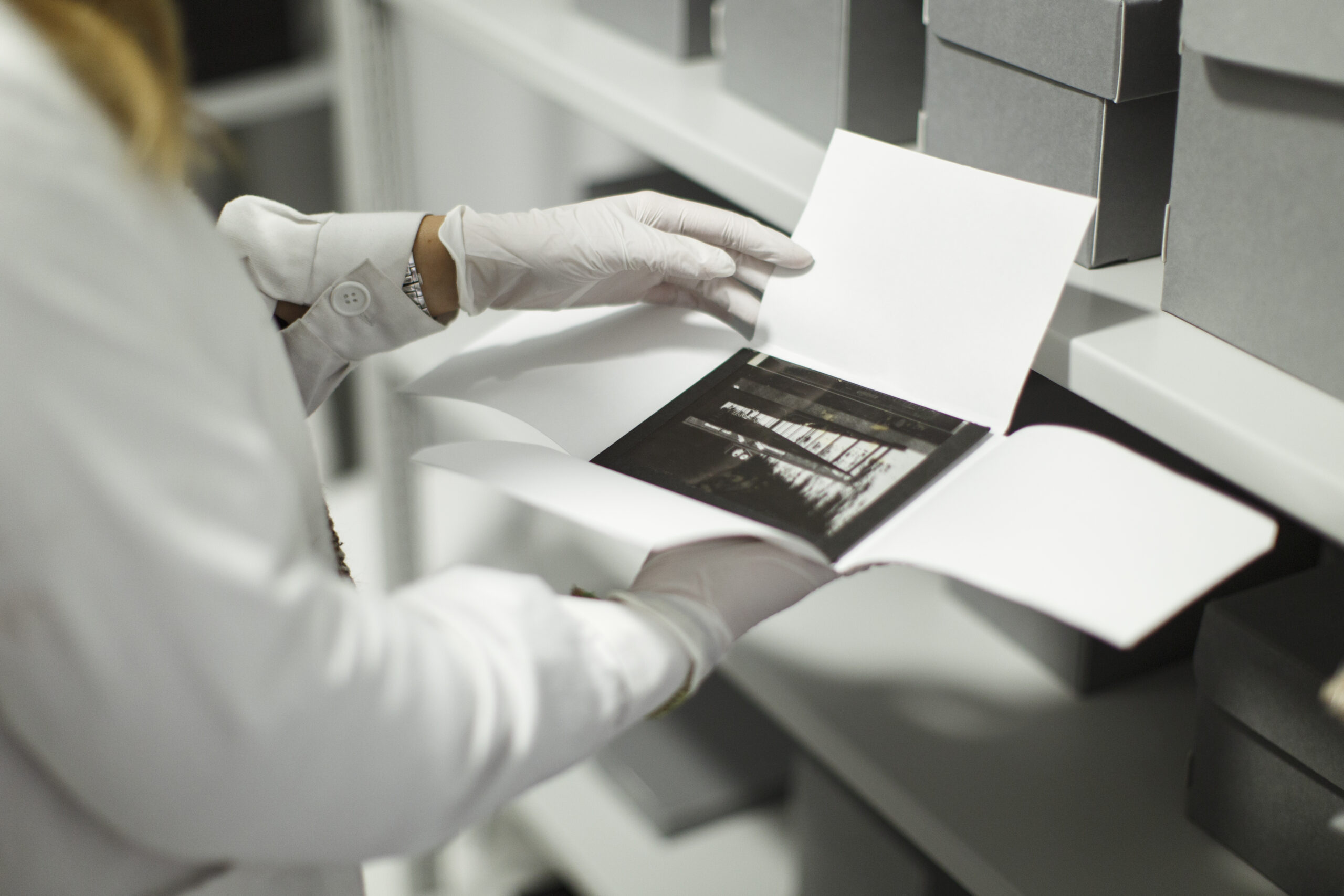 The Norman Foster Foundation presents the 'Future of Archives' Conversations Series
May 25, 2022
The 'Future of Archives' Conversations Series explores the most fundamental aspects related to architectural archives and libraries around the world. This series of ten virtual dialogues are hosted by Estrella de Diego, Professor at the Universidad Complutense of Madrid and Academician at the Royal Academy of Arts of San Fernando; and Hans Ulrich Obrist, art curator, critic and historian of art, and present and future of archives alongside the following leading experts:
Andrew Perchuk
Deputy Director, Getty Research Institute, Los Angeles, CA, United States
Beatriz Colomina
Director, Program in Media and Modernity, School of Architecture, University of Princeton, Princeton, NJ, United States
Deborah Berke
Dean, School of Architecture, Yale University, New Haven, CT, United States
Dennis Crompton
Founder, Archigram; Director, Archigram Archives, London, United Kingdom
Edmund de Waal
Artist and writer
Frédéric Migayrou
Deputy Director of the Musée National d'Art Moderne, Centre de Création Industrielle (MNAM-CCI), Centre Pompidou, Paris, France
Julia Gonnella
Director, Museum of Islamic Art, Doha, Doha, Qatar
Justin W. Gunther
Director, Fallingwater; Vice President, Western Pennsylvania Conservancy
Kenneth Frampton Ware
Professor Emeritus, Graduate School of Architecture, Planning and Preservation (GSAPP), Columbia University, New York, NY, United States
Phyllis Lambert
Founder, Canadian Centre for Architecture (CCA), Montreal, QC, Canada
The 'Future of Archives' Conversations Series follows the 'Future of Cities' Conversations Series, which considers the past, present and future of cities, and will be followed by the 'Climate Crisis' Masterclass and Conversation Series, in which the imminent challenges of climate change will be addressed by key visionaries within the field of sustainability.
The 'Future of Archives' Conversations Series is part of the Norman Foster Foundation's Education + Research Programme and is currently available for viewing here. This digital initiative supports the NFF's extensive educational programme by promoting an exchange of knowledge across a range of geographic and disciplinary perspectives.