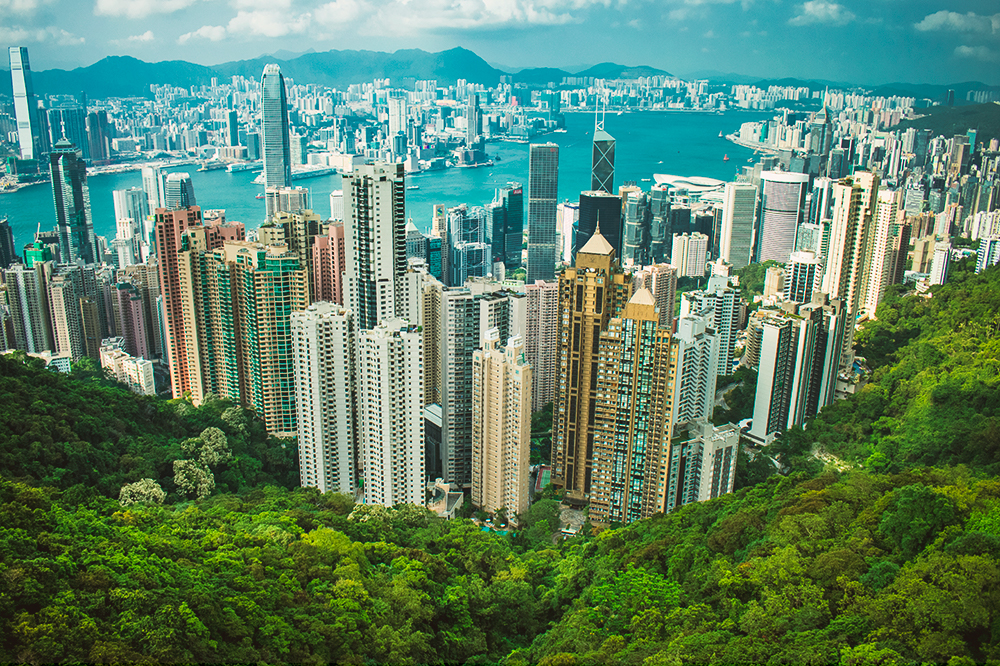 RIBA abre la 2019 Norman Foster Foundation Travelling Scholarship
marzo 7, 2019
The Royal Institute of British Architects (RIBA) ha abierto hoy las aplicaciones para la 2019 Norman Foster Foundation Travelling Scholarship.
Esta beca anima a estudiantes y académicos de arquitectura a viajar a cualquier parte del mundo para investigar sobre el tema de la futura supervivencia de las ciudades y comunidades.
Las solicitudes son bienvenidas de los estudiantes matriculados en escuelas de arquitectura de todo el mundo. Una subvención de £7.000 se otorgará a un ganador, que será decidido por un jurado incluyendo Lord Foster y el Presidente de RIBA Ben Derbyshire.
Lord Foster dijo: "como estudiante gané un premio que me permitió pasar un verano viajando por Europa y estudiar edificios de primera mano y ciudades que sólo conocía de las páginas de los libros. Fue una revelación – liberadora y estimulante. Hoy es el privilegio de la Norman Foster Foundation apoyar la beca de viaje de la Fundación Norman Foster de la RIBA, que espero que tenga un legado duradero – ofreciendo la oportunidad de descubrir y la inspiración para nuevos trabajos emocionantes – para las nuevas generaciones.
El plazo de inscripción es hasta las 17:00 del viernes 26 de abril de 2019. Puede descargar más información aquí: www.architecture.com/fosterscholarship
Desde 2007, la Norman Foster Foundation de Londres, ha proporcionado las siguientes Travelling Scholarship:
2018 Steven Hutt, Universidad de Greenwich, Reino Unido
2017 Chloe Loader, escuela de arquitectura y diseño de Lincoln, Reino Unido
2016 Abel Feleke, Universidad de Australia occidental, Australia
2015 Charles Palmer, Universidad de Sheffield, Reino Unido
2014 Moe Paxton, Bartlett, University College London, UK
2013 Sigita Burbulyte, escuela de arquitectura de Bath, Reino Unido
2012 Thomas Aquilina, escuela de arquitectura y arquitectura paisajística de Edimburgo, Escocia
2011 Sahil bipin Deshpande, Rizvi College of Architecture, Mumbai, India
2010 Andrew Mackintosh, escuela de arquitectura Scott Sutherland en la Universidad Robert Gordon Aberdeen, Reino Unido
2009 Amanda Rivera, Universidad del Bío-Bío, Chile
2008 Faizan Jawed, Rizvi College of Architecture, Mumbai, India
2007 Ben Masternon-Smith, Bartlett, University College London, Reino Unido
Imagen: Hong Kong Peak © Steven Hutt – 2018 ganador de la beca Norman Foster Travelling