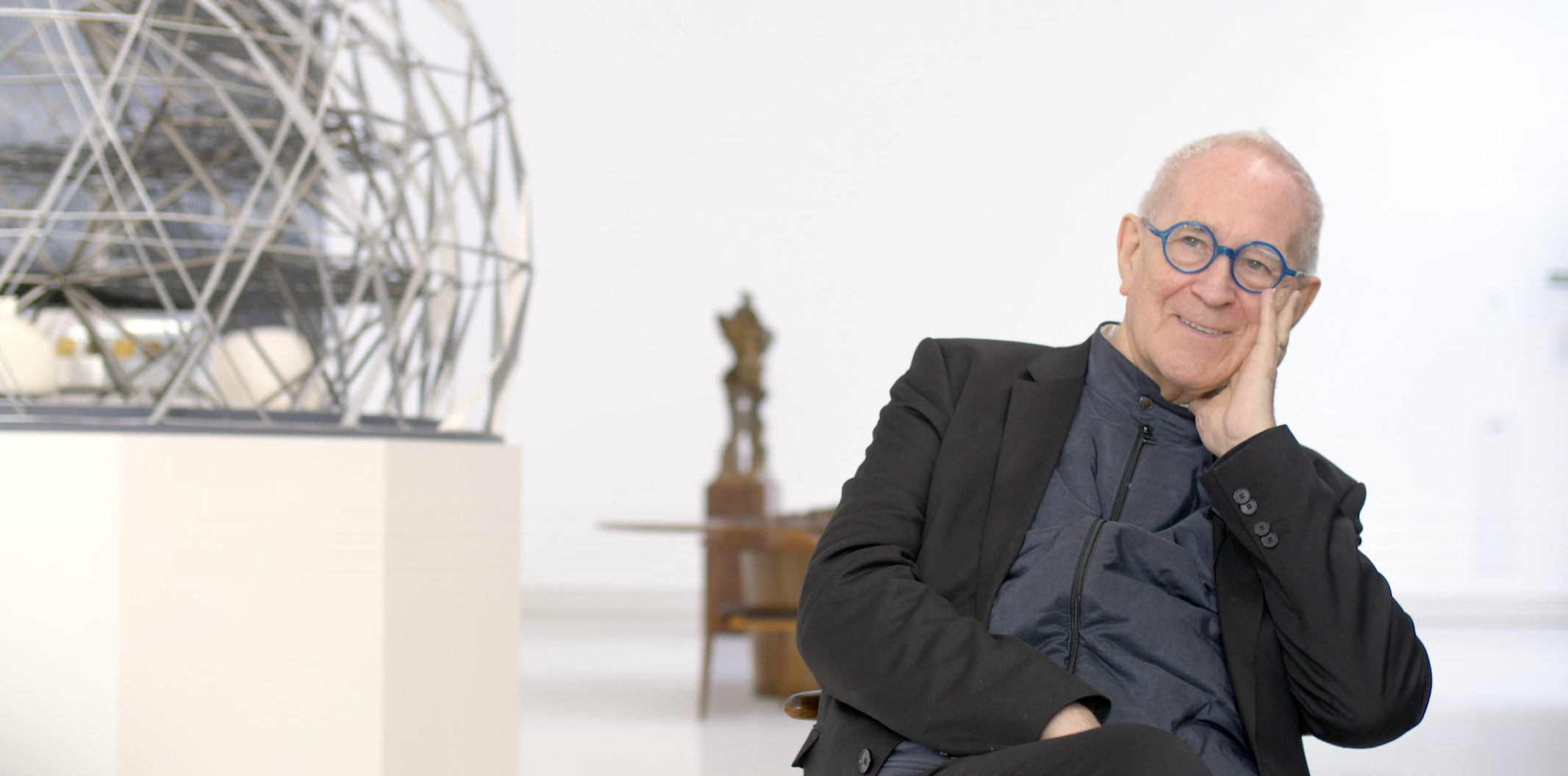 Para el sexto episodio de nuestra serie 'Building the Future', nos acompaña Sir Peter Cook, profesor de arquitectura en la Royal Academy of Arts de Londres y fundador de Archigram. Él comienza defendiendo apasionadamente la versatilidad y la importancia del dibujo a mano como una herramienta para influir en los procesos de pensamiento del espectador.
Haciendo una distinción entre realización e imaginación, Cook coloca esta distinción necesaria en el corazón de los proyectos, enfatizando la importancia de los modelos como medio de visualización para el cliente.
Cuando mira hacia el futuro de las ciudades, Cook prevé un desarrollo inteligente, donde la tecnología y la sostenibilidad convergen. En reconocimiento de esta hegemonía tecnológica, Cook teoriza que los patrones humanos de interacción serán estimulados con éxito para responder y adaptarse al cambiante entorno urbano.