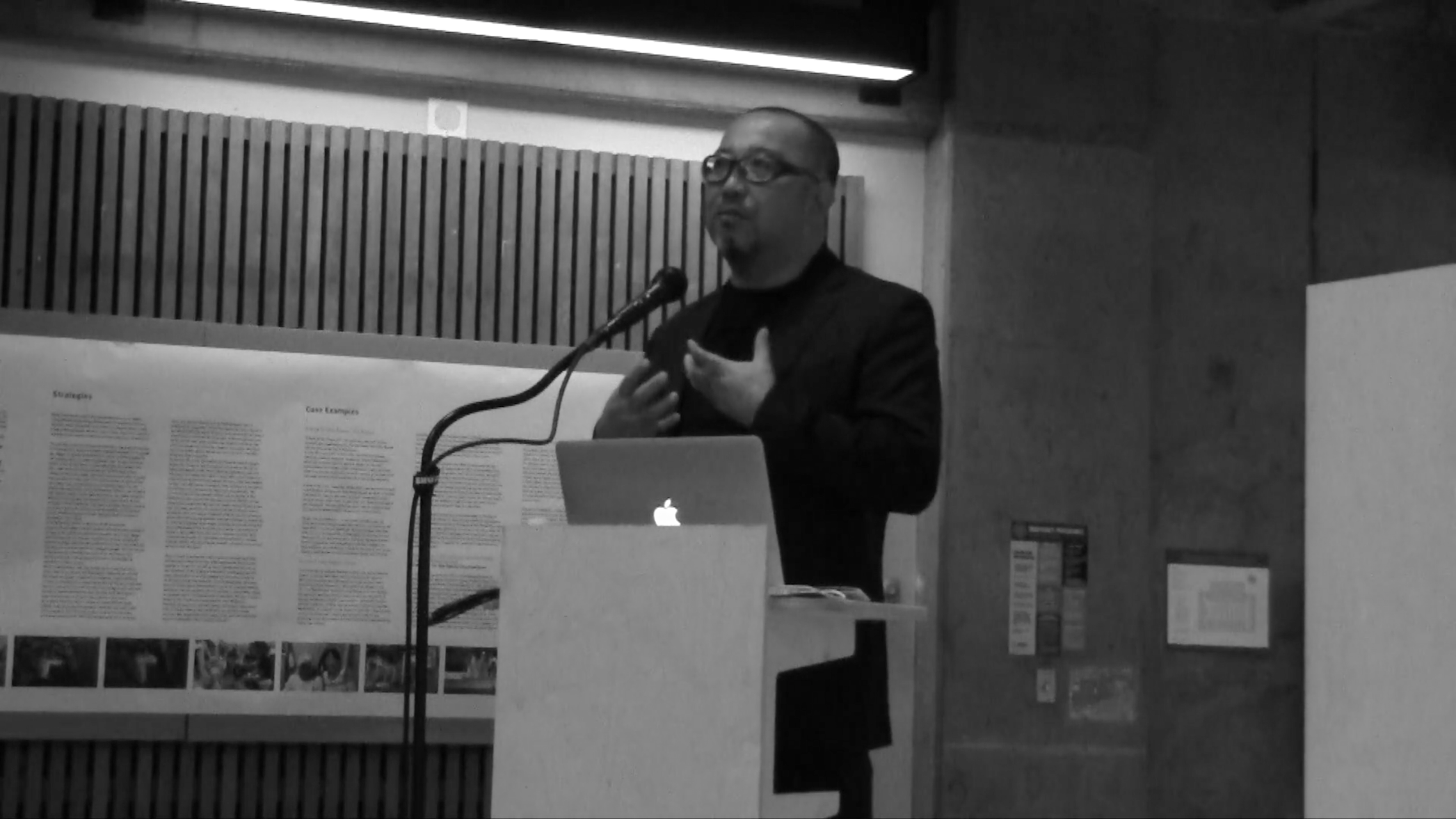 Fall/Winter 2020 Visiting Professorship at Yale University
octubre 21, 2020
Desde 2010, el alumno de la Yale School of Architecture, Norman Foster, y su familia han financiado una cátedra visitante en su nombre, lo que permite que la Yale School of Architecture (New Haven, EE. UU.) invite anualmente a distinguidos arquitectos internacionales para que enseñen en el estudio de diseño.
La 2020 Norman R. Foster Visiting Professorship at Yale University fue otorgada al Hitoshi Abe, arquitecto, profesor y ex catedrático del Departamento de Arquitectura y Diseño Urbano de la Escuela de Artes y Arquitectura, catedrático de Estudios del Japón Contemporáneo y director de la UCLA Paul I, que impartirá el curso titulado 'Advanced Design Studio: Workhouse' en colaboración con crítico Nicholas McDermott.
Los profesores visitantes en el Yale School of Architecture desempeñan un papel integral en la educación de los arquitectos del mañana. Cada trimestre, los principales arquitectos y diseñadores dirigen estudios avanzados para exponer a los estudiantes a las últimas corrientes de ideas e ideologías en la práctica arquitectónica contemporánea.