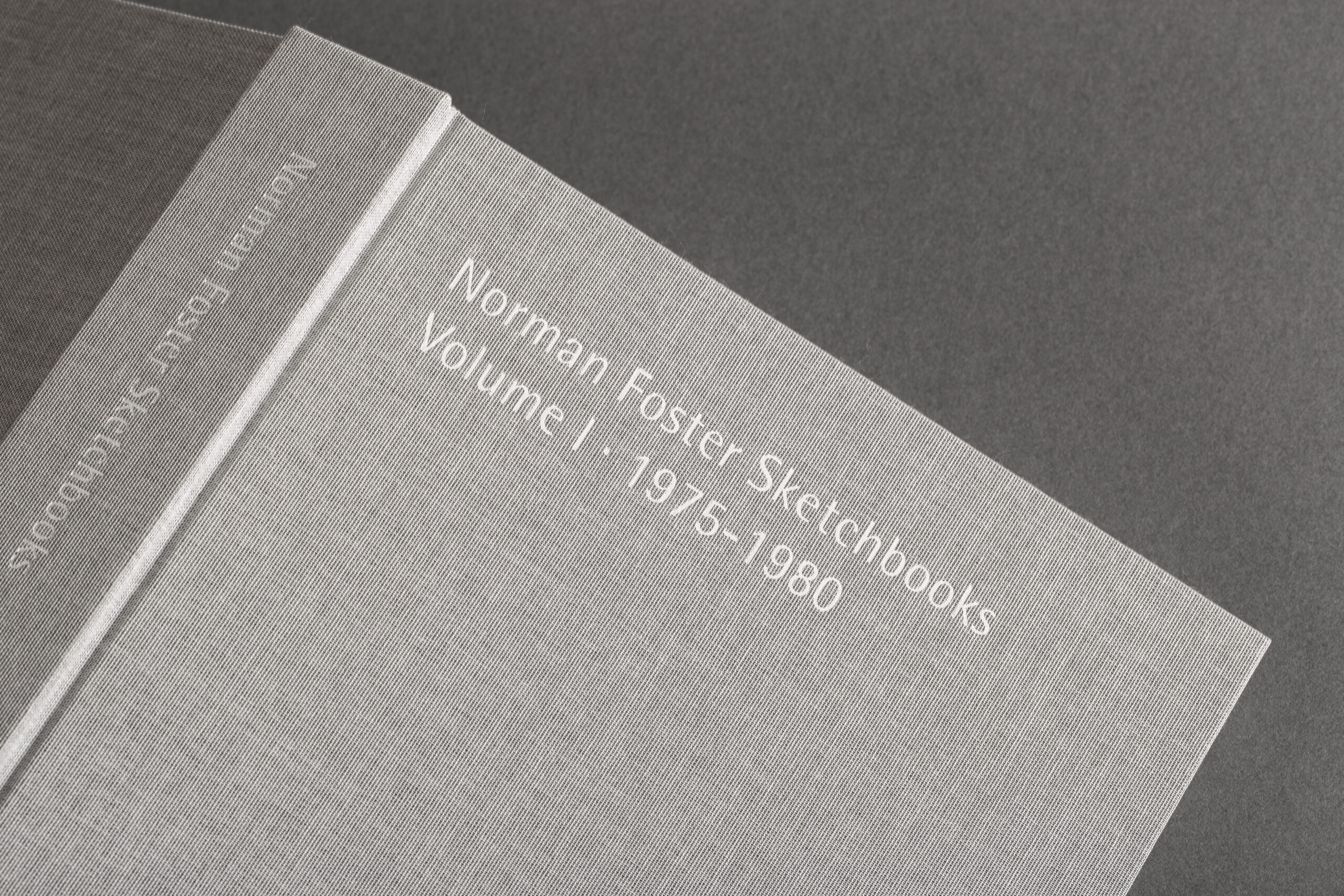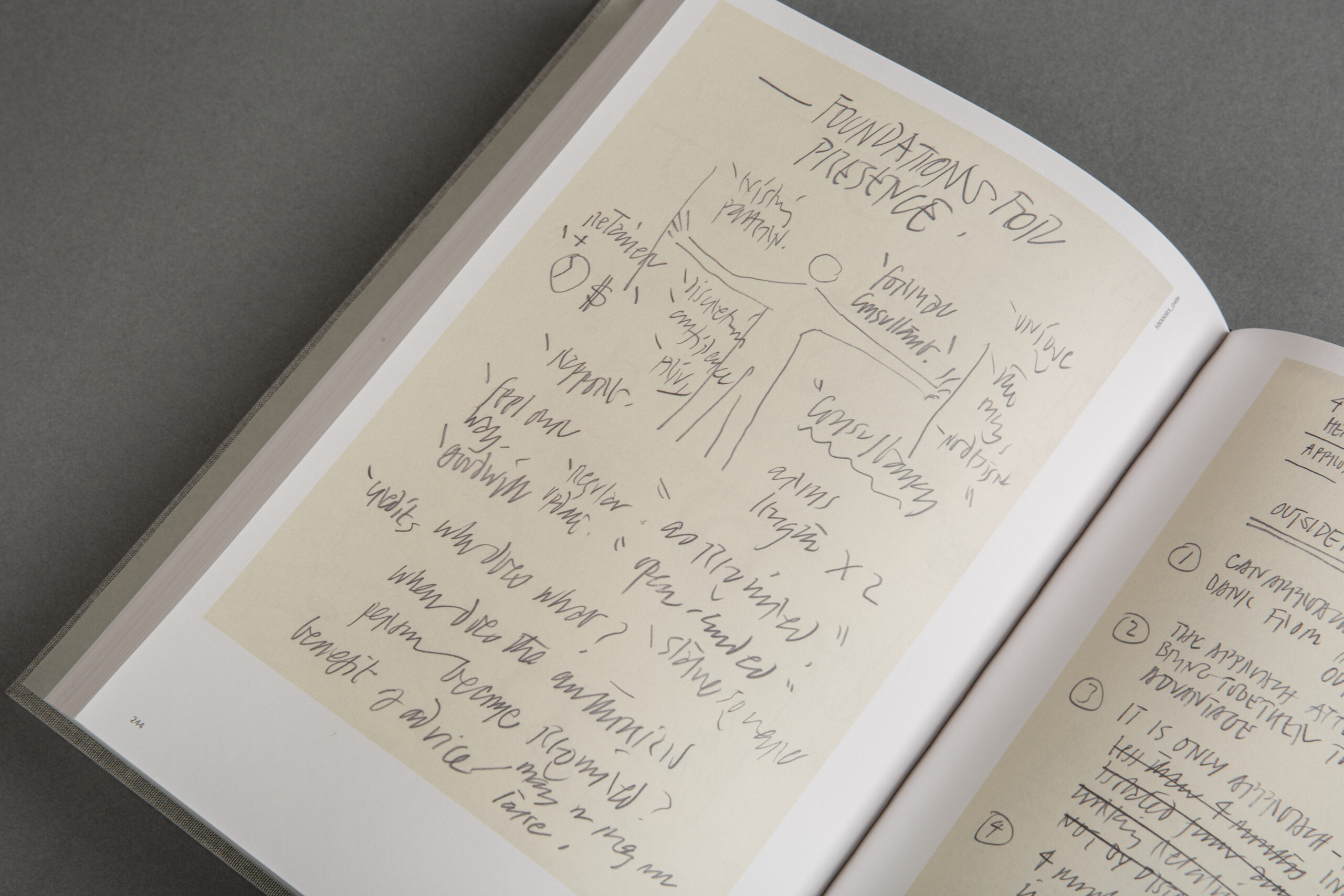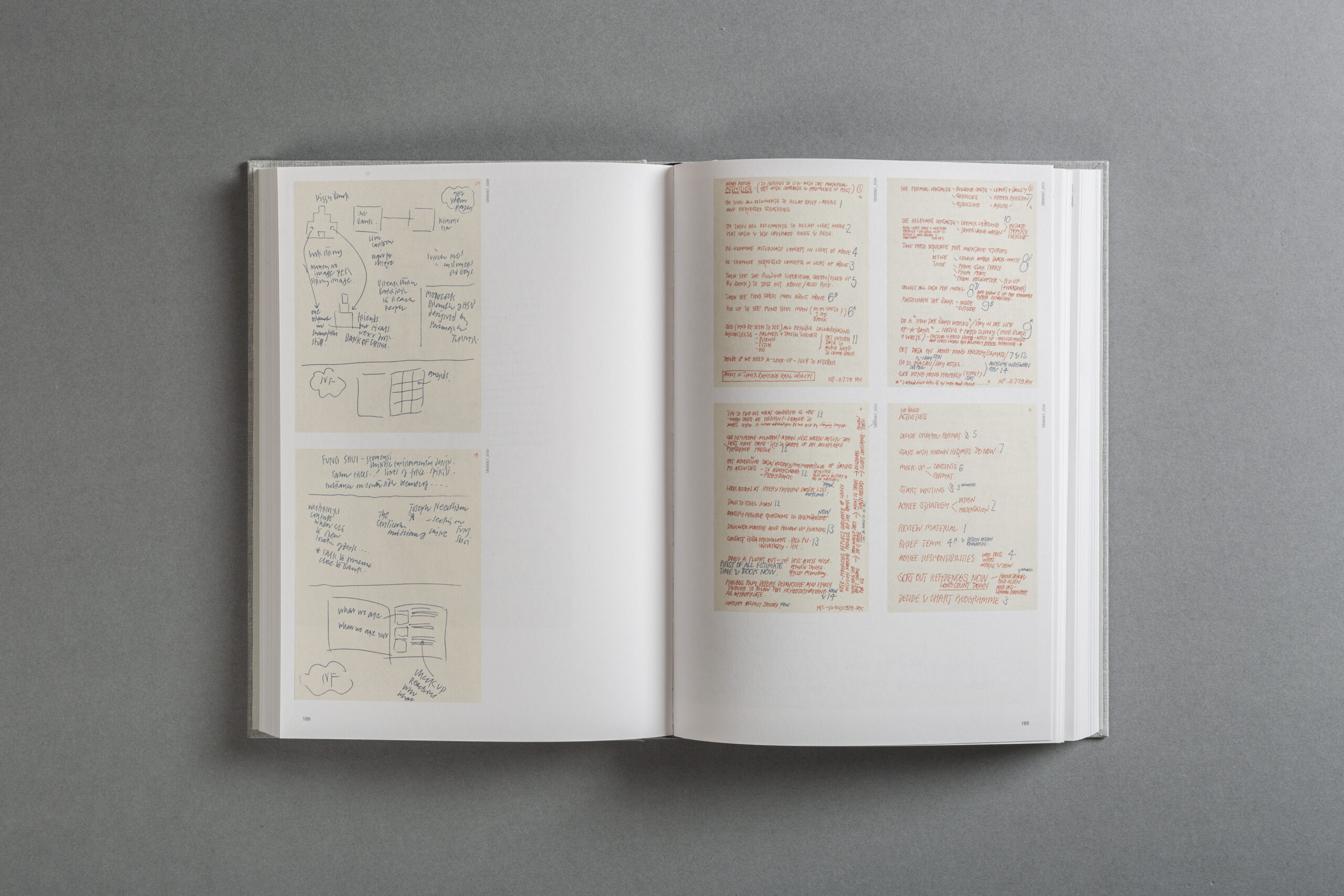 Norman Foster. Sketchbooks Volume I 1975 – 1980
October 27, 2021
The Norman Foster Foundation announces the publication of the first volume of the Norman Foster Sketchbooks series. Edited by Jorge Sainz, the publication aims to offer a broad selection of the content of Norman Foster's sketchbooks, held in the Foundation's Archive.
This new publication appears after the release in 2020 of Norman Foster Sketchbooks 1975-2020, which compiles a selection of Norman Foster's graphic production taken from his collection of notebooks. Norman Foster Sketchbooks Volume I 1975-1980 will commence a systematic publication by way of catalogue raisonné, consisting of drawings organised according to time period, with the first encompassing 1975 to 1980. The start date, 1975, marks the beginning of the initial sketchbooks saved by the Foundation's Archive, and the closing year, 1980, represents the last decade of Foster Associates, widely known for the Hongkong and Shanghai Bank (HSBC), one of the most prominent works of the practice.
The information featured in this publication has been organised in sections, first according to architectural projects and, second, regularly-occurring topics in Foster's sketchbooks, including mental maps, furniture and vehicles. In summary, this first volume of this series will significantly contribute to the enrichment of Norman Foster's legacy, reflecting not only his practice as an architect, but his personality as an individual and the multiple facets of his forma mentis.
Available for purchase online here.