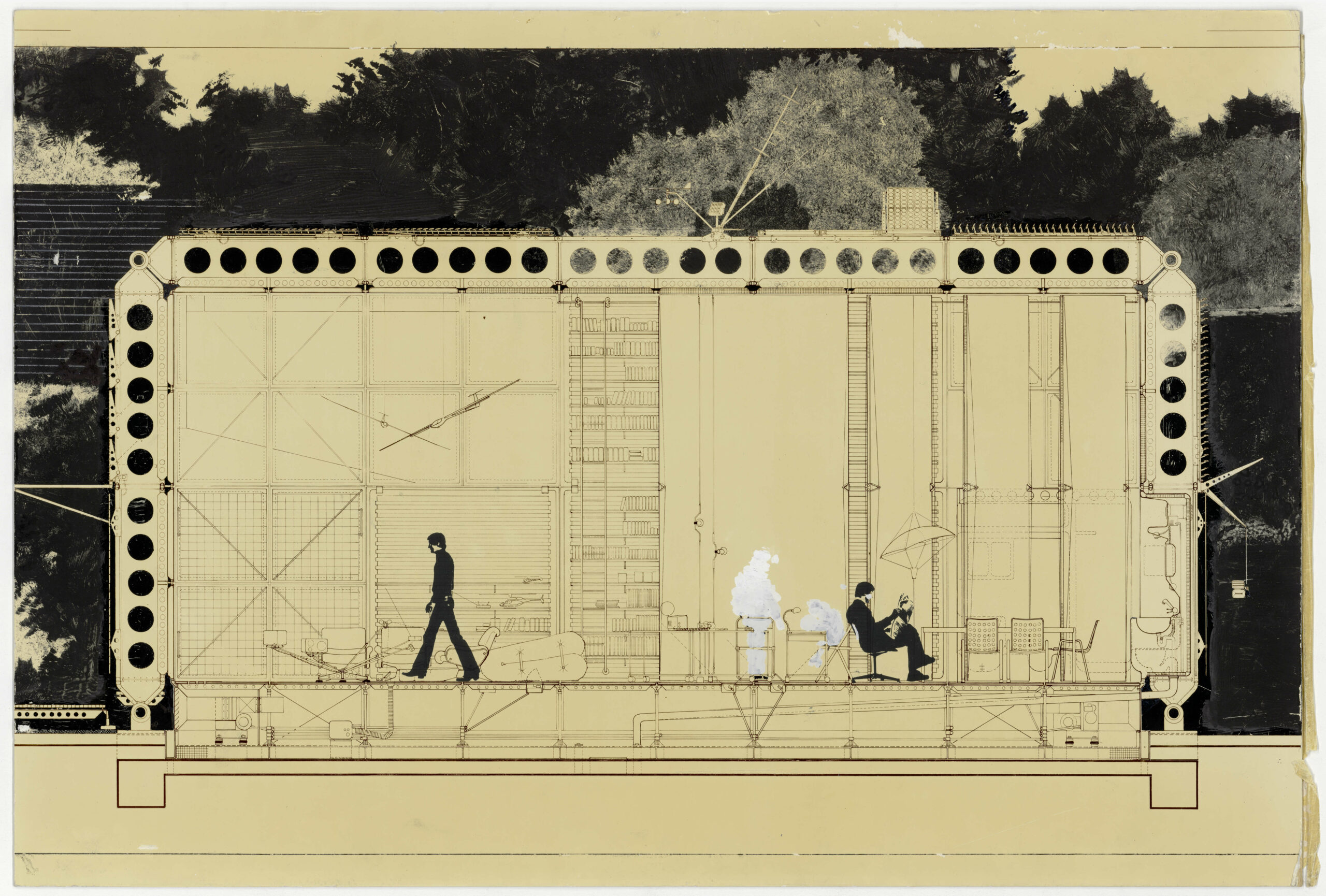 OPEN CALL | Cities: Affordable Housing Workshop 2022
September 16, 2022
 The Norman Foster Foundation is awarding ten scholarships for students to take part in the first edition of the Cities: Affordable Housing Workshop, to be held at the Norman Foster Foundation headquarters in Madrid, Spain. How do we deliver affordable housing in our cities?  The 2022 NFF Cities: Affordable Housing Workshop will look at how the various stakeholders can meet demand for housing in our cities and study what we as designers can do to meet the challenge. 
The provision of Affordable Housing in our cities is central to delivering the UN Sustainable Development Goals and for people to continue to thrive in our cities through a period of urbanisation.  The challenge is unprecedented. We are facing rapid and unplanned urbanisation, climate change together with an energy crisis and rising cost of living, migration, and the financialization of housing. Productivity in our construction industry has remained flat for decades and we are slow to adopt new methods and technologies. We have resource scarcity leading in part to rapidly increasing material prices and a big carbon footprint associated with our traditional materials and methods. With contributions from a multidisciplinary range of leading experts, the workshop will address the provision of affordable housing in cities of different contexts globally. 
Grants will cover all transportation and accommodation related to the week-long event in Madrid, Spain. Those interested in applying for the Cities: Affordable Housing Workshop 2022 Scholarship please download the application form in here. The deadline for applications is 30 September, 2022 [24:00 CEST] We look forward to receiving your application!