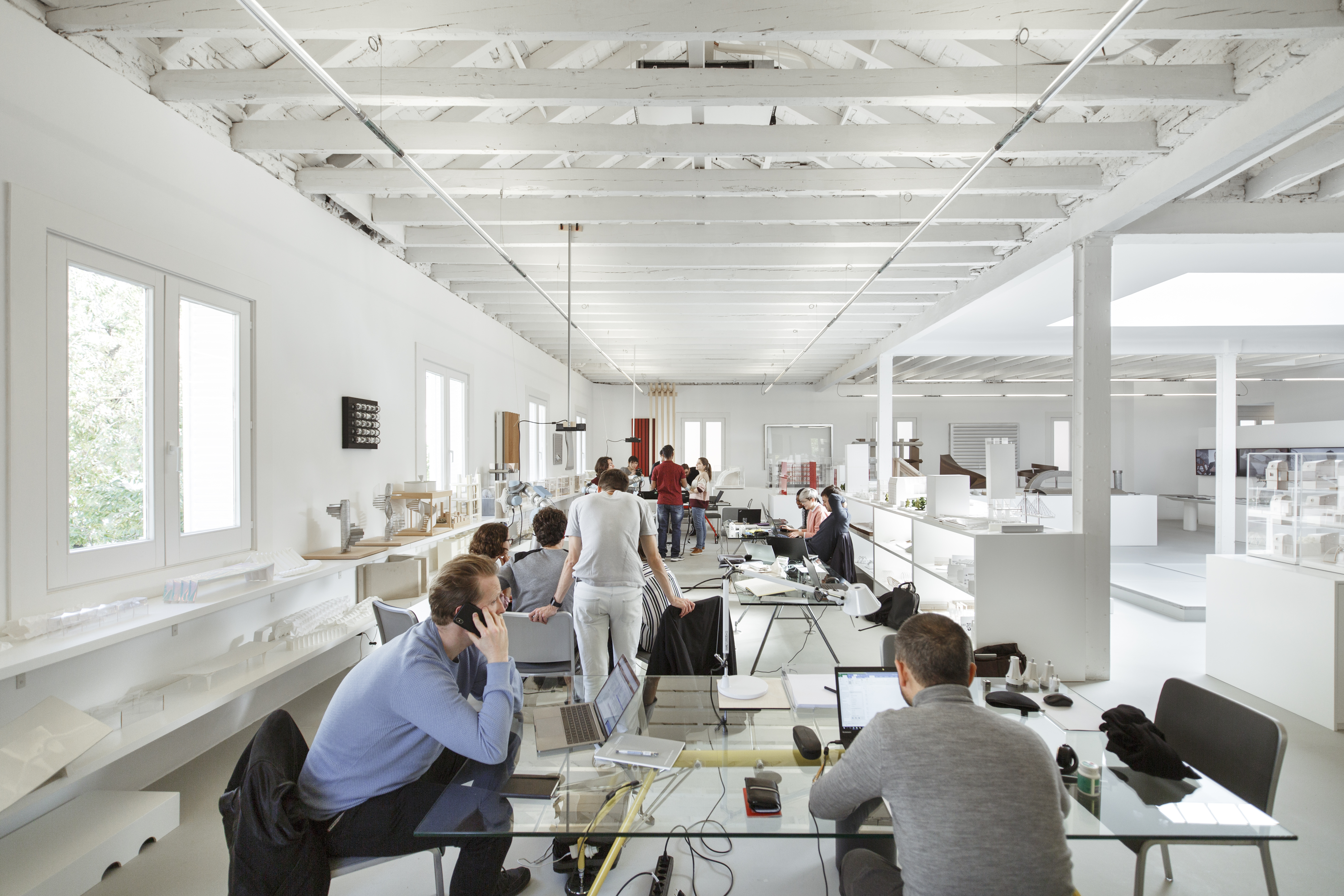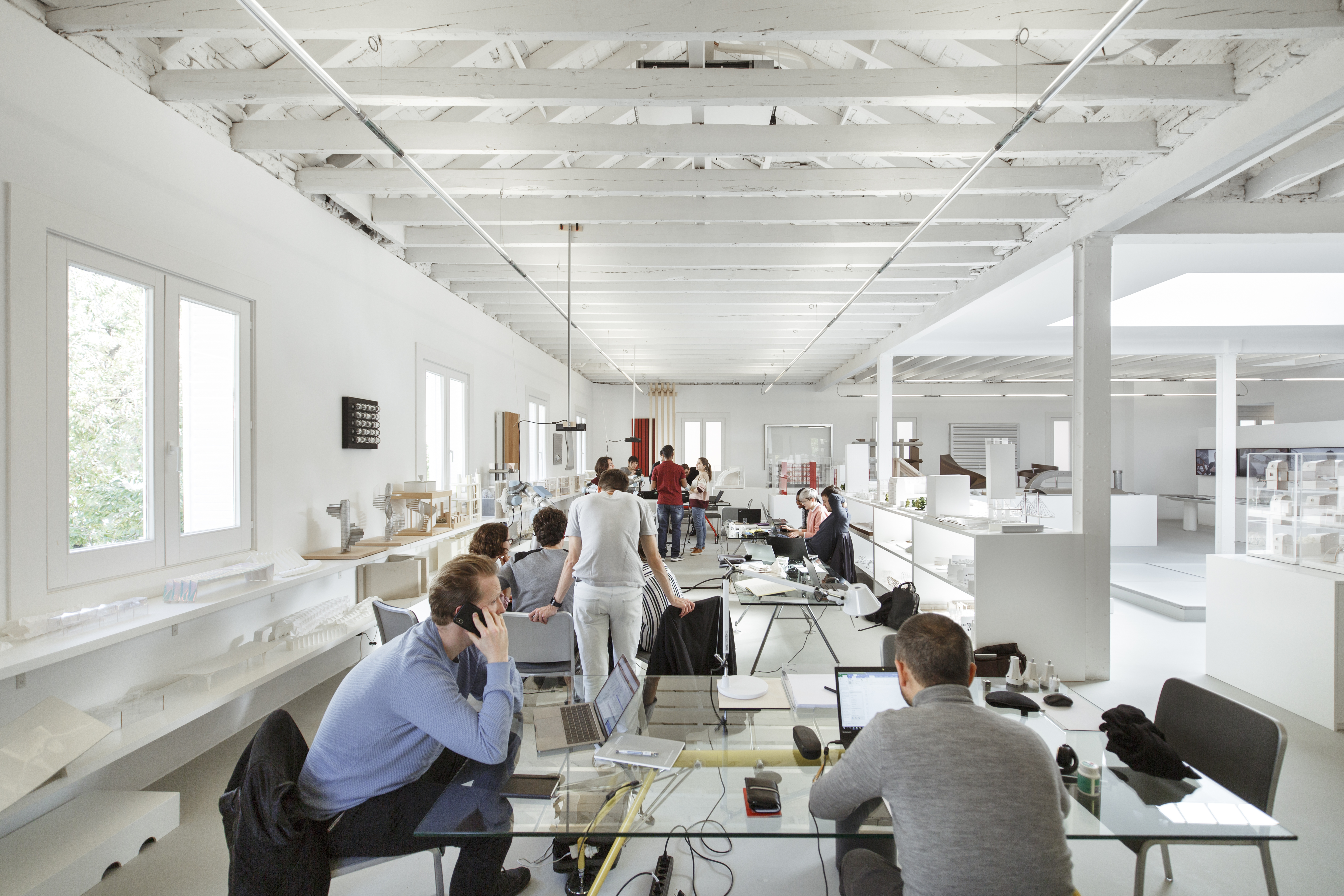 OPEN CALL: Research Summer Internship Programme
April 11, 2019
The Norman Foster Foundation Internships provide students with the opportunity to be part of the Foundation's team. The goal of these internships is to encourage students to discover more about the mission and objectives of the Foundation and to extend their knowledge in different fields. Interns will participate in the activities developed by the Education and Research Units during the course of their stay.
These include the following Education Initiatives and collaborations with the Norman Foster Foundation Archive:
Workshops / Ateliers
Public Debates
Think Tanks and Public Programme
Collaborations with other Institutions
Archive Collaborations
Visits
Exhibitions
Collections Inventory
Online Archive Collections
The development of these initiatives will include activities such as research on current Workshop topics, Workshop planning and logistics development, support for Public Debates management, research and presentations on relevant architects and practitioners, research and update of Archive Collections, etc.
The Norman Foster Foundation offers internships of 3 months or 6 months where interns will become part of the Norman Foster Foundation team, following their working schedule.
The deadline for application submissions is Sunday 28th April at 24:00 CEST (Madrid time). Learn how to apply here.