The Norman Foster Foundation is unique in the ability to link its mission and educational programme to the execution of live projects by an in-house design team. Most assignments are developed for like-minded foundations and philanthropic institutions. Because of its not-for-profit status, the Norman Foster Foundation can deliver a professional service with an added benefit-in-kind.
The Foundation can also couple workshops with scholars and mentors to act as a research arm of the industry. The consultancy team within the Foundation can service the workshops and further develop technical studies.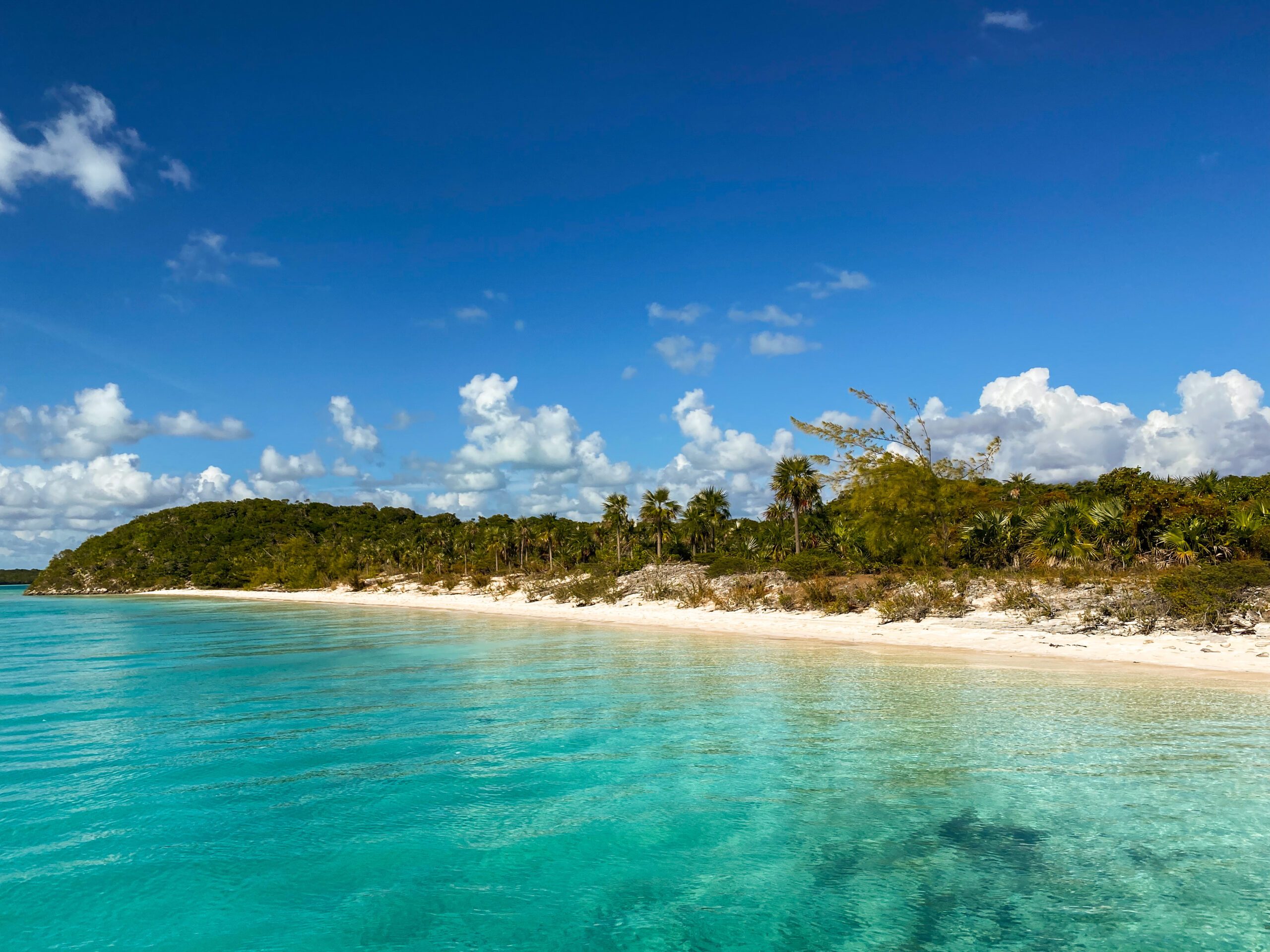 Norman's Cay, Exumas, Bahamas. 2022 – ongoing
The Foundation was approached for advice on how to conserve the nature and biodiversity of this small, privately owned and relatively unspoilt island whilst sympathetically integrating new developments. Following a study tour of the island, three proposals were made.